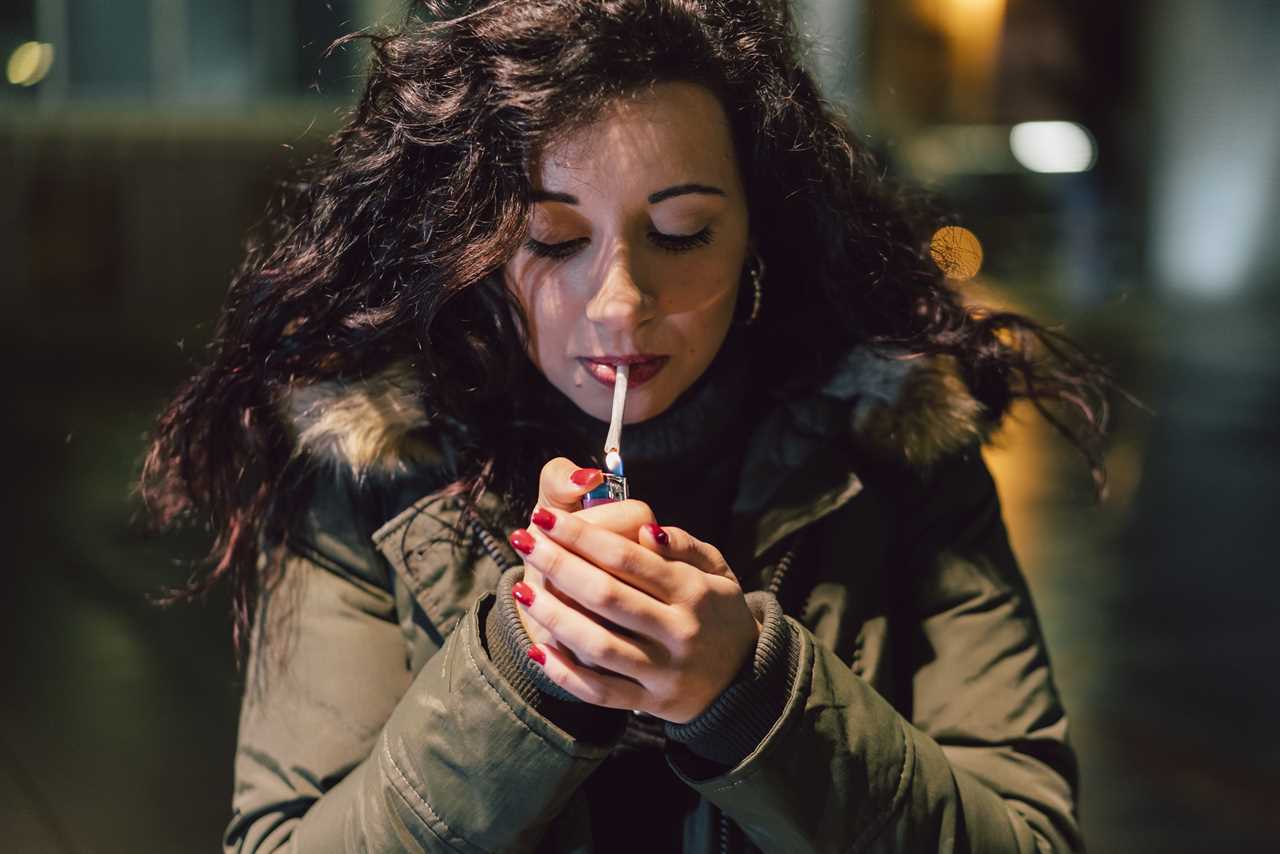 MPs Blame Civil Service for the Bold Proposal
Prime Minister Rishi Sunak is reportedly considering a radical plan to ban individuals under the age of 18 from ever smoking, according to senior government sources. The proposal, being considered for inclusion in Sunak's speech at the upcoming Tory conference, would raise the legal smoking age gradually until cigarettes become inaccessible to everyone in the UK. If implemented, this would establish the strictest anti-smoking laws across all European countries. However, some Tory MPs are expressing private discontent with the proposition, branding it as an overbearing example of the nanny state.
Tory MPs Disapprove of the Smoking Ban
Opposition to the potential smoking ban is growing within the Conservative party. One former Cabinet minister criticized the proposal, referring to it as the "nanny state at its worst." Another Tory MP warned that with the General Election approaching, distractions like this could be detrimental to the party's success, urging Sunak to instead focus on key themes such as the recent net zero campaign.