SMILING Nadhim Zahawi is driven from Tory HQ yesterday — as he faced calls to step aside as party chairman.
Ex-minister Caroline Nokes said the probe into his tax affairs ordered by Rishi Sunak was becoming a "distraction" for the Government.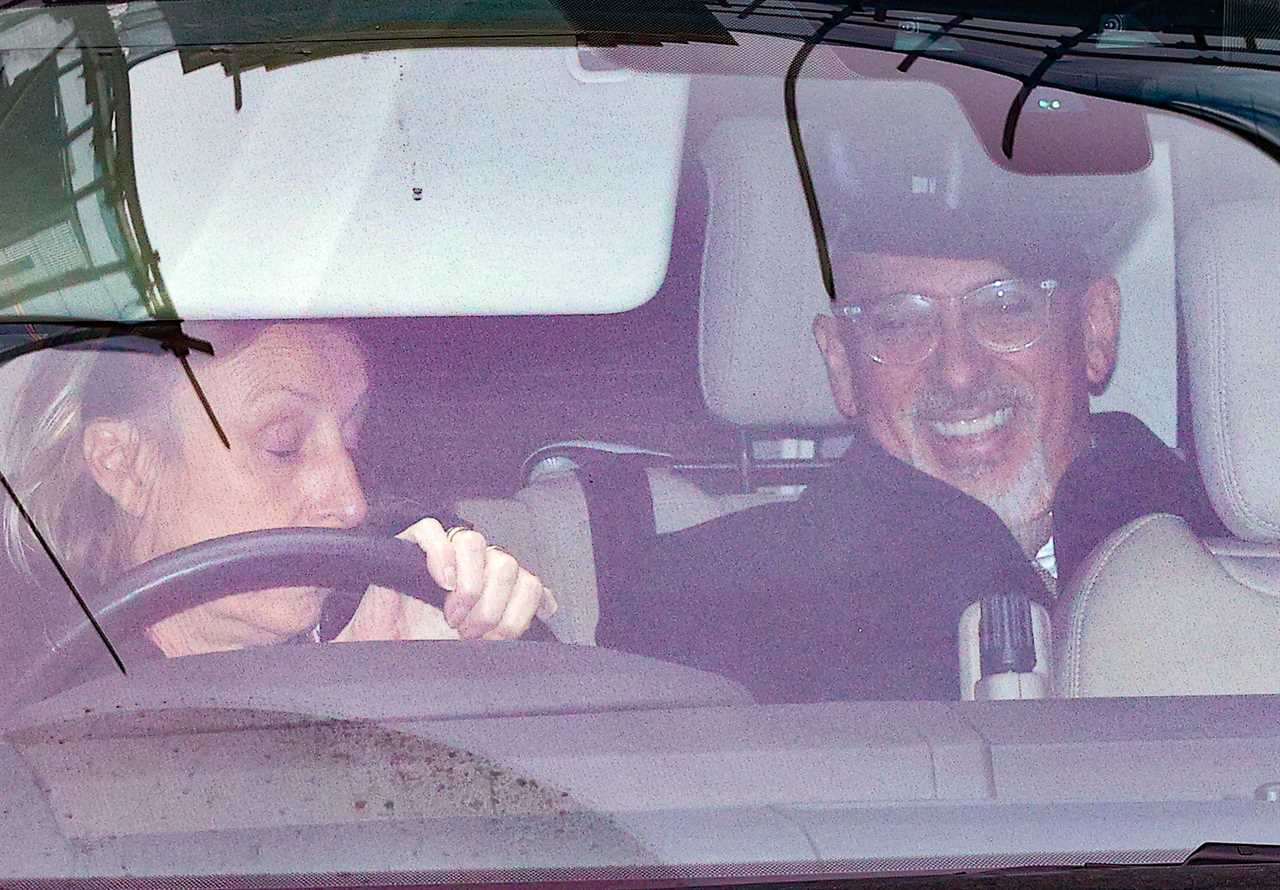 Smiling Tory party chair Nadhim Zahawi faced calls to step aside as party chairman while an investigation runs into his tax affairs

Zahawi paid the taxman a settlement of around £4.8 million including a 30 per cent penalty of £1 million while serving as Chancellor following a dispute.

Nokes said: "There are countless examples of good, competent cabinet colleagues who got themselves in a mess who have resigned quickly and come back, really in some instances just a few months later.

"And I think in order to get this cleared up, Nadhim should stand aside and let the investigation run its course.

But Home Office Minister Chris Philp said it was his understanding that Rishi Sunak was told there were "no outstanding issues" in relation to the tax affairs when he was appointed in the autumn.

He said: "I don't think it is fair to jump to any conclusions before the investigation has concluded."

Mr Zahawi was being investigated by the taxman over the sale of shares into the polling firm YouGov he set up in 2000.

He said he was judged to have made a "careless" error in the allocation of shares.