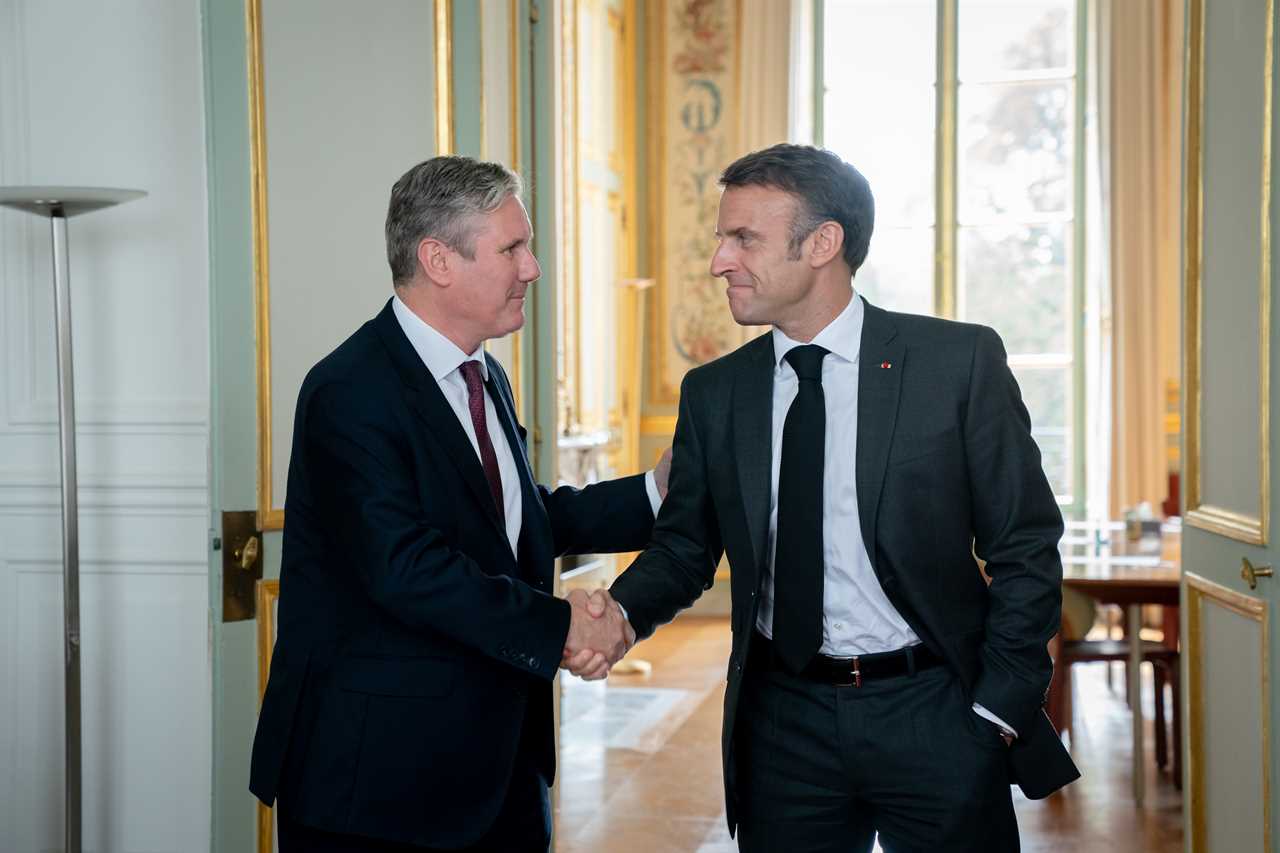 New Associate Membership for UK Proposed by France and Germany
The Brexit saga continues as Sir Keir Starmer, leader of the Labour Party, met with French President Emmanuel Macron in Paris today for 45 minutes of private discussions. The purpose of the meeting was to discuss the possibility of renegotiating the UK's Brexit deal and explore options for future trade and cooperation between the two countries.
Downing Street Rejects Idea of Two-Speed Europe
While France and Germany have floated the idea of a new associate membership of the EU for Britain, Downing Street has firmly rejected any talk of joining a new two-speed Europe. However, it is speculated that a Starmer government could be the target of a new tiered membership scheme proposed by Paris and Berlin, aimed at enticing the UK back into the EU fold.
A New Plan for EU Integration
A policy paper tabled by France and Germany outlined a plan to create an "inner circle" of nations willing to embrace deeper EU integration by 2030, alongside an outer tier of membership that would include the UK. However, outside members would still be required to comply with EU rules for access to the Single Market and be subject to the jurisdiction of EU courts.
Sir Keir's Goals and Macron's Response
Before his meeting in Paris, Sir Keir Starmer had expressed his desire to renegotiate the UK's free trade agreement with the EU if he were to become Prime Minister. After the meeting, Starmer stated that the discussions were focused on future prosperity, security, and improving the relationship between France and the UK. He also expressed his intention to strengthen the bilateral relationship with France.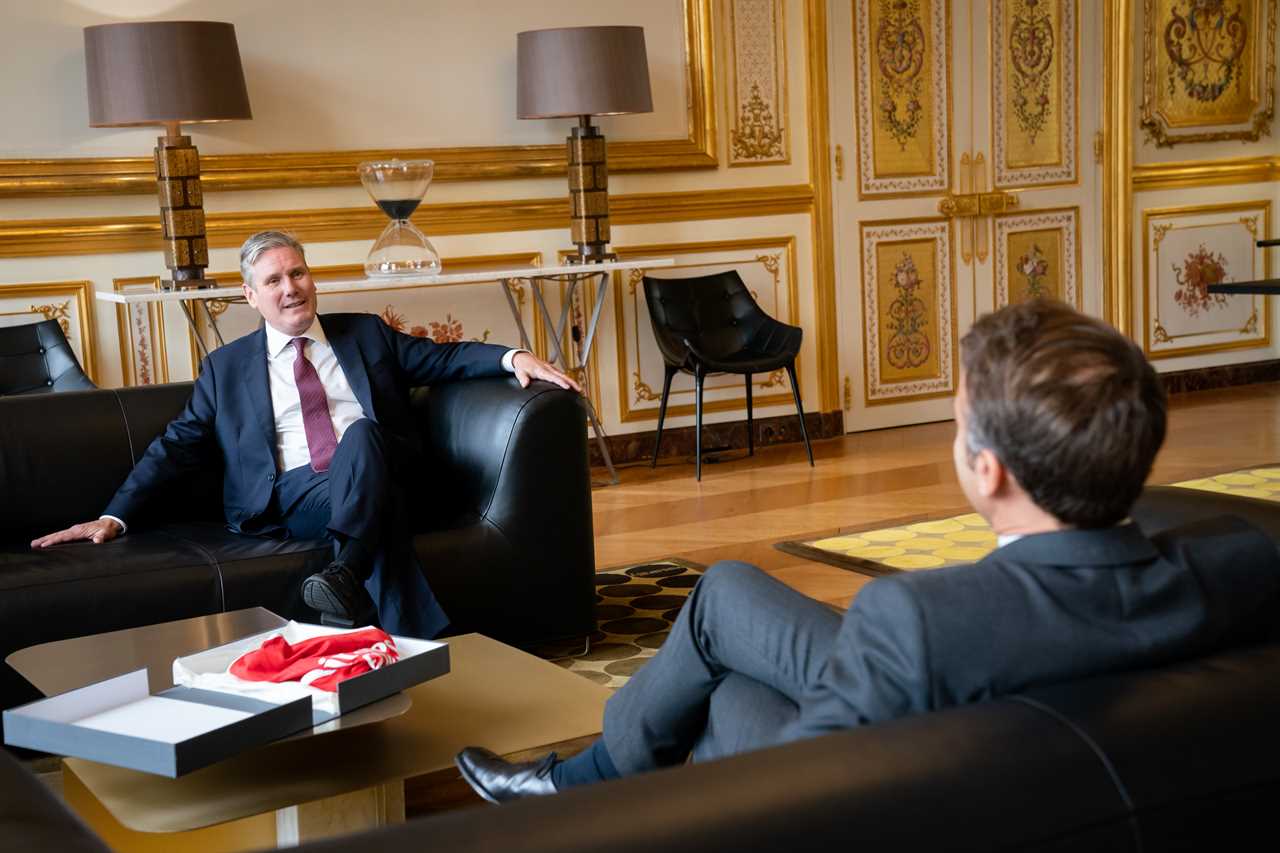 EU's Reluctance to Make Major Changes
Skeptics warn that the EU would be hesitant to offer a Labour government more than a short technical review of the EU/UK deal, unless the UK were to consider rejoining the Single Market and Customs Union. Although Labour officials maintain that this is not their plan, the Conservatives have accused Starmer of wanting to unravel Brexit.
No Support from Rishi Sunak
When asked if UK Chancellor Rishi Sunak would consider the proposal of the UK becoming an "associate EU member," his spokesman promptly rejected the idea. The government's view is that maintaining the freedoms of Brexit and the flexibility it provides is of utmost importance.


Did you miss our previous article...
https://trendinginthenews.com/uk-politics/james-cleverlys-wife-opens-up-about-her-battle-with-breast-cancer