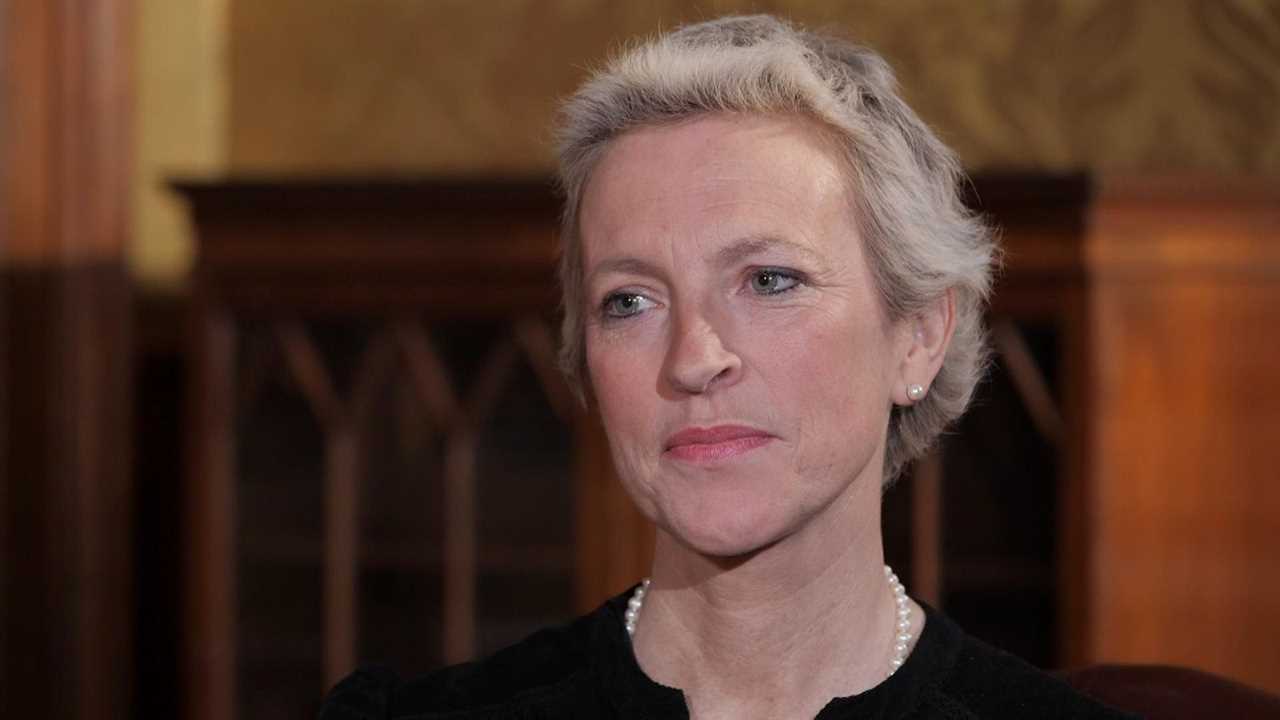 Who is Susie Cleverly?
Susie Cleverly, wife of politician James Cleverly, has bravely shared her ongoing battle with breast cancer and urged other women to be vigilant about checking for symptoms. The pair met at university and have been together ever since, with Susie supporting her husband throughout his political career.
When was Susie diagnosed with cancer?
Susie Cleverly received her breast cancer diagnosis in December 2021. Just a month before, she had noticed dimpled skin underneath her right breast, which prompted her to seek medical attention. Upon finding out about her illness, she experienced a range of emotions, stating that she "burst into tears" and "cried most of that day." Despite the challenging diagnosis, Susie remains resilient and determined, stating, "I'm going to get on with it."
What has James Cleverly said about Susie's illness?
James Cleverly, currently serving as the Foreign Secretary, found it incredibly difficult to cope with the fact that his wife was facing a serious illness. He struggled to find the words to express his emotions and even had to cancel meetings at work. The support from family and friends played a vital role in helping the couple through this challenging experience.
Do they have children?
James and Susie Cleverly have been married for 30 years and have two sons named Freddy and Rupert.
Throughout Susie's battle with cancer, the couple has learned to appreciate the preciousness of time and the importance of making the most of every moment spent together. James even admitted that if he had been offered the position of Foreign Secretary earlier in the year while his wife was undergoing chemotherapy, he would have turned it down. The experience has brought their family closer and taught them to cherish their time together.