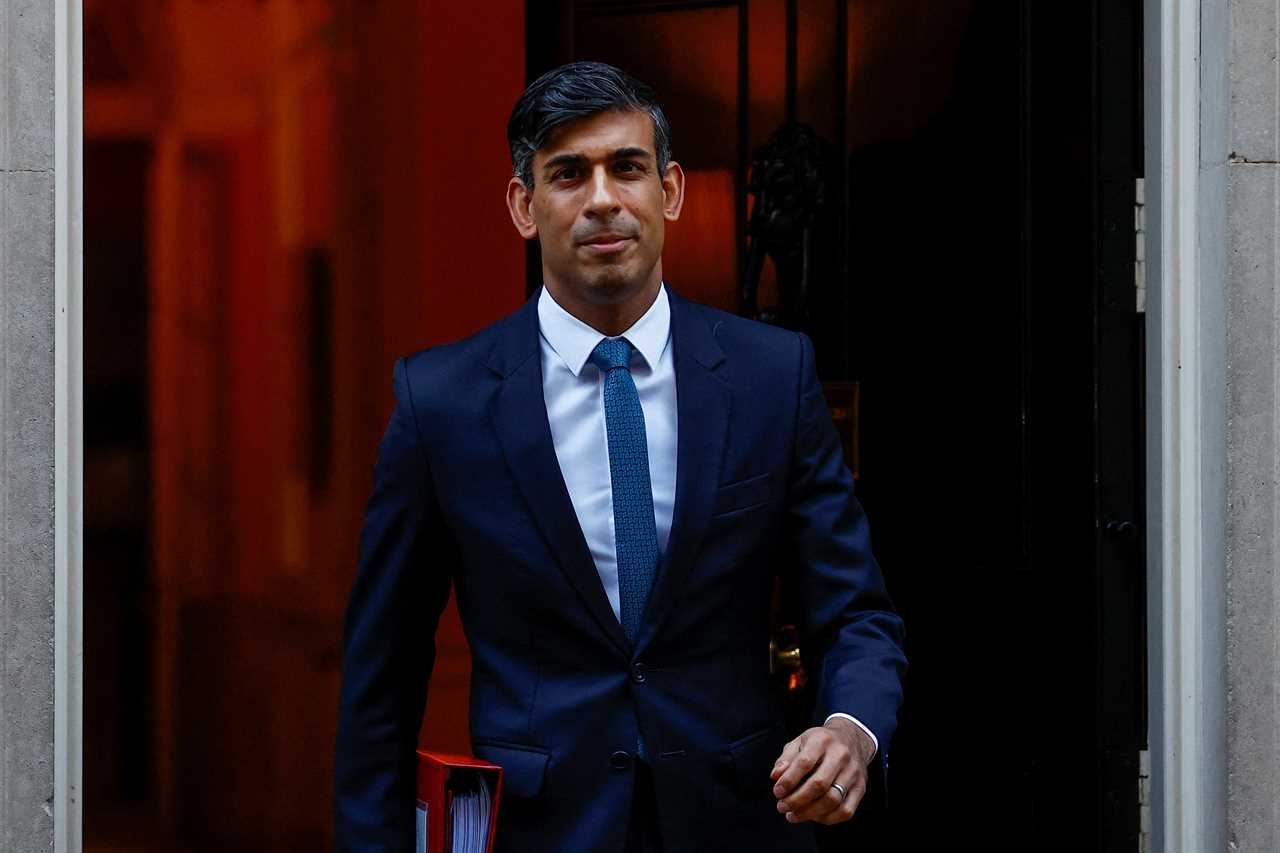 Ministers' plans shredded in court
It wasn't just a defeat, it was an absolute thumping. Ministers' plans have been brutally shredded in the courts, not seen since Boris Johnson's attempt to suspend Parliament in 2019.
Despair and vitriol within the Tory party
The mood within the Tory party ranges from despair on the left to vitriol on the right. Suella Braverman warned of this scenario for months, and now calls for a "Plan B" are growing stronger.
Confidence vote in Sunak's leadership
A former Cabinet Minister said a confidence vote in Rishi Sunak's leadership is now "very plausible." Hardliners argue that without some serious nuclear options, like reforming the Human Rights Act, the Government is fairly snookered.
Emergency legislation and offshore processing
Calls for emergency legislation to block the long arm of the Strasbourg Human Rights Court are pouring in. Home Secretary James Cleverly is doubling down on the concept of offshore processing of migrants, saying there is an appetite for it.
The problem with a backup country
The Prime Minister is putting on a brave face, but the problem lies in finding a backup country for processing illegal migrants. Rwanda is out, and without an alternative, it's hard to see how the "Plan B" will be successful.