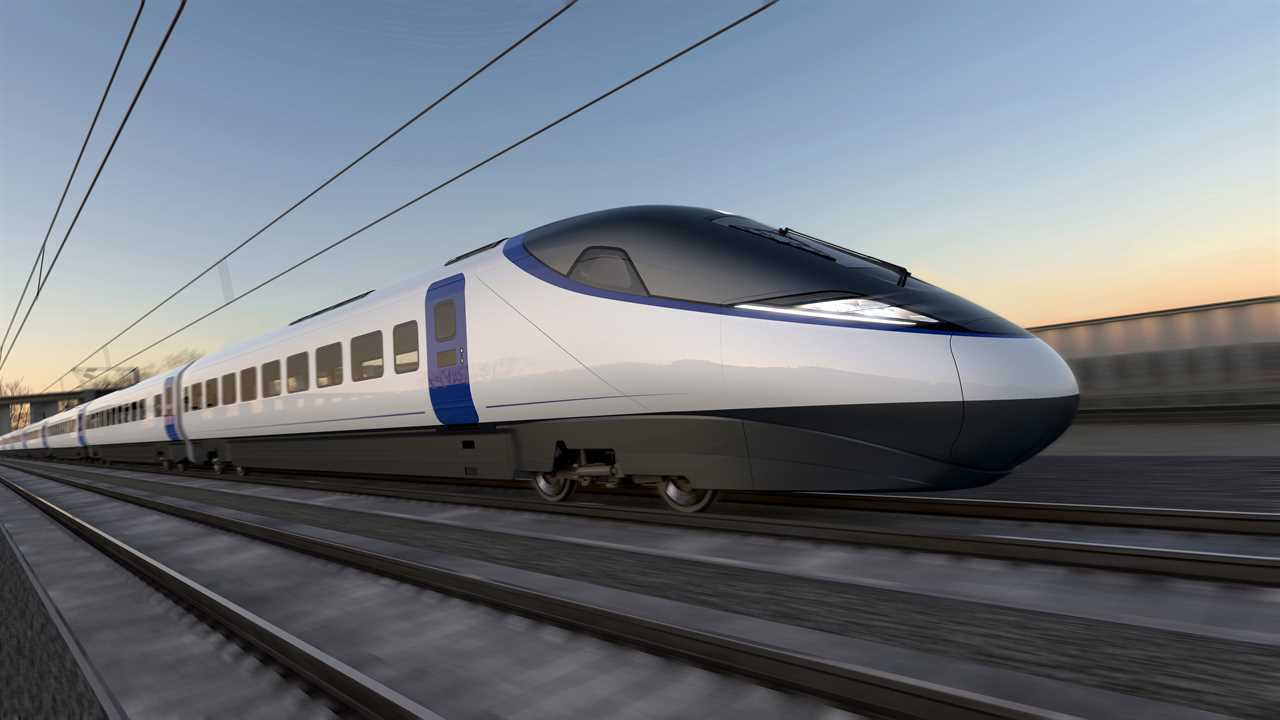 Rishi Sunak, Chancellor of the Exchequer, has come under fire for what MPs are calling a "great rail betrayal" as he considers axing HS2's Manchester leg. This move has further intensified accusations that the government is abandoning the north, following the decision to ditch the route to Leeds. Concerns are growing that the highly expensive project will be scaled back even more, with speculation that it may not even reach central London.
Transport Minister Dodges Questions on Manchester Leg
Transport Minister Richard Holden faced significant backlash after repeatedly dodging questions about whether HS2 would still run between Birmingham and Manchester. While he denied accusations of abandoning the north, he assured MPs that they would receive regular updates on the progress of the project. This lack of clarity has only added to the frustration felt by MPs from both parties.
Tory Sceptics and Labour's Commitment
Both Conservative and Labour MPs have expressed their concerns and opinions regarding HS2. Some Conservative MPs, including Greg Smith, have called for the entirety of the project to be scrapped if the Manchester leg is axed. Meanwhile, Labour's Shadow Transport Secretary Louise Haigh labeled the situation a "humiliating Conservative failure" and a "great rail betrayal."
However, Labour has committed to building HS2 to Manchester and reinstating the leg to Leeds if they win power. Shadow Cabinet Minister Nick Thomas-Symonds affirmed their commitment to completing the tracks "in full," including both Manchester and the eastern leg to Leeds.
When questioned about the party's plans, Thomas-Symonds stated, "We will build HS2 in full and we will build Northern Powerhouse Rail in full, that's the clear pledge that we've given." This gives hope to those who are concerned about the potential scaling back or cancellation of HS2.