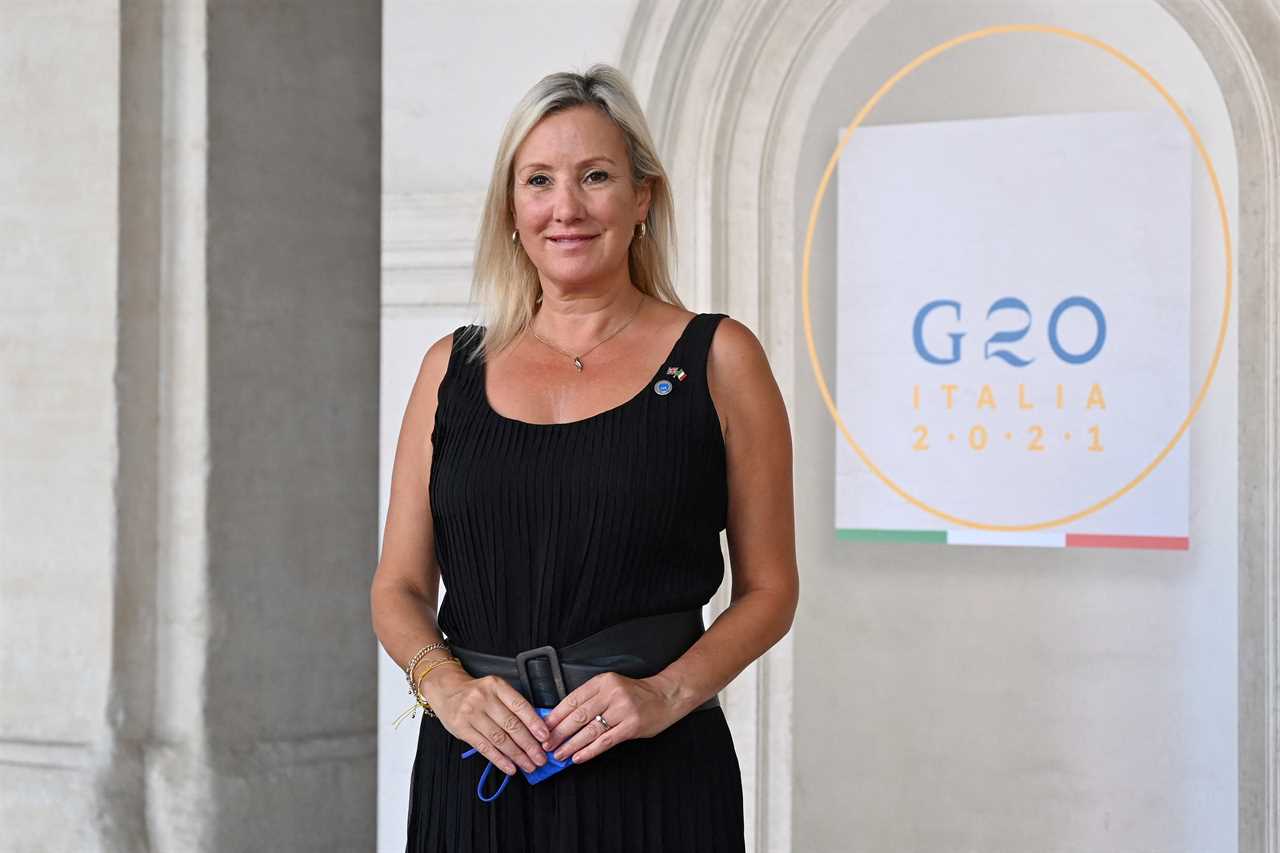 Probe into "Open Secrets" in Showbiz
Senior Members of Parliament have issued a threat to expose the dark side of Britain's TV industry. They are planning to launch a major investigation into the "open secrets" that exist within showbiz. The chair of the Commons culture committee, Caroline Dineage, has warned that TV bosses may be summoned to Parliament to explain why they have repeatedly failed to protect vulnerable individuals, especially boys and women, from predatory male celebrities.
Bombshell Exposé Involving Russell Brand
A shocking expose last weekend alleged that comedian Russell Brand, 48, had committed rape, sexual assault, and abuse against four women. The allegations have been a cause for great concern. A spokesperson for Prime Minister Rishi Sunak described them as "deeply concerning" and urged victims of sexual assault to come forward and contact the Metropolitan Police.
Culture Secretary to Meet with BBC and Channel 4 Chiefs
Culture Secretary Lucy Frazer is set to hold meetings with BBC and Channel 4 executives to discuss how they plan to investigate the claims against Russell Brand during his time at the broadcasters. The government has emphasized that any investigation conducted by the BBC must be completely transparent.
An "Open Secret" in the Industry
According to senior TV and radio executives, the alleged behavior of Russell Brand has long been known as an "open secret." This has raised concerns about the culture within the TV industry and the willingness to turn a blind eye to such misconduct. The Commons culture committee, led by Caroline Dineage, is now considering launching a full-scale inquiry into this type of behavior within the heart of television.
Potential Revelations from a Commons Inquiry
If a Commons inquiry is launched, BBC executives may face questioning regarding allegations that top news presenter Huw Edwards made payments to a teenager who sent him explicit images. Similarly, ITV bosses could be compelled to disclose any knowledge they had about former This Morning presenter Phillip Schofield's six-month affair with a much younger male colleague.


Did you miss our previous article...
https://trendinginthenews.com/uk-politics/brexit-trade-deal-with-india-could-be-finalized-by-midnovember