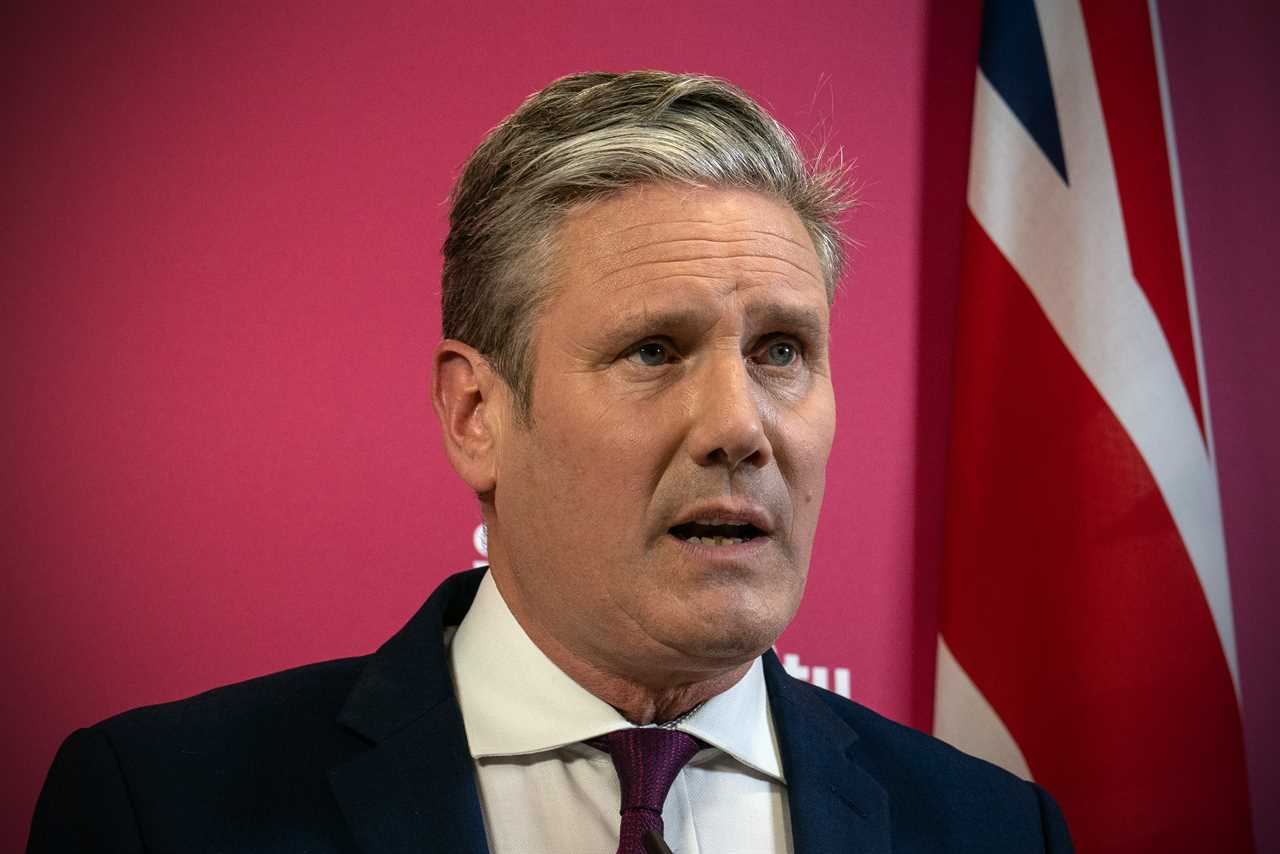 Key Points:
Sir Keir Starmer's plan to strike an agreement with the EU for returning migrants was swiftly dismissed in Brussels
EU sources stated that there is no question of helping the UK until they have sorted out their own asylum and migration issues
The bloc has been attempting to broker an EU-wide returns agreement for years with no success
Sir Keir Starmer's proposed plan to address the Channel crisis and curb deadly crossings by creating an agreement to return migrants to EU nations was quickly shot down by Eurocrats in Brussels. The Labour leader unveiled his blueprint earlier this week in an effort to silence critics who claim he lacks a plan for the ongoing crisis. However, EU sources swiftly dismissed the idea, stating that there is no chance of European governments coming to the UK's rescue when they themselves are dealing with significant pressures on asylum and migration. The EU has been attempting to broker an EU-wide returns agreement for years with no success.
Labour's plan collapses upon contact with reality
Policing Minister Chris Philp wasted no time in criticizing Sir Keir Starmer's plan, stating that it seemed to have collapsed at the first contact with reality. Shadow Home Secretary Yvette Cooper, however, strongly disagreed, labeling Philp's comments as "total garbage." Cooper clarified that the Tory party has been falsely suggesting that the UK would participate in the European member states' asylum dispersal quota scheme. She made it clear that the UK will not be part of that scheme as they are not and will not be a member state of the European Union.
On Thursday, two boats carrying a total of 115 migrants crossed the English Channel, adding further urgency to finding a resolution to the ongoing crisis.