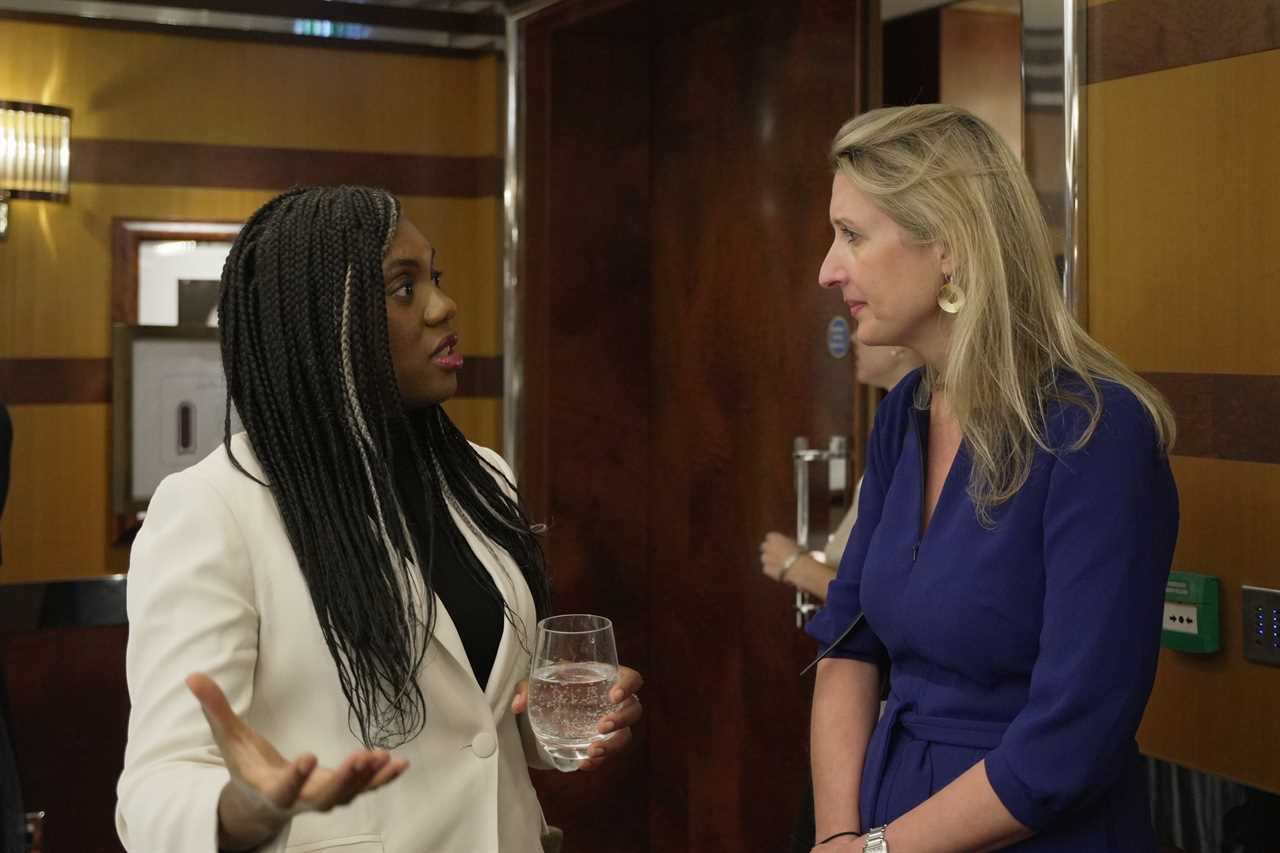 In an effort to boost UK exports and open up new trade opportunities, Trade Secretary Kemi Badenoch will introduce a fresh and star-studded team to the historic Board of Trade. With a target of £1 trillion worth of exports per year by 2030, Badenoch aims to replace the "dry" policy wonks of the past with influential figures such as handbag mogul Anya Hindmarch and Universal Music chief Lucien Grange.
Celebrity power to push British brands to the forefront
Joining the existing members of the Board, including Lord Hannan, Karen Betts, and Tony Abbott, the new additions, including film industry tycoon Paul Golding, are expected to leverage their international influence to open up trade opportunities for smaller British businesses.
The Prime Minister himself has sung praises of Hindmarch, applauding her for providing "many great birthday and Christmas presents." By enlisting the expertise and connections of high-profile individuals from various industries, the government hopes to give a strong boost to beloved British brands seeking global recognition and success.
A new approach: From policy wonks to influential fixers
Ms Badenoch is determined to redefine the Board's purpose and has set a clear mission for the team. Instead of being just another bureaucratic Whitehall group, the new Board of Trade will focus on being "fixers" who actively promote the UK and use their private sector clout to open doors for businesses, big and small, across the country.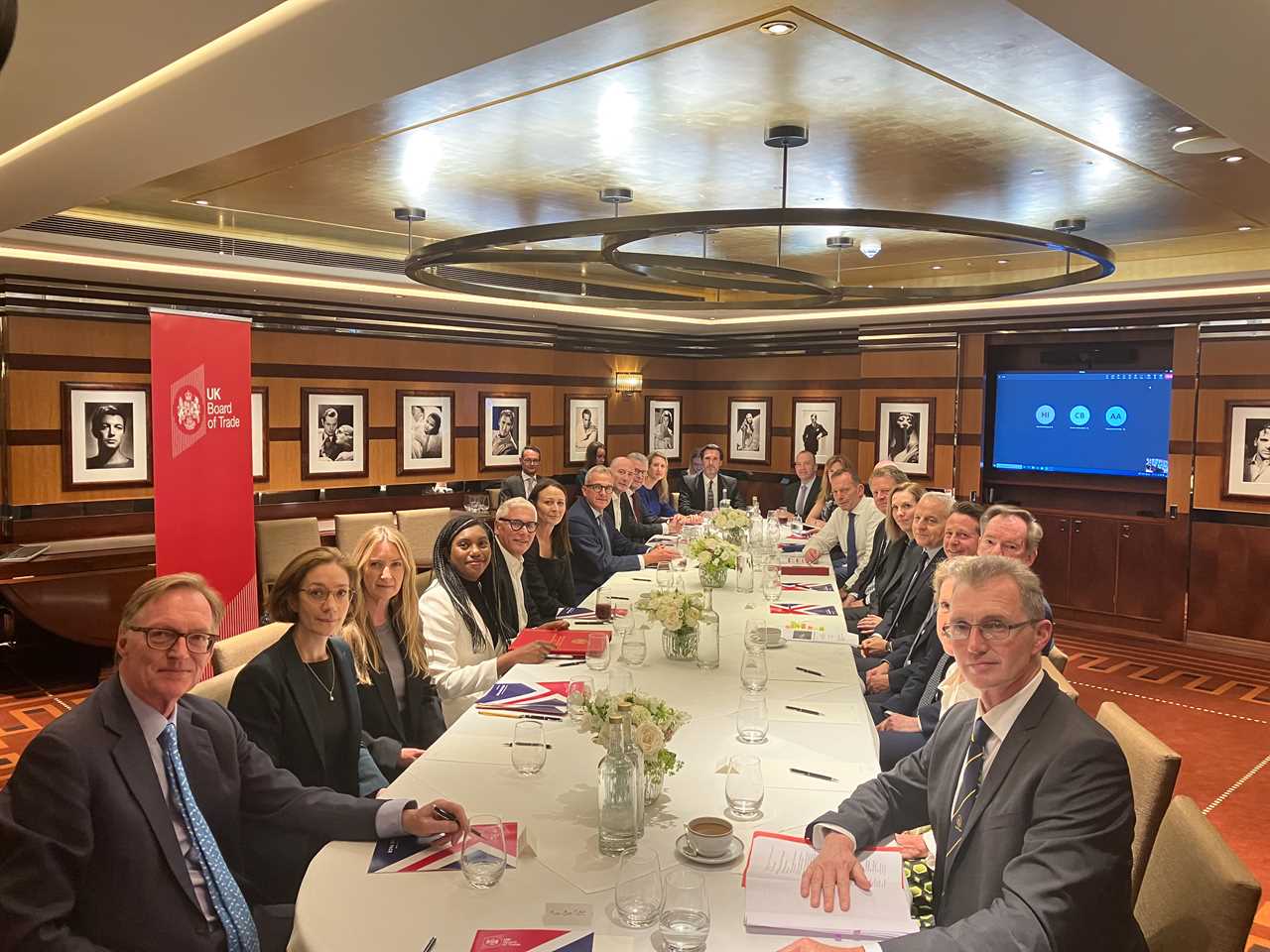 The Trade Secretary stated, "Rather than another dry Whitehall group, producing stats and documents that no one ever reads, this new board will be fixers. The new Board of Trade will help our much-loved British brands take on the world."
Introducing the new members of the Board
The refreshed Board of Trade includes a diverse group of influential figures:
Alderman Nicholas Lyons, Rt Hon the Lord Mayor of the City of London
Ash Amirahmadi OBE, CEO Sofina Foods Europe
Anya Hindmarch CBE, Managing Director
David Meller CBE, Chair Meller Educational Trust
Karen Betts, Chief Executive Food and Drink Federation
Libby Hart, CEO Libby London
Lord Daniel Hannan of Kingsclere, Writer and member of the House of Lords
Paul Golding, Chairman and Interim CEO Pinewood Group Ltd
Peter O'Kane, Executive Chairman Strategy International Ltd
Ruth Chapman, Executive Managing Director Dulas
Sir Lucian Grainge CBE, Managing Director Universal Music Group
Vivienne Stern MBE, Chief Executive Universities UK
Rt Hon Tony Abbott, Former Australian PM

Did you miss our previous article...
https://trendinginthenews.com/uk-politics/englands-seaside-towns-call-for-50m-fund-to-tackle-crime-and-disorder