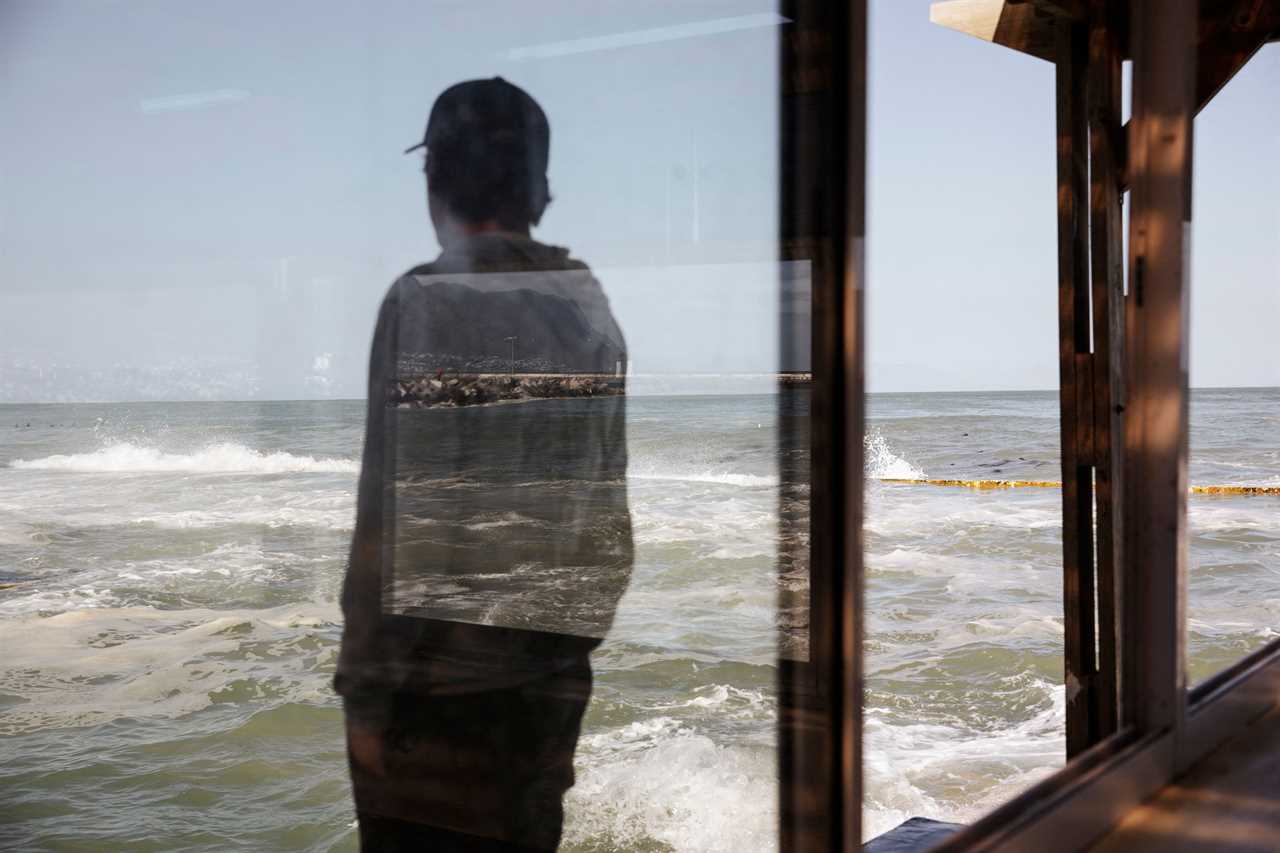 MPs and Police Chiefs Demand Government Support to Combat Vandalism and Drunken Brawls
England's seaside towns are in need of a £50 million cash injection to tackle rising crime rates during the busy summer months, according to MPs and police chiefs. The plea for a new "Coastal Surge Fund" comes as research from the Onward think tank reveals that crime rates are 12% higher in coastal areas, with some regions experiencing a 151% increase compared to nearby inland areas.
Lack of Funding Hampers Coastal Policing
The issue, MPs argue, is that funding for policing in coastal regions does not account for the influx of tourists during the summer. This results in a shortage of up to 7,500 officers, leaving local forces overwhelmed and undermanned. For instance, in St Ives, Cornwall, where the population is 5,400 during off-seasons, only ten police officers are responsible for maintaining law and order despite the town receiving 540,000 visitors annually.
A £50M Coastal Surge Fund as a Solution
Onward proposes the creation of a £50 million Coastal Surge Fund to provide additional resources for towns to bring in sufficient police support during the high season. A trial scheme in Southend-on-Sea has already demonstrated promising results, with community assault, robberies, and drug dealing dropping by 73% over a three-month period.
MPs and Police Chiefs Speak Out
North Devon MP Selaine Saxby emphasized the need for action, stating that the region attracts a million visitors each year, but the strain on local policing is immense. She believes that a fund to boost visible policing in the summer would help reduce crime, support the tourism industry, and provide a fairer deal for her constituents. Southend West MP Anna Firth echoed the sentiment, highlighting that local forces often struggle to remain visible when large numbers of people flock to English coastlines. Firth sees the Coastal Surge Fund as an excellent opportunity to support the work of Southend and Essex police.
Staycations and the Importance of Addressing Coastal Policing Challenges
Katy Bourne, Police and Crime Commissioner for Sussex, emphasized that with the increasing popularity of staycations, addressing the challenges of coastal policing is crucial. Bourne agrees with Onward's proposal, stating that it's time to match police funding with the seasonal variations in population.


Did you miss our previous article...
https://trendinginthenews.com/uk-politics/kids-actually-prefer-learning-in-portacabins-than-classrooms-education-secretary-says-in-raac-grilling