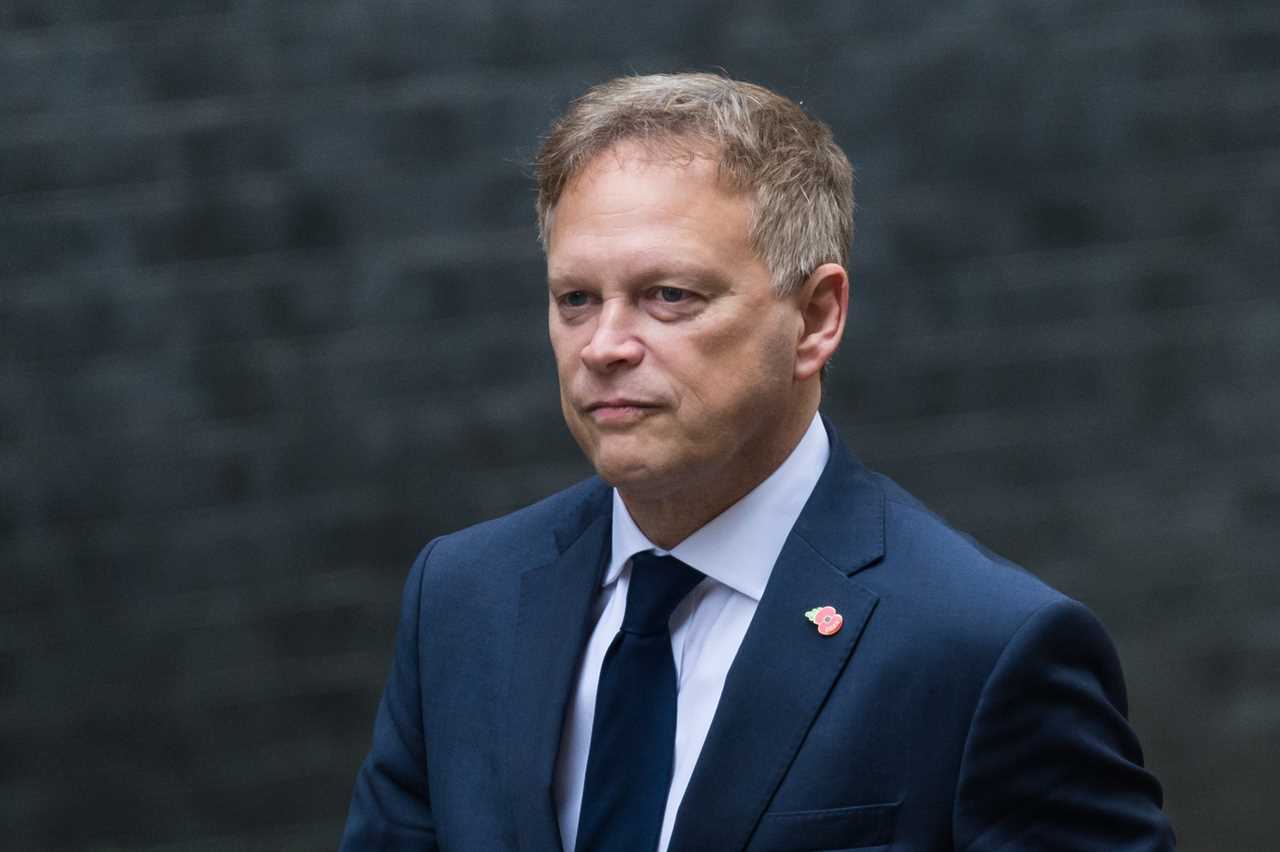 Defence Secretary Grant Shapps Reaffirms British Sovereignty
Britain will "always defend" the Falkland Islands, according to Defence Secretary Grant Shapps. This statement comes in response to the newly-elected Argentine president, Javier Milei, who has vowed to "get them back". Shapps emphasizes that the Falklands are undeniably British and that the rights of the islanders to self-determination will be protected.
New Argentine President Proposes Diplomatic Solution
Javier Milei, a former TV pundit who will be sworn in as President on December 10, has proposed a diplomatic solution to the Falklands dispute. He asserts that Argentina's sovereignty over the Malvinas Islands is non-negotiable but recognizes that war is not a viable option. Milei aims to recover the islands through diplomatic channels, similar to the UK's approach with Hong Kong.
UK Naval Presence Reinforced
In response to these developments, the Royal Navy has announced that a patrol ship will return to the Falklands after a 105-day break defending Gibraltar. However, it is important to note that offshore patrol vessels are consistently present in the area, and this handover was already planned.
Overall, the British government remains committed to defending the Falkland Islands and upholding their status as a UK Overseas Territory.