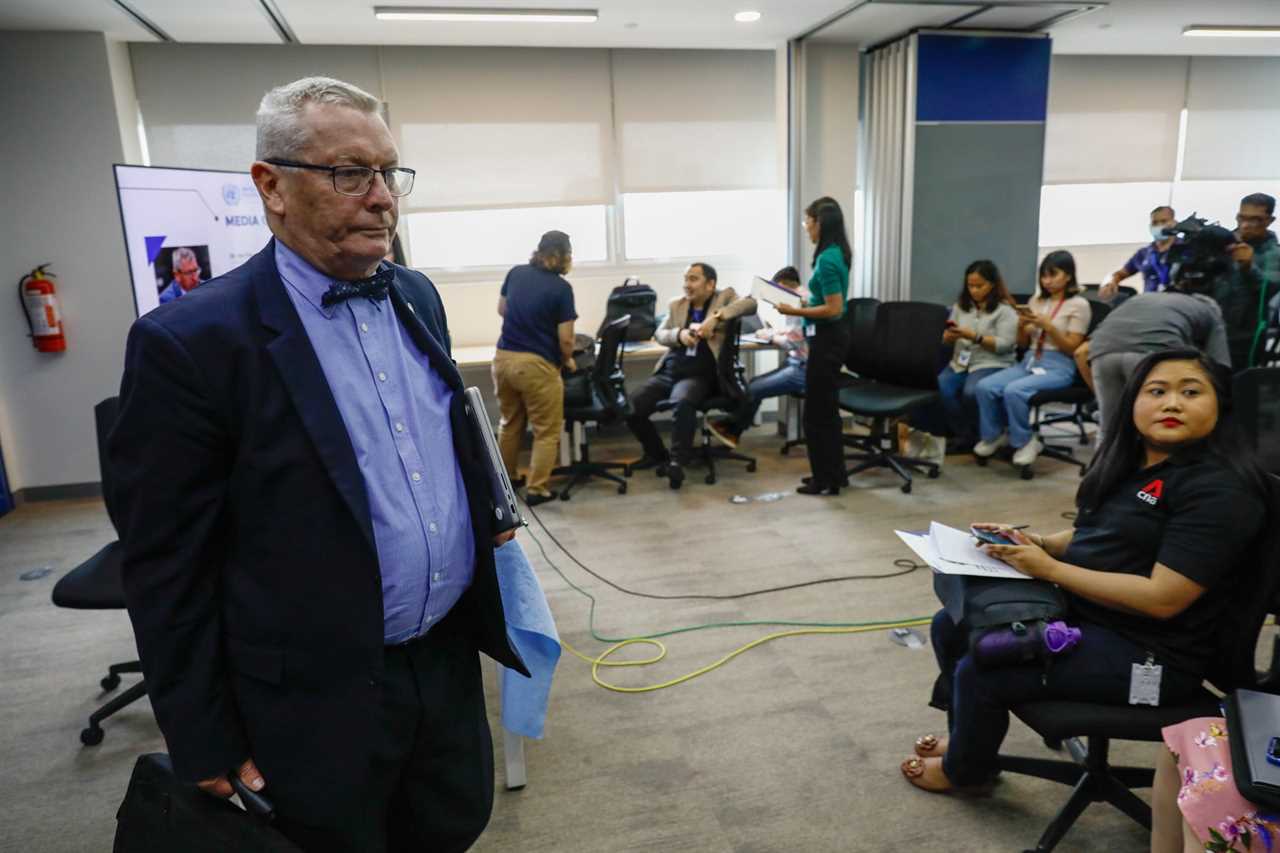 Outraged MPs have condemned the United Nations (UN) after its officials accused the UK government of being too tough on eco-protesters. The UN's Special Rapporteur on human rights, Ian Fry, wrote a letter to ministers expressing concern that long sentences for eco-activists could stifle freedom of speech and protest. However, MPs have criticized the UN's interference, arguing that its staff should focus on foreign tyrants rather than "spoilt" protestors.
Locking up eco-loons
In 2022, two activists from the group Just Stop Oil, Morgan Trowland and Marcus Decker, were sentenced to three and two years respectively for causing a public nuisance. Their actions involved scaling the Dartford Crossing Bridge for nearly 40 hours, resulting in major traffic gridlock. The UN's Special Rapporteur, Ian Fry, argued that these sentences were "significantly more severe than previous sentences imposed for this type of offending in the past."
MPs hit back
Former Home Secretary Priti Patel led the charge against the UN, criticizing Just Stop Oil for their "selfish actions" and the waste of police time and resources caused by their protests. She emphasized that the UN has no elected mandate over UK law enforcement and courts to give a view on sentencing policy in the country. Other MPs echoed Patel's sentiments, with Commons Transport Committee member Greg Smith stating that the British public wants to see these disruptive protestors punished for a long time.
Questioning the UN's credibility
MPs also raised concerns about the UN's credibility, highlighting previous incidents where UN officials sparked fury among British lawmakers. Former Minister Brendan Clarke-Smith questioned whether the UN can still be treated as a serious organization, particularly after allowing Iran to chair the UN Human Rights Forum. The MPs argued that the UN should focus on challenging despotic regimes' human rights abuses rather than championing the causes of activists.
'Their reports are always ghastly'
Sir Iain Duncan Smith, former DWP Secretary, criticized the role of Special Rapporteurs within the UN, stating that their reports add no value to the debate and are always on the side of protesters. He argued that the sentences given to eco-activists were justified due to the disruption caused to essential workers, such as doctors and teachers. Former Minister Jonathan Gullis also voiced his opposition to the UN's involvement, stating that the British people are the ones who suffer from the actions of eco-extremist protestors.
Overall, MPs have condemned the UN's criticism of the UK government's sentencing of eco-protesters, arguing that the organization should focus on more pressing global issues rather than interfering in domestic affairs.