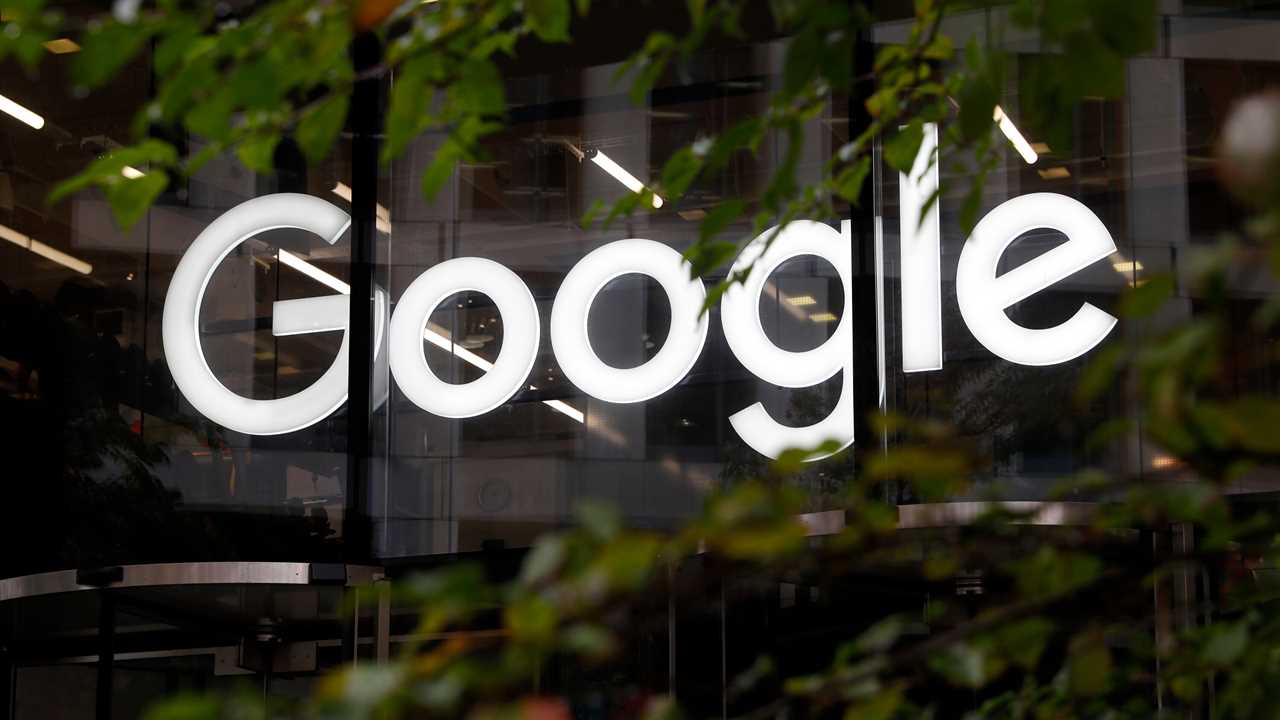 Google said Friday that it would spend $1 billion to purchase a London office building, making it the owner of another high-priced piece of real estate as the internet giant bets on an eventual return to office for its employees around the world.
The company said it would buy a building in London's West End where it had already been leasing office space. The purchase is on top of another $1 billion that Google is estimated to be spending to construct an 11-story, one-million-square-foot building less than two miles away that looks like a horizontal skyscraper and will have a rooftop garden and running track.
The purchases in London, one of the world's most expensive cities for real estate, will give Google the capacity to hold up to 10,000 employees across Britain.
The world's largest tech companies have used flush balance sheets to become major buyers of global real estate. In September, Google announced it would spend $2.1 billion on a Manhattan office building. Apple, Meta and Amazon have also been buying up property in the United States and abroad.
Google said the purchase of the London office is part of a broader vision for a "flexible workplace," where people can work from home and spend a few days per week in the office.
The investment, Google said in a blog post, "represents our continued confidence in the office as a place for in-person collaboration and connection."