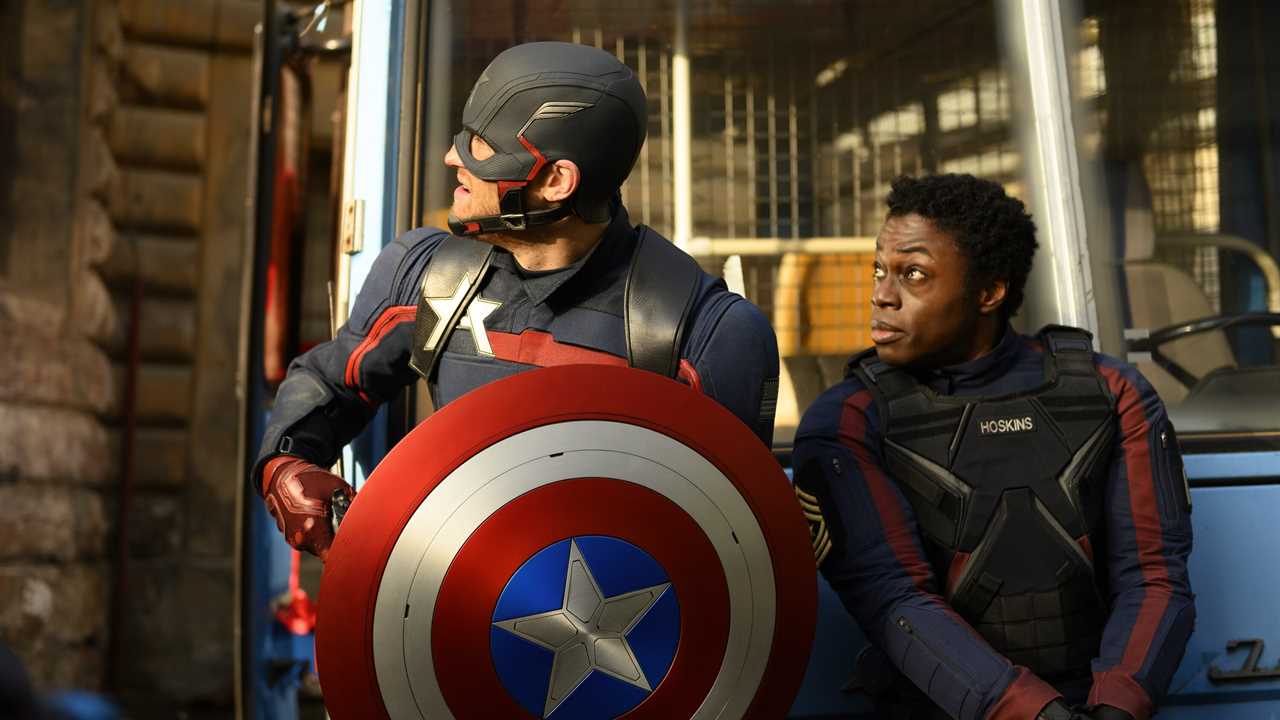 The cracks are showing in Netflix's worldwide dominance.
Netflix is still king of streaming video, but audiences are slowly shifting toward new rivals, namely the Walt Disney Company's Disney+, according to research from Parrot Analytics.
Netflix's share of worldwide demand interest — a measure of the popularity of its shows created by Parrot and a key barometer of how many new subscribers a streaming service is likely to attract — fell below 50 percent for the first time in the second quarter of the year.
The company's "lack of new hit original programming and the increased competition from other streamers is going to ultimately have a negative impact on subscriber growth and retention," Parrot said in a news release.
Netflix relies on creating as many different shows and films for as many different audiences as possible, and the pandemic upset that formula, forcing the shutdown of productions around the world.
The company will announce its second quarter financial results Tuesday afternoon and has already told investors not to expect too much. It set a surprisingly low bar for the quarter when it told Wall Street that it anticipated adding one million new subscribers, a meager uptick to its current total of 207 million customers. (It's worth noting that lower expectations are easier to beat, and beating expectations by even a hair can boost a company's stock.)
Disney+ more than doubled its share of demand interest in the second quarter compared with a year ago, and Amazon Prime Video, AppleTV+ and HBO Max are also gaining, according to Parrot.
Even as newer entrants have chipped away at Netflix's long-held grip, Reed Hastings, Netflix's co-chief executive, has dismissed the competition as pretenders to the Netflix throne. In April, after Mr. Hastings was asked by investors why the company had missed its expectations for adding new customers in the first quarter, he said, "Of course we're wondering, 'Well, wait a second, are we sure it's not competition?'"
"We really looked through all the data, looking at different regions where new competitors are launched, are not launched," he continued. "And we just can't see any difference in our relative growth in those regions, which is what gives us confidence."
"We've been competing with Amazon Prime for 13 years, with Hulu for 14 years," he added. "It's always been very competitive with linear TV, too. So there's no real change that we can detect in the competitive environment. It's always been high and remains high."
In other words:
The argument that Netflix has been competing with regular television and other streamers for a long time overlooks the fact that new rivals like Disney+ and AppleTV+ are much cheaper than Netflix (and subscription television). And although those services produce far fewer originals than Netflix, they appear to be getting more bang for their buck.
In the second quarter, Disney+ got a big boost of demand interest from "The Falcon and the Winter Soldier," a series based on the Marvel Cinematic Universe, which has thoroughly dominated the box office in recent years. "Loki," another Marvel spinoff, also helped, according to Parrot.
Amazon Prime Video got a boost in the period with the launch of "Invincible," an animated superhero series for adults. And AppleTV+ attracted new customers with a trio of originals: "Mosquito Coast," a drama based on the 1981 novel; "For All Mankind," a sci-fi series, and "Mythic Quest," a comedy series that takes place in a game developer studio.
Speaking of, Netflix said this month that it planned to jump into video games. It has hired a gaming executive, Mike Verdu, formerly of Electronic Arts and Facebook, to oversee its development of new games. It's a potentially significant move for the company, which hasn't strayed far from its formula of television series and films.