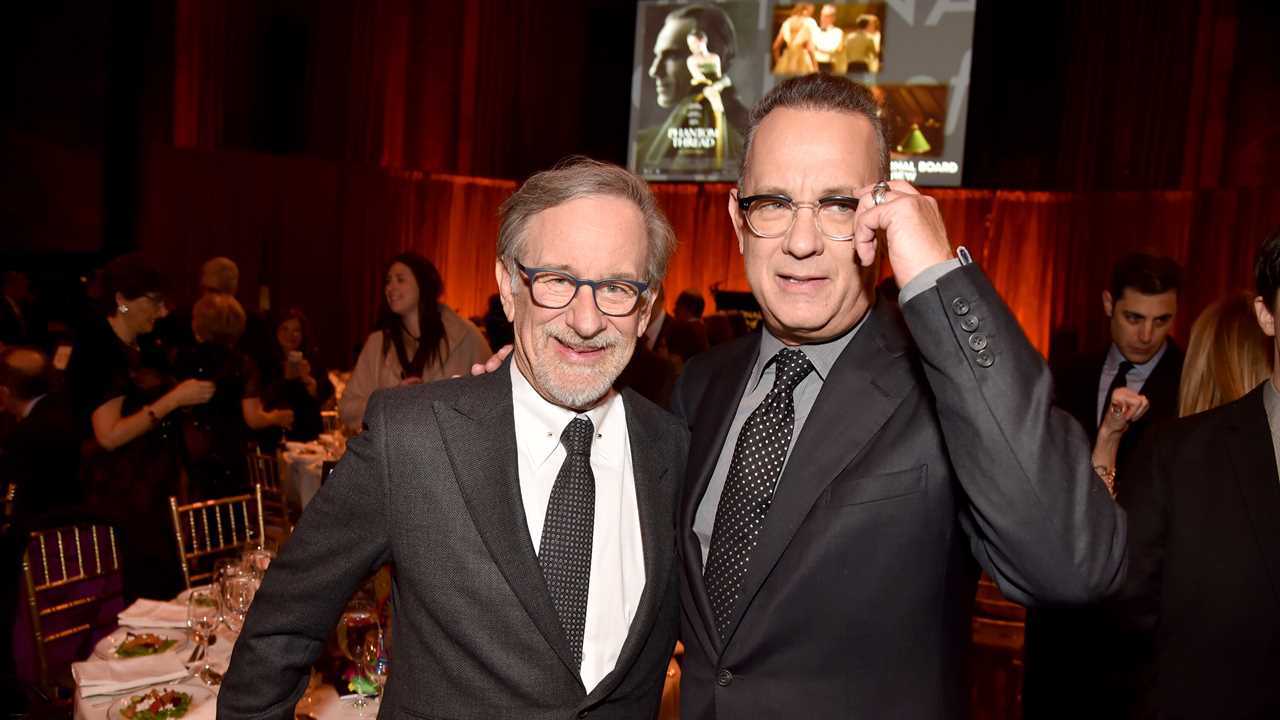 Creative Artists Agency has closed its acquisition of its smaller rival ICM Partners in a blockbuster deal set to reshape the landscape for representation in Hollywood and beyond.
The deal, announced in September, values ICM at about $750 million, according to two people briefed on the matter. It is the industry's largest since the William Morris Agency merged with Endeavor in 2009, essentially turning Hollywood into a two-agency town.
CAA and ICM combined will have more than 3,200 employees across 25 countries. The deal's closing follows a lengthy review by the Department of Justice, and will leave behind only a handful of power players. Endeavor, the industry's largest, went public last year and is valued at around $9.8 billion. United Talent Agency trails behind both firms.
Apple, Amazon and Netflix have muscled in on Hollywood in recent years, and traditional media companies like Disney and Discovery have bulked up. The growing power of these firms and the economics of streaming have changed the way actors are paid, and made it harder to bargain on their behalf. That has made it tougher for a smaller agency like ICM to compete.
For the heavyweight Creative Artists, the acquisition adds leverage as actors, directors, writers and producers spar with studios over compensation in the streaming age. It also adds heft in publishing and sports, given ICM's substantial books division and sports assets.
CAA's clients include Tom Hanks, Steven Spielberg, Zendaya, Ava DuVernay, Ryan Murphy and Reese Witherspoon, while ICM represents Shonda Rhimes, Ellen DeGeneres, Samuel L. Jackson and Pete Davidson, among others.
Brooks Barnes contributed reporting.