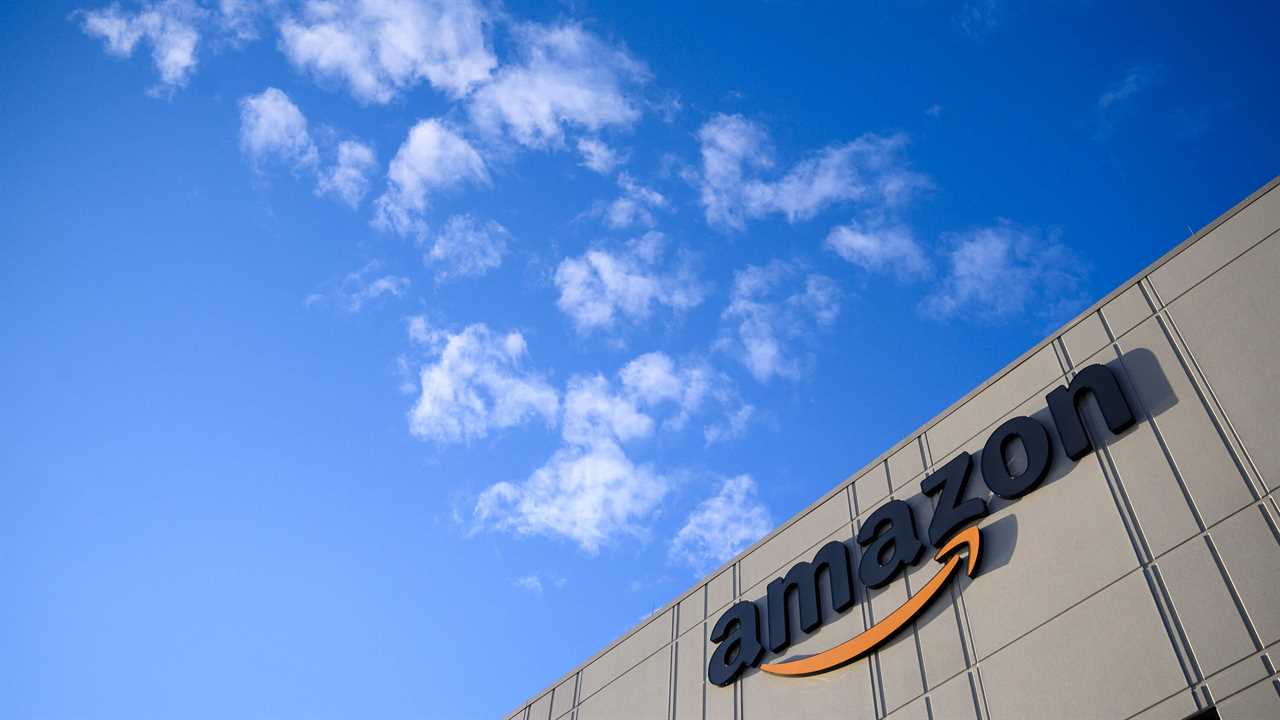 In the face of the highest levels of inflation in four decades, Amazon on Thursday posted its slowest quarterly growth in years.
The company reported $116.4 billion in revenue in the first three months of the year, up 7 percent from a year earlier. That was down from 44 percent sales growth in the first quarter of 2021. The number of products that Amazon sold in the quarter was flat from a year ago and its costs to sell those items also increased.
Amazon lost $3.8 billion in the quarter, its first such loss since 2015. The loss included a decline of $7.6 billion in the value of its investment in Rivian Automotive, an electric truck maker whose shares have fallen this year. The losses also stemmed from Amazon's consumer businesses in North America and internationally, though its cloud services division continued to grow and make money.
The results fell far short of Wall Street's expectations, causing Amazon's share price to fall more than 10 percent in after-hours trading.
"Our teams are squarely focused on improving productivity and cost efficiencies throughout our fulfillment network," Andy Jassy, the company's chief executive, said in a statement. "We know how to do this and have done it before. This may take some time, particularly as we work through ongoing inflationary and supply chain pressures."
The company's forecasts for the current quarter of a 3 percent to 7 percent increase in sales indicated its growth could continue to slow.
Amazon benefited from the coronavirus pandemic as people flocked to online shopping. But as vaccines have become widespread and as inflation hit 8.5 percent in March, shoppers have become more skittish. According to Commerce Department data released on Thursday, consumer spending on the kinds of nondurable products that people often buy on Amazon was down 2.5 percent in the first quarter compared with the final three months of 2021.
Facing rising costs, Amazon has increased prices for customers and sellers on its marketplace. The price of its Prime membership program rose in February to $139, from $119, the first increase since 2018. This month, the company announced an additional "fuel and inflation" fee for sellers whose inventory it warehouses and delivers to customers.
At one point in mid-March, Amazon forced employees at several warehouses to take mandatory time off without pay because customer demand was weak.
Labor shortages have also cost Amazon billions of dollars recently as it has responded by raising wages and offering other incentives. The company barely grew its work force during the quarter, with a total of 1.62 million employees.
The company has also faced a surge in labor activism. In April, workers at a warehouse in Staten Island voted to be the first Amazon facility in North America to unionize.
Some investors have been optimistic that the costs will taper off. Amazon has spent heavily to expand its own warehousing infrastructure, including opening delivery depots across the country that let its network of contractors quickly bring packages to people's doorsteps.