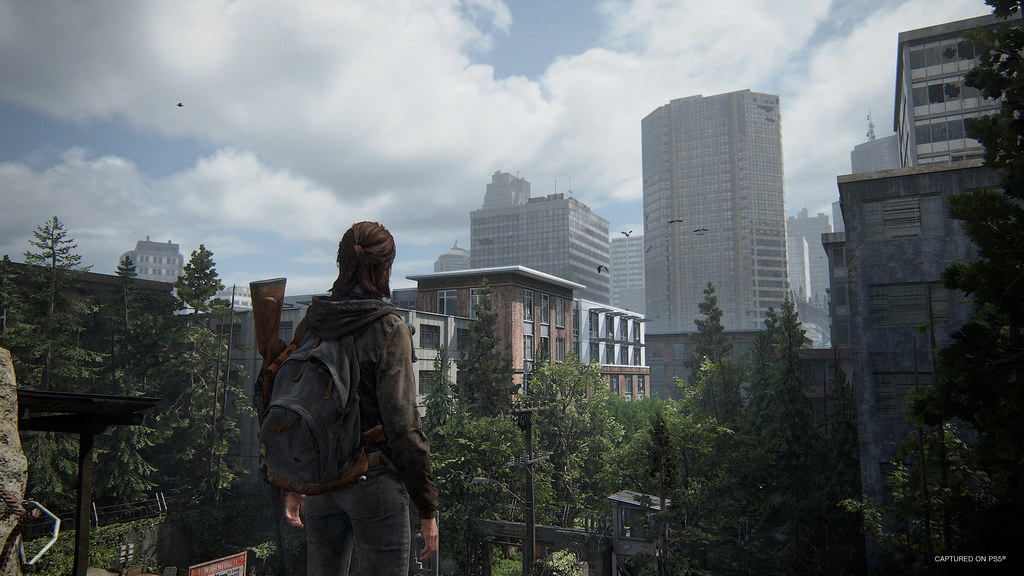 Get ready for an enhanced gaming experience
PlayStation fans have a lot to look forward to as one of the best console exclusives is getting a major upgrade. "The Last of Us Part 2" is set to make a comeback with a remastered version specifically designed for the PS5. With graphical improvements and exciting new modes, this release is sure to captivate gamers. Here's everything you need to know about "The Last of Us Part 2 Remastered."
Release date and price
The wait won't be long, as "The Last of Us Part 2 Remastered" is scheduled to launch on January 19, 2024. The game will be priced similarly to other top-notch triple-A titles. However, if you already purchased the original "The Last of Us Part 2" for PS4, you'll only need to pay $10 for the PS5 upgrade. This offer is a great incentive for loyal fans.
Enhancements to expect
The remastered version will bring a host of improvements, including native 4K output and unlocked framerate. Additionally, Naughty Dog has promised faster loading times and compatibility with the DualSense controller's haptic feedback and adaptive triggers. These enhancements will elevate the gaming experience to new heights.
New modes and content
One of the most exciting additions to "The Last of Us Part 2 Remastered" is the new roguelike game mode called "No Return." This mode features a variety of playable characters, each with their own unique traits and play styles. Another new mode, "Guitar Free Play," allows players to experiment with different guitar compositions. And for those seeking a challenge, "Speed Run" mode will test your skills as you race against the clock to complete the game.

If you're a PlayStation enthusiast, be sure to also check out the lineup of games coming to PS Plus in November. The world of gaming is constantly evolving, and with "The Last of Us Part 2 Remastered," PlayStation continues to revolutionize the gaming experience.



Did you miss our previous article...
https://trendinginthenews.com/gaming/i-played-super-mario-rpg-and-it-surprised-me