A Different Genre for Mario
When we think of Mario games, we usually picture platformers like Super Mario Bros. Wonder or racing games like Mario Kart 8 Deluxe. But there's one genre that Mario isn't well known for: RPGs. This genre is usually reserved for his 2D brother, Paper Mario. However, few people know that Mario himself had his own RPG game before Paper Mario was even born. Super Mario RPG takes players on a journey across the kingdom, where they can make friends, engage in battles, and save the day.
A Classic Remake
Recently, a remake of Super Mario RPG was released, giving players another chance to experience this classic game. While the original version was never launched in Europe, the remake features new 3D graphics and fully animated cutscenes. Players can choose whether to experience these cutscenes or skip them. The game also offers two difficulty settings and various accessibility options, making it enjoyable for a wider audience.
A Game with Heart and Character
Super Mario RPG is unlike other Mario games when it comes to its story. Filled with heart and character, the game is also packed with hidden secrets to discover. While it can be completed in under 15 hours, achieving 100% completion without a guide feels almost impossible. The game's charm lies in its old-school style of challenging boss fights and the ability to manage your team's build. Boss fights often switch things up, requiring players to adapt their strategies. And along the way, you'll even see a softer side to Bowser.
Appealing to Mario and JRPG Fans
Super Mario RPG is a rare gem that appeals to both fans of Mario and fans of JRPGs. It showcases the portly plumber's versatility and proves that he can excel in any genre. Whether you're a long-time Mario fan or a fan of JRPGs, this game is definitely worth picking up.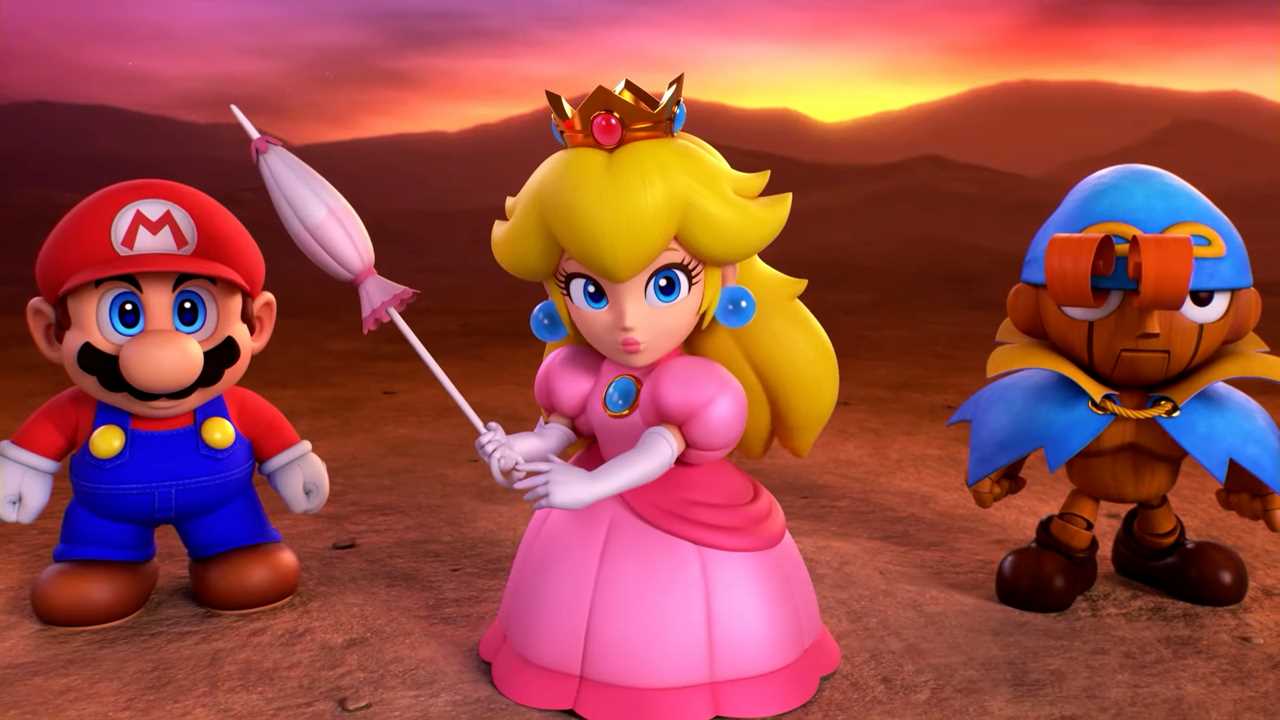 If you want to read more about Mario, then check out our Super Mario Bros. Wonder review.
Written by Georgina Young on behalf of GLHF.