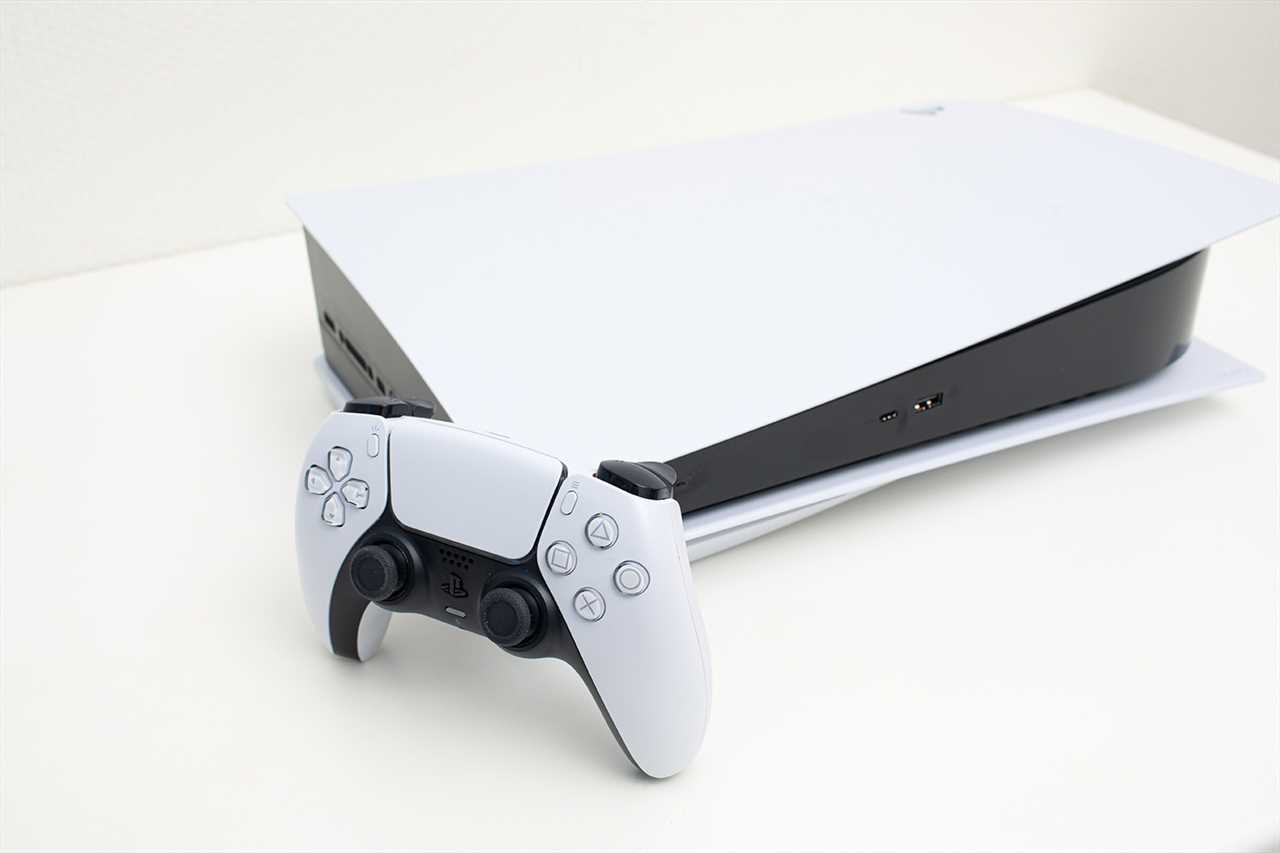 Black Friday Countdown: The Best PS5 Deal Yet
The PlayStation deals are pouring in as Black Friday approaches, and gamers are calling this the best PS5 deal yet. While some shoppers are holding off for the big day, others are taking advantage of the current offer.
The Tempting Offer
ShopTo, a popular retailer, is selling the PS5 disc edition console for just £359.85 on eBay. However, there is a limited quantity available, and over 620 units have already been sold.
A Tricky Dilemma
The deal has left bargain-hunting gamers in a predicament. Many are torn between waiting for potential price drops on Black Friday or holding out for the rumored PS5 slim edition, which does not have a confirmed UK release date yet.
Gamers Sound Off
One shopper on HotUKDeals wrote, "My finger is hovering over 'buy,' but I'm going to be strong and wait it out until Friday." Another commented, "No doubt about it, this year's gaming deals are absolutely on fire."
Important Note
All prices mentioned in this article were accurate at the time of writing but may have changed. It's always recommended to do your own research before making any purchase.



Did you miss our previous article...
https://trendinginthenews.com/gaming/playstations-the-last-of-us-part-2-set-to-receive-exciting-remastered-upgrade-for-ps5