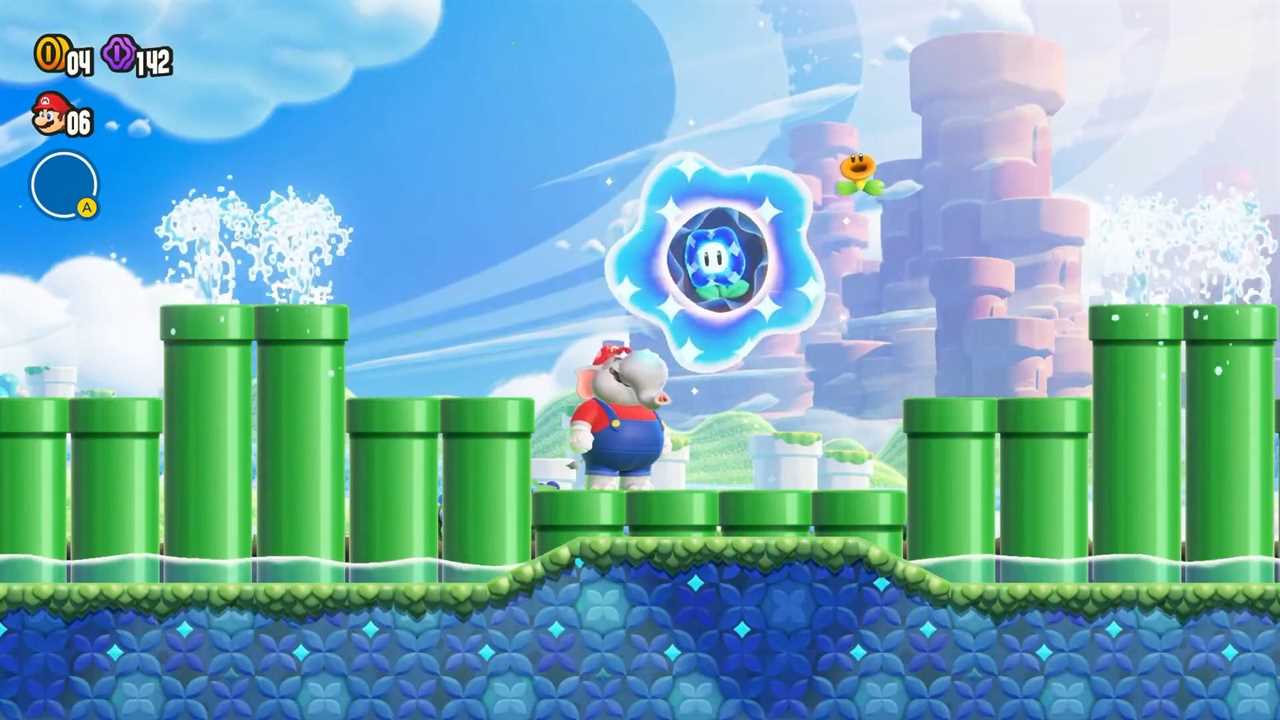 Nintendo's Year of Hits
Nintendo has had an incredible year so far with many games all fighting for the title of game of the year. Whether you like The Legend of Zelda: Tears of the Kingdom or Pikmin 4, Nintendo Switch players have had plenty to enjoy this year. Super Mario Bros. Wonder is a great refresh to Mario's 2D games.
The Most Anticipated Nintendo Game
However, there is one Nintendo game that's coming out before the end of the year that still hopes to take the crown. Super Mario Bros. Wonder is the long-awaited return for Mario to his 2D platforming roots. While Mario Odyssey is one of the best games in the Switch's library, we've not had a new 2D game from the best-selling series for the console. Early impressions are incredibly promising, and people can't wait to try it out for themselves with Mario's all-new abilities.
Exclusive Discount Offer
Currys has an amazing offer for those who want to pre-order Super Mario Bros. Wonder before it launches on Friday, October 20, 2023. To start, Super Mario Bros. Wonder is selling at a lower price than many new games currently on the market, usually just £49.99. However, with this exceptional Currys pre-order bonus, you can get 25% off this already low price.
How to Get the Discount
In order to grab this offer, you need to put Super Mario Bros. Wonder in your basket and go to the checkout. Read through the checkout process carefully as one of the pages you'll be able to enter in a discount code. Here you need to enter the code WONDER25 before completing your order. The discount code box can be easy to miss, so make sure you read each page carefully before continuing with your purchase. And make sure that you don't finalize the purchase before you have put your discount code in.

Super Mario Bros. Wonder, £37.39 – buy from Currys



Did you miss our previous article...
https://trendinginthenews.com/gaming/gamers-rush-to-grab-these-two-games-landing-in-baskets-completely-free