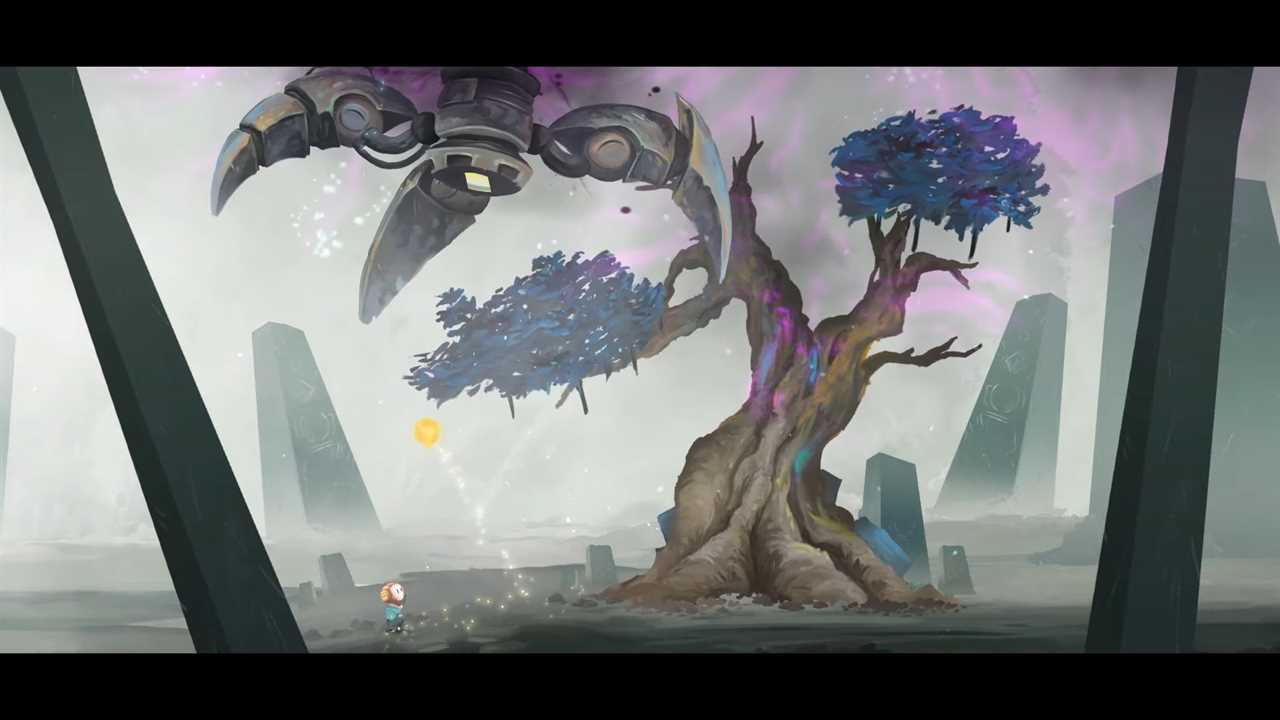 Get ready for a gaming steal
Eagle-eyed gamers have discovered an incredible deal that allows them to get their hands on not one, but two games for absolutely free.
If you're a PC gamer, you're in luck - the Epic Games Store is offering a limited-time promotion where you can snag these two games, usually worth £15 ($20), without spending a penny.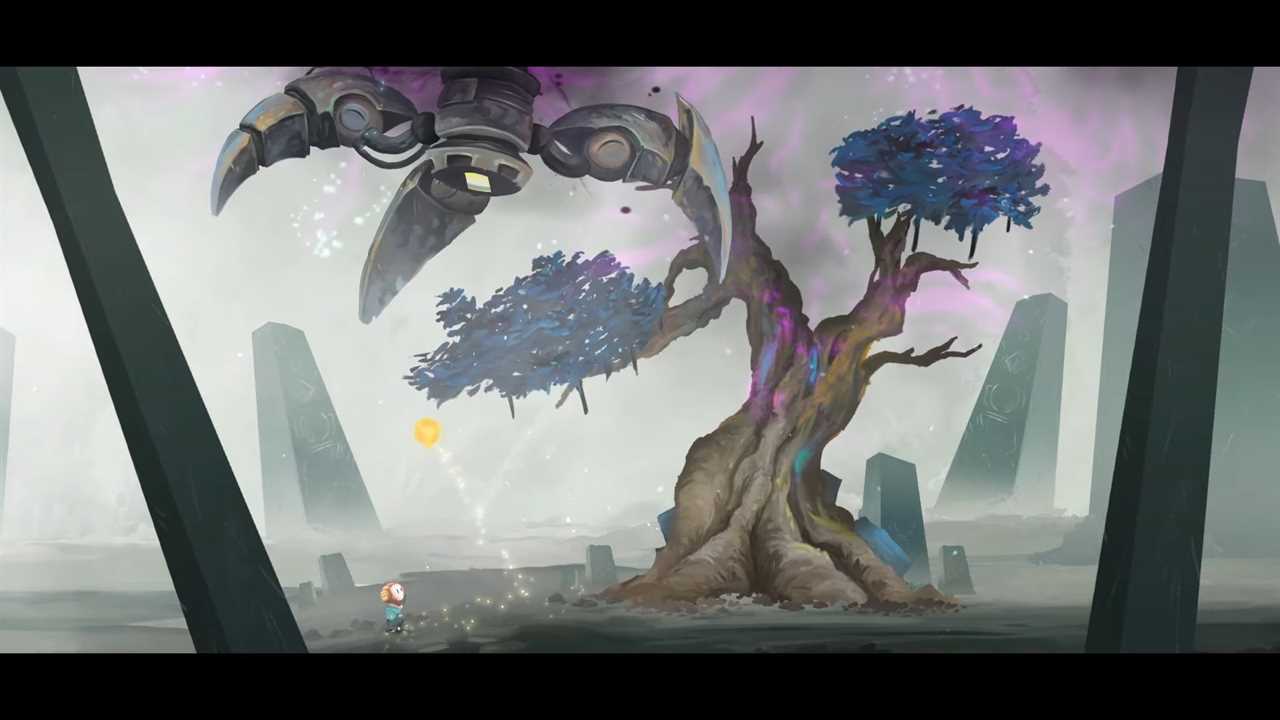 A unique adventure and a heartwarming tale
The first game up for grabs is Out of Line, a 2D indie puzzle platformer that follows the journey of a young boy navigating his way through a mysterious factory. Delve into a beautiful hand-drawn world and solve mind-bending puzzles while uncovering the secrets of this captivating story.
Next on the list is The Forest Quartet, a 3D narrative puzzler centered around a talented lead singer and her band. As the spirit of the lead singer, embark on a touching journey through three acts, each dedicated to a different band member. Explore their emotions, conquer challenging puzzles, and confront the corruption plaguing their souls in this heartfelt adventure.
Claim your freebies now
If you're eager to dive into these immersive gaming experiences, you'll need to install the Epic Games Launcher, but worry not, both the launcher and the account are completely free. Plus, if you're a gaming enthusiast, it's worth noting that Epic Games gives away free games every single week, making it a must-have for those looking to expand their game library without breaking the bank.
Both games are compatible with Windows PCs and have low system requirements, meaning they should run smoothly on almost any computer.
Hurry - time is running out!
But don't delay - the clock is ticking. The offer to grab these free games ends on Thursday, September 29, 2023. So make sure you make the most of this incredible deal and download your copy before they return to their full price.



Did you miss our previous article...
https://trendinginthenews.com/gaming/ea-fc-24-early-access-release-time-confirmed-when-can-you-start-playing-fc-24