FIFA 23 is currently running its Team of the Year (TOTY) promotion where 11 players get massively boosted cards.
As well as the final 11, FIFA 23 are also running a Year in Review event where you can win TOTY cards.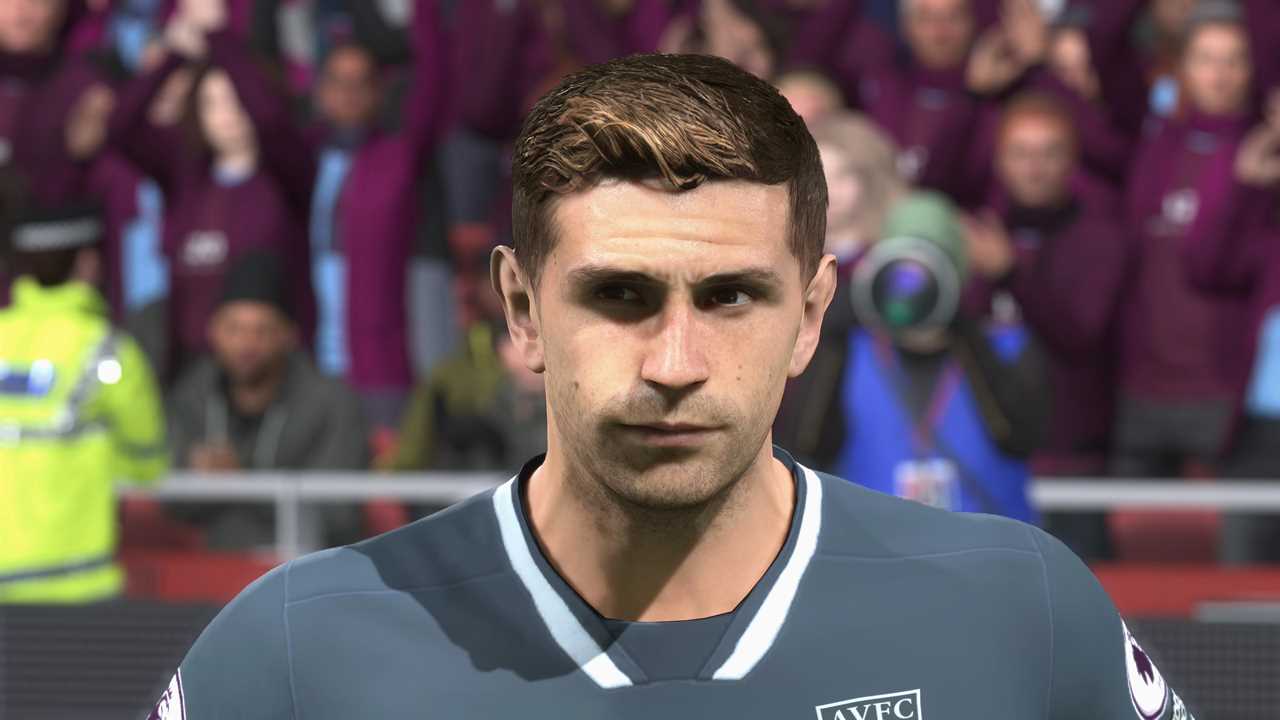 Martínez and Benzema are up for grabs.

You can earn a number of cards through completing these objectives including Honorable Mentions, and loan cards.

Here's everything you need to know about FIFA 23's TOTY Year in Review.
FIFA 23: 2022 Year in Review objectives
Glorious 15: Score in 15 separate matches using a French player in Squad Battles on at least Semi-Pro difficulty (or Rivals) 

Reward: TOTY Karim Benzema (3-game loan item)
German Silverware: Score using a Colombian player and a Nigerian player in the same Squad Battles match on at least Semi-Pro difficulty (or Rivals)

Reward: 1x Two Rare Gold Players Pack, 1x Draft Token Pack

Los Blancos vs. The Reds: Win a match and score using a Brazilian player with at least 80 Dribbling in Squad Battles on at least Semi-Pro difficulty (or Rivals)

Reward: 1x Two 80+ Rare Players Pack
MLS Spectacle: Win a match while scoring at least three goals using MLS players in Squad Battles on at least Semi-Pro difficulty (or Rivals)

Reward: 1x Two 80+ Rare Players Pack

Morocco's Journey: Play six matches while having at least three Midfielders from Morocco in your starting squad in Squad Battles on at least Semi-Pro difficulty (or Rivals)

Reward: 1x Two 81+ Rare Gold Players Pack

Japanese Triumph: Score using Japanese players in three separate matches while conceding no more than one goal per match in Squad Battles on at least Semi-Pro difficulty (or Rivals)

Reward: 1x Two 81+ Rare Gold Players Pack

La Albiceleste Legacy: Win six matches and score at least two goals per match while having at least nine Argentinian players in your starting squad in Squad Battles on at least Semi-Pro difficulty (or Rivals)

Reward: 1x 80+ Five Players Pack
These objectives are easy enough to complete, if you have the right FIFA Ultimate Team (FUT) cards that you can use.

You'll need to do at least 15 matches to complete all of the objectives but you'll then be rewarded with three Honorable Mentions.

These are boosted cards for Emiliano Martínez, Ritsu Doan, and Azzedine Ounahi.

The 2022 Year in Review objectives in FUT will be available until Thursday, February 2, 2023, so make sure to complete them in time.


Written by Marco Wutz and Georgina Young on behalf of GLHF.



Did you miss our previous article...
https://trendinginthenews.com/gaming/wwe-2k23-all-wrestlers-confirmed-for-the-march-release