THE wrestlers who appear in each WWE game are make or break for the new series.
WWE 2K22 had a difficult launch, with around 20 athletes leaving the federation after they had been scanned for the game.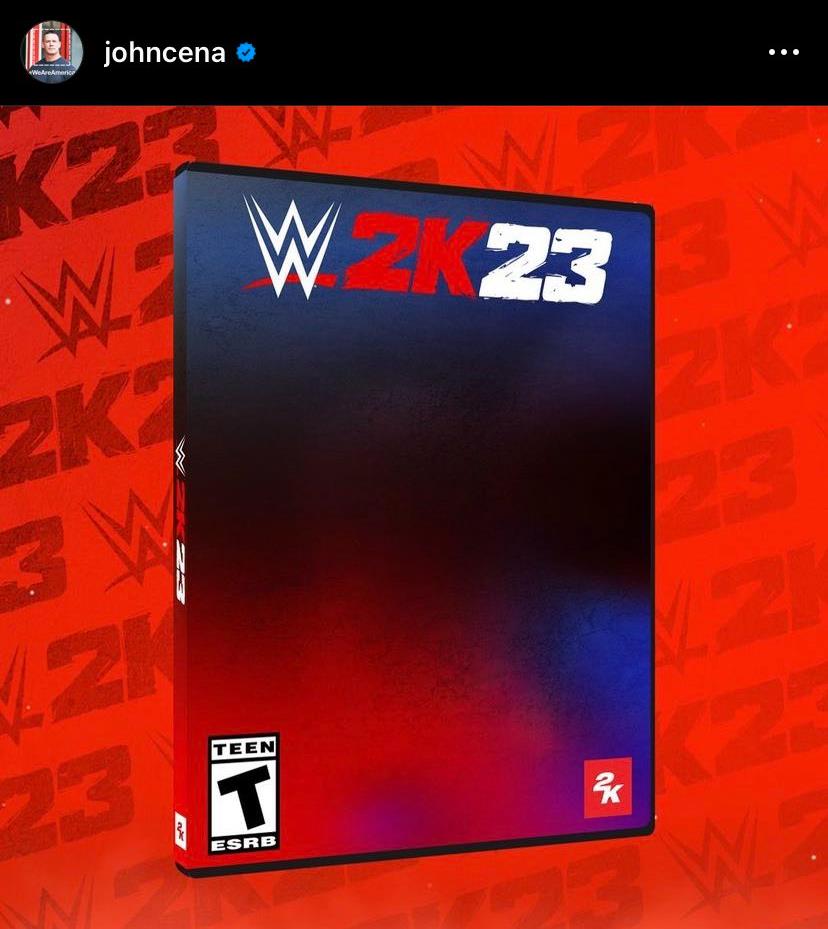 John Cena jokes on social media about being WWE 2K23's cover star.

This meant that 2K no longer had the licenses to use them in game, but many of these wrestlers have now returned.

However, as they returned late in 2022, fans were unsure whether they had time to scan them for the upcoming game.

Some fan favourite wrestlers, such as Bray Wyatt, Braun Strowman, and Johnny Gargano were assumed to have missed the cut.

Though they may not be available for the release in March, there is always the option that they can be added after launch.

There is also the question as to whether NXT stars will appear in this year's roster.

It has never happened before, but fans are hoping NXT champions like Bron Breakker and Roxanne Perez will also be added.

Here is the full list of every WWE wrestler currently confirmed for WWE 2K23:
Bad Bunny *pre-order bonus
Batista
Brock Lesnar
Cody Rhodes
John Cena *cover star
Randy Orton
Roman Reigns
Ronda Rousey
'Stone Cold' Steve Austin
Only these nine are confirmed so far, but many more will be announced before the game's release.
Trailers, teasers, and screenshots are still anticipated to come, and we will update the list as they are announced.
We'll be keeping this up to date as more trailers, teases, and screenshots are revealed, so make sure to check back here regularly.
WWE 2K23 will be released on March 17, 2023, for PS4, PS5, Xbox One, Xbox Series X|S, and PC.

Written by Ryan Woodrow and Georgina Young on behalf of GLHF.