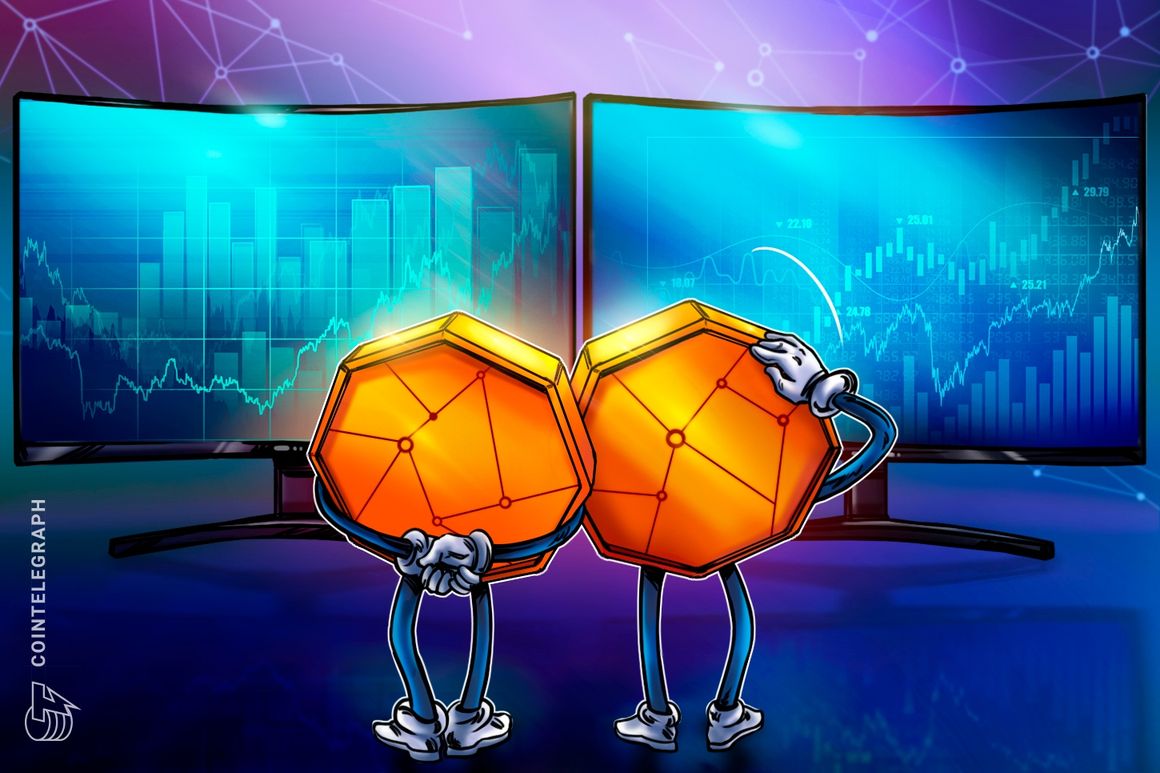 Bollinger Bands, explained
Created by John Bollinger in the 1980s, Bollinger Bands are a popular technical analysis tool used in cryptocurrency trading and other financial markets. They help evaluate price volatility, pinpoint reversal points, and make trading decisions.
The purpose of Bollinger Bands in cryptocurrency trading
Bollinger Bands serve as a crucial technical analysis technique that allows traders to:
Assess price volatility
Identify overbought and oversold conditions
Determine trend direction
Generate reverse signals
How are Bollinger Bands constructed?
Bollinger Bands are constructed using the simple moving average (SMA) and standard deviation (SD) in a step-by-step process. Traders can plot these bands on a price chart to analyze price signals and interpret market volatility.
Crypto trading strategies with Bollinger Bands
Traders use various strategies with Bollinger Bands, including the Bollinger Band Squeeze strategy and setting entry and exit points in crypto trades. Bollinger Bands can also be combined with other trading indicators for more accurate analysis.

Limitations of Bollinger Bands for crypto traders
While Bollinger Bands are useful, they can produce false signals during periods of minimal volatility or in strongly moving markets. Traders should use other indicators to confirm trend direction and be aware of unexpected market news that may not be reflected in the bands.
Risk management strategies when using Bollinger Bands
Traders should always use Bollinger Bands in conjunction with thorough risk management and analysis. They should set up stop-loss orders, practice position sizing, diversify their investments, and follow a clear risk management strategy to minimize potential losses.
This article does not contain investment advice or recommendations. Every investment and trading move involves risk, and readers should conduct their own research when making a decision.
Finally, Bollinger Bands should always be used in conjunction with other indicators for confirmation, as well as larger market patterns. Long-term success with Bollinger Bands depends on maintaining discipline and following a clear risk management strategy.










Did you miss our previous article...
https://trendinginthenews.com/crypto-currency/uks-coinbase-holds-almost-1-million-bitcoin-btc-worth-over-25-billion