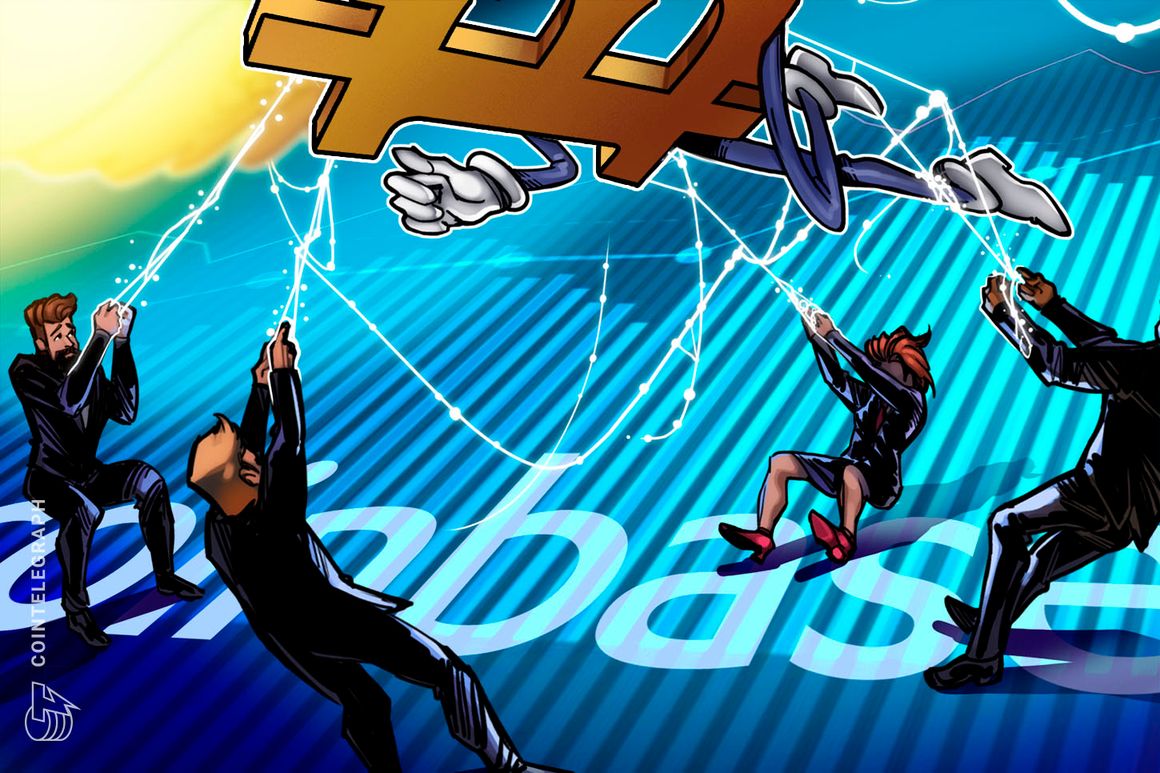 Cryptocurrency exchange Coinbase has been found to hold nearly 1 million Bitcoin (BTC) in its wallets, amounting to over $25 billion at current market prices for BTC, according to blockchain intelligence platform Arkham. This represents almost 5% of all existing Bitcoin. Coinbase's total BTC holdings are reported to be 947,755, while Bitcoin's circulating supply is approximately 19.5 million. Arkham has also identified 36 million Bitcoin deposit and holding addresses used by the exchange, with its largest cold wallet storing around 10,000 BTC. However, there is believed to be more Bitcoin that have not yet been labeled and identified by Arkham.
Only owns a fraction of the Bitcoin it holds
Despite holding over $25 billion worth of BTC, recent data shows that Coinbase only owns around 10,000 Bitcoin, worth over $200 million, out of its total holdings. The news of the exchange's substantial Bitcoin stash has garnered mixed reactions from the crypto community.
Mixed reactions from the crypto community
Some members of the community see Coinbase's large Bitcoin holdings as a reason to withdraw their BTC from exchanges, warning that exchanges may halt withdrawals in the future. Others argue that there is no ideal solution for storing assets, as even cold wallets have their own set of concerns.
MicroStrategy still holds the most Bitcoin among companies
While Coinbase holds a significant amount of Bitcoin, business intelligence firm MicroStrategy currently holds the largest amount. The company's co-founder, Michael Saylor, revealed that MicroStrategy owns 152,800 BTC, valued at over $4 billion at the time of writing, making it the leading Bitcoin owner among companies.