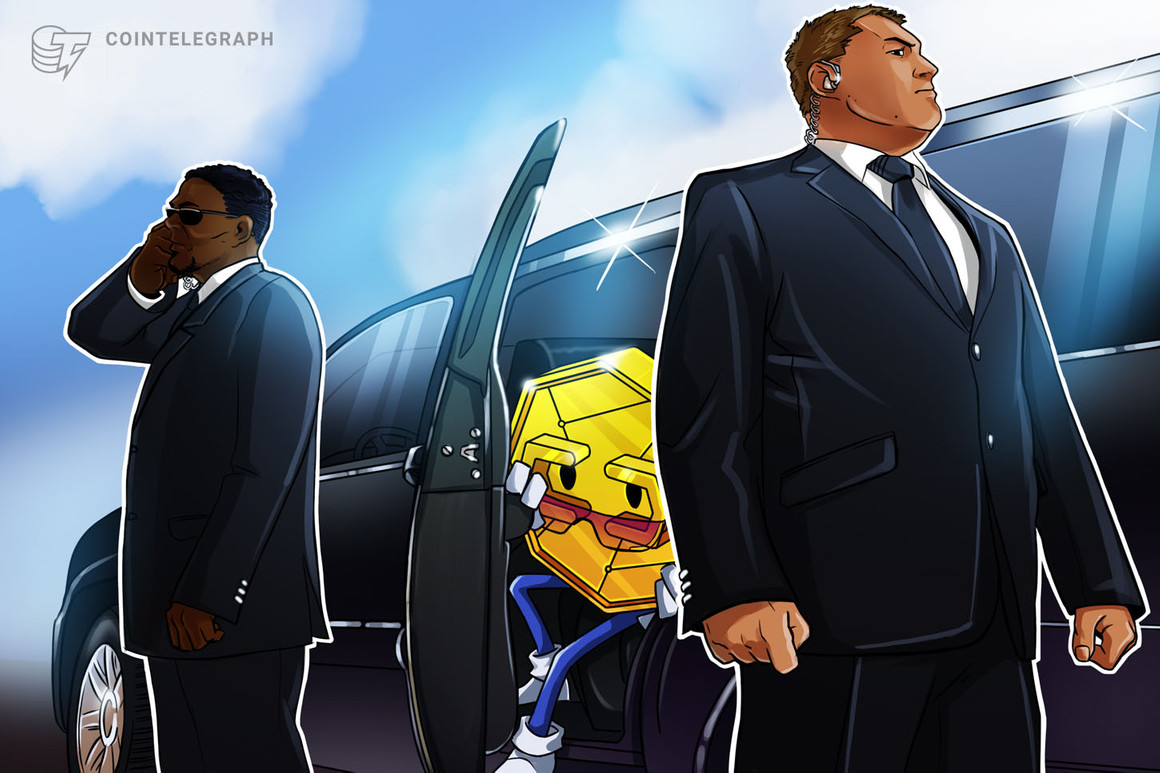 The Securities Commission of The Bahamas says the continued "hacking attempts" on FTX's digital assets prove they made the right call to take control of the exchange's assets on Nov. 12. 
In a statement on Nov. 23, the commission said the fact that FTX's "systems were compromised, and that they continue to face new hacking attempts – reinforces the wisdom of the commission's prompt action to secure these digital assets."
On the same day that FTX filed for bankruptcy on Nov. 11, the crypto community began flagging roughly $266.3 million worth of outflows on wallets associated with FTX. By Nov. 12, the outflows had ballooned to more than $650 million.
Blockchain analysts have suggested that $477 million is suspected to have been stolen, while the remainder was moved to secure storage by FTX themselves.
In its latest statement, the commission said while it suspended FTX Digital Markets (FDM) license to conduct business and stripped its directors of their power on Nov. 10, this was not sufficient in protecting customers and creditors of FDM.
The commission further explained that due to the "nature of digital assets" and "the risks associated with hacking and compromise," it sought an order from the Supreme Court to transfer all digital assets from FTX to the commission for "safekeeping."
The latest statement reinforces recent analysis from blockchain analytics firm Chainalysis, and Twitter crypto sleuth ZachXBT, who said that on-chain evidence suggests that the actions of the Bahamian regulator is not related to the alleged "FTX hacker."
Related: FTX's ongoing saga: Everything that's happened until now
The commission has also lashed out at the Nov. 17 emergency motion by FTX Trading Limited, which called out the "Bahamian government" for "directing unauthorized access to the Debtors' systems" after the commencement of Chapter 11 bankruptcy filings.
"It is unfortunate that in Chapter 11 filings, the new CEO of FTX Trading Ltd. misrepresented this timely action through the intemperate and inaccurate allegations lodged in the Transfer Motion," the Commission said.
Title: Recent FTX hacks prove it was right to 'secure' its assets: Bahamian regulator
Sourced From: cointelegraph.com/news/recent-ftx-hacks-prove-it-was-right-to-secure-its-assets-bahamian-regulator
Published Date: Thu, 24 Nov 2022 06:22:01 +0000