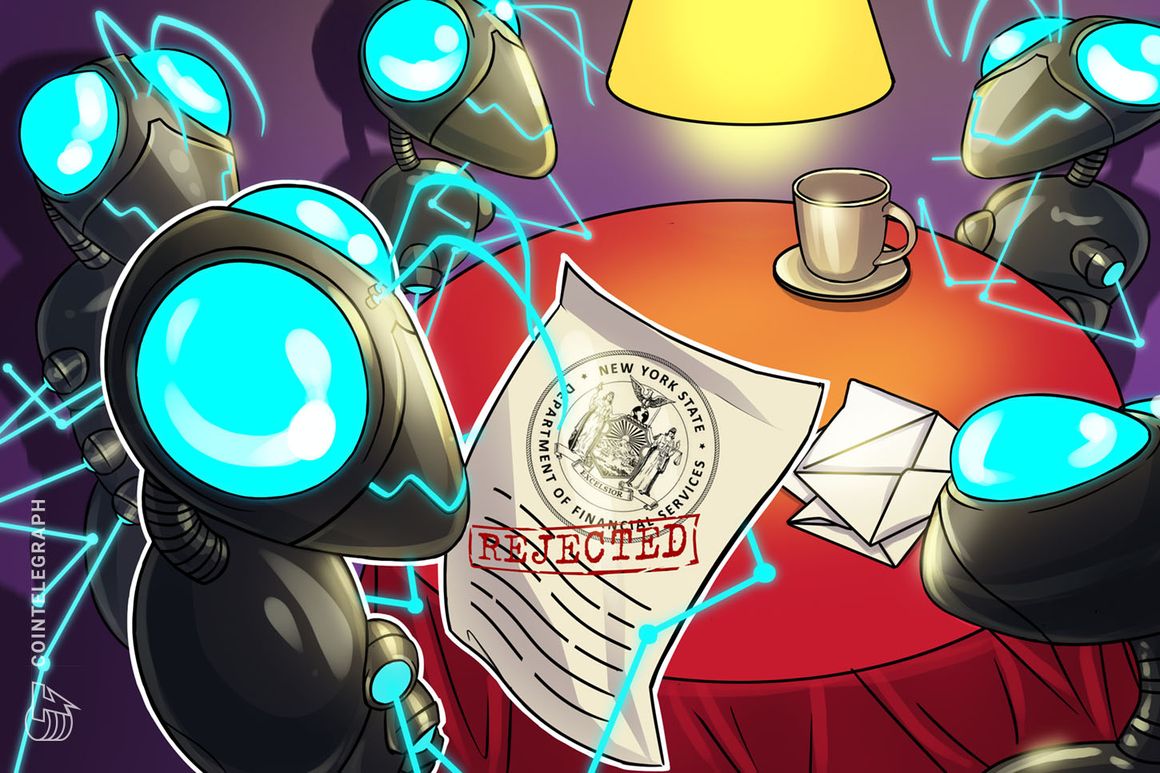 Administrators Reject Takeover Terms
The interim judicial managers of Hodlnaut, the collapsed cryptocurrency lender, have reportedly refused the latest buyout deal offered by cryptocurrency exchange OPNX. The offer, consisting of Flex (FLEX) tokens worth $30 million, was deemed "illiquid" and "speculative" by the administrators. This comes as the value of the settlement token has plummeted by a shocking 90%.
Creditors Also Oppose the Deal
Adding to the opposition, a majority of Hodlnaut Group's creditors, who account for 60% of the total debt, have also voiced their disapproval of the OPNX deal. The administrators highlighted the significant loss in value of the Flex token since OPNX's offer was made in early August 2022. At the time, the token traded at around $7, but it is currently valued at just $0.58, according to CoinGecko data.
Concerns Over Lack of Cash Injection and Repayment Plans
In addition to the concerns surrounding the value of the Flex token, Hodlnaut's administrators were worried about the absence of a cash injection or assets with similar liquidity. They also expressed dissatisfaction with OPNX's failure to provide a timeline for the repayment of creditors' debt and the lack of details regarding payment beyond 30% of liabilities.
Background on Coinflex and OPNX
The Flex token is native to the Coinflex exchange, which is closely linked to the OPNX platform. Coinflex suspended all withdrawals in June 2023 and subsequently filed for restructuring in a Seychelles court. The exchange aims to recover $84 million in losses incurred from a prominent customer. Coinflex is set to cease operations on October 31, 2023, and customers have been advised to withdraw their funds before the shutdown date.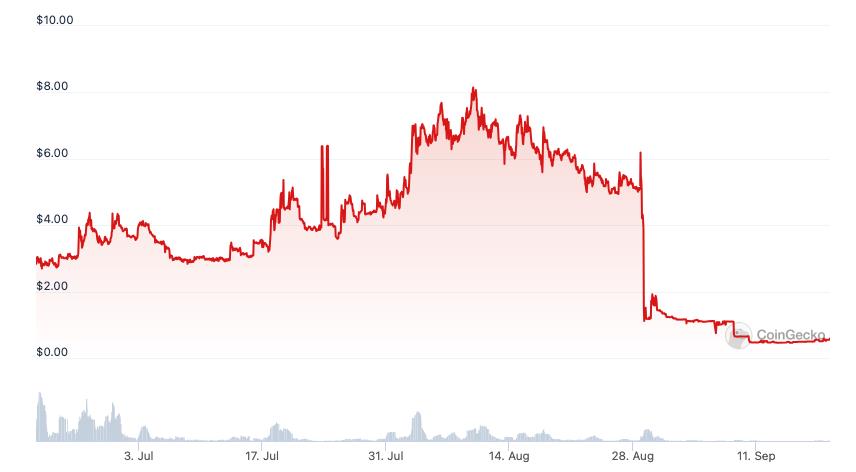 Did you miss our previous article...
https://trendinginthenews.com/crypto-currency/circle-launches-usd-coin-on-polkadot-network-expanding-its-blockchain-support