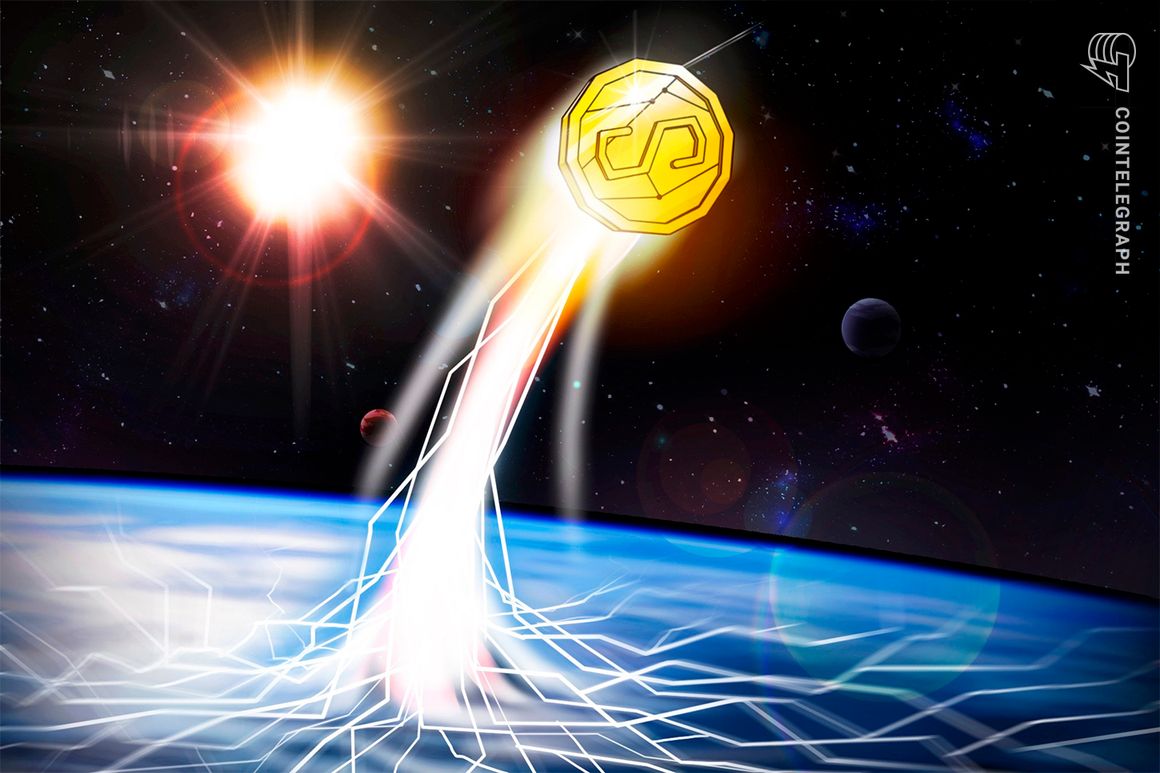 Introduction
Circle, the company behind the USD Coin (USDC) stablecoin, has officially launched USDC on the Polkadot network, allowing users to transfer and transact the stablecoin on the popular blockchain platform. With this latest integration, USDC now supports a total of 14 different blockchain networks, making it one of the most versatile stablecoins available.
USDC on Polkadot
The integration of USDC on Polkadot means that the stablecoin can now be transferred to parachains in the Polkadot ecosystem using the XCM protocol. Users need to transfer their USDC from their Circle Account to an external Polkadot Asset Hub wallet address before utilizing the XCM protocol. It's important to note that only Polkadot USDC, natively issued on Polkadot Asset Hub, is supported in the Polkadot ecosystem.
Circle's Strategy
The addition of Polkadot to USDC's list of supported blockchains reflects Circle's commitment to becoming a major interoperable cryptocurrency. By expanding its reach to different blockchain networks, Circle aims to provide users with more options for low-cost payments and seamless transactions.
Benefits of Polkadot
Polkadot's unique structure of multiple independent blockchains, known as parachains, operating in parallel offers several advantages. These include faster transactions, improved scalability, and enhanced security and decentralization. Polkadot's ecosystem includes popular parachains like Centrifuge, HydraDX, and Moonbeam, providing users with additional trading, borrowing, and lending opportunities.
USDC vs. USDT
The number of blockchain networks supported by USDC now exceeds that of its main rival stablecoin, USDT. While USDC is supported on 14 blockchains, USDT is currently available on 11 networks. Tether, the issuer of USDT, recently discontinued minting the stablecoin on three blockchains due to a lack of user interest.
Conclusion
With the launch of USDC on the Polkadot network, Circle further establishes itself as a leading player in the rapidly evolving world of stablecoins. By offering compatibility with multiple blockchain networks, Circle aims to provide users with greater flexibility and access to innovative financial services. As stablecoins continue to gain traction, Circle's expansion strategy sets it apart as a forward-thinking company in the cryptocurrency space.










Did you miss our previous article...
https://trendinginthenews.com/crypto-currency/indias-growing-affinity-for-blockchain-a-conversation-with-ankur-rakhi-sinha