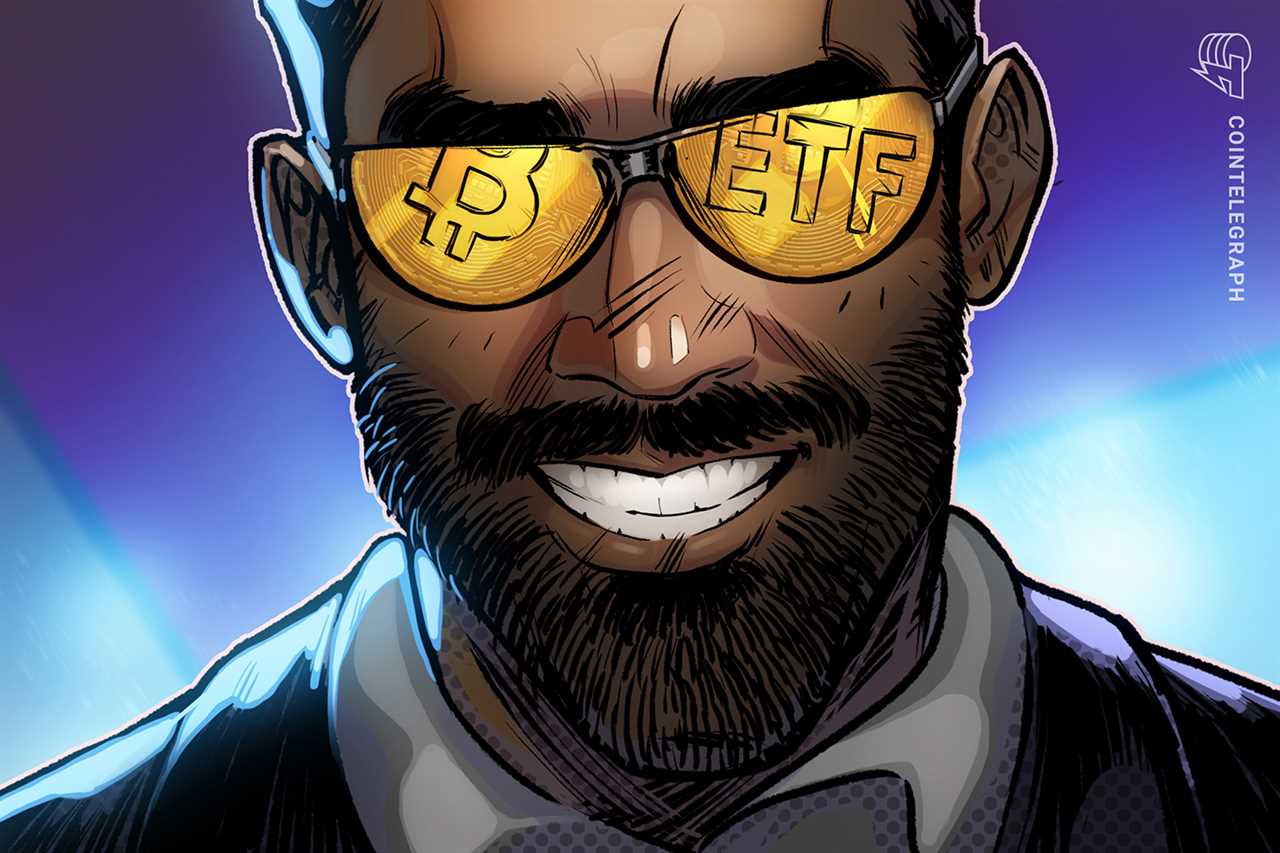 ARK Invest Files Amended Prospectus for Spot Bitcoin ETF
ARK Investment Management, the cryptocurrency investment firm founded by Bitcoin advocate Cathie Wood, is determined to launch a spot Bitcoin exchange-traded fund (ETF) in the United States. On November 20, ARK Invest filed another amended prospectus for its spot Bitcoin ETF product, developed in collaboration with European digital asset manager 21Shares. The ARK 21Shares Bitcoin ETF, once approved, will be traded on the BZX Exchange by the Chicago Board Options Exchange (CBOE) under the ticker symbol ARKB.
Positive Signs of Progress
This latest update marks the third amendment to the Bitcoin ETF prospectus by ARK and 21Shares. The firms initially filed for a spot Bitcoin ETF in April 2023 and have since been actively working towards obtaining approval. The previous amendment made in October was seen as a positive sign of progress. Despite the Securities and Exchange Commission (SEC) delaying its decision on ARK's application in September, ARK remains optimistic.
Updates to Address Corporate Finance Requirements
The recent filing includes several updates, including risk disclosures aimed at meeting corporate finance requirements. It also maintains the use of in-kind creations redemptions, albeit in a hybrid model, to minimize tax and spread issues. Bloomberg ETF analyst Eric Balchunas finds this approach interesting and believes that the frequent updates to the filing demonstrate ARK's commitment to obtaining SEC approval.
Progress with SEC Conversations
Bloomberg ETF watcher James Seyffart suggests that the latest filing indicates that conversations with the SEC are progressing. While ARK has been actively amending its S-1 spot Bitcoin ETF application, other spot Bitcoin ETF filers have yet to make amendments. According to Seyffart's data, as of mid-November, Franklin Templeton and Global X are the only two out of 12 filers that have not amended their S-1 filings.










Did you miss our previous article...
https://trendinginthenews.com/crypto-currency/coindesk-acquired-by-bullish-in-allcash-deal