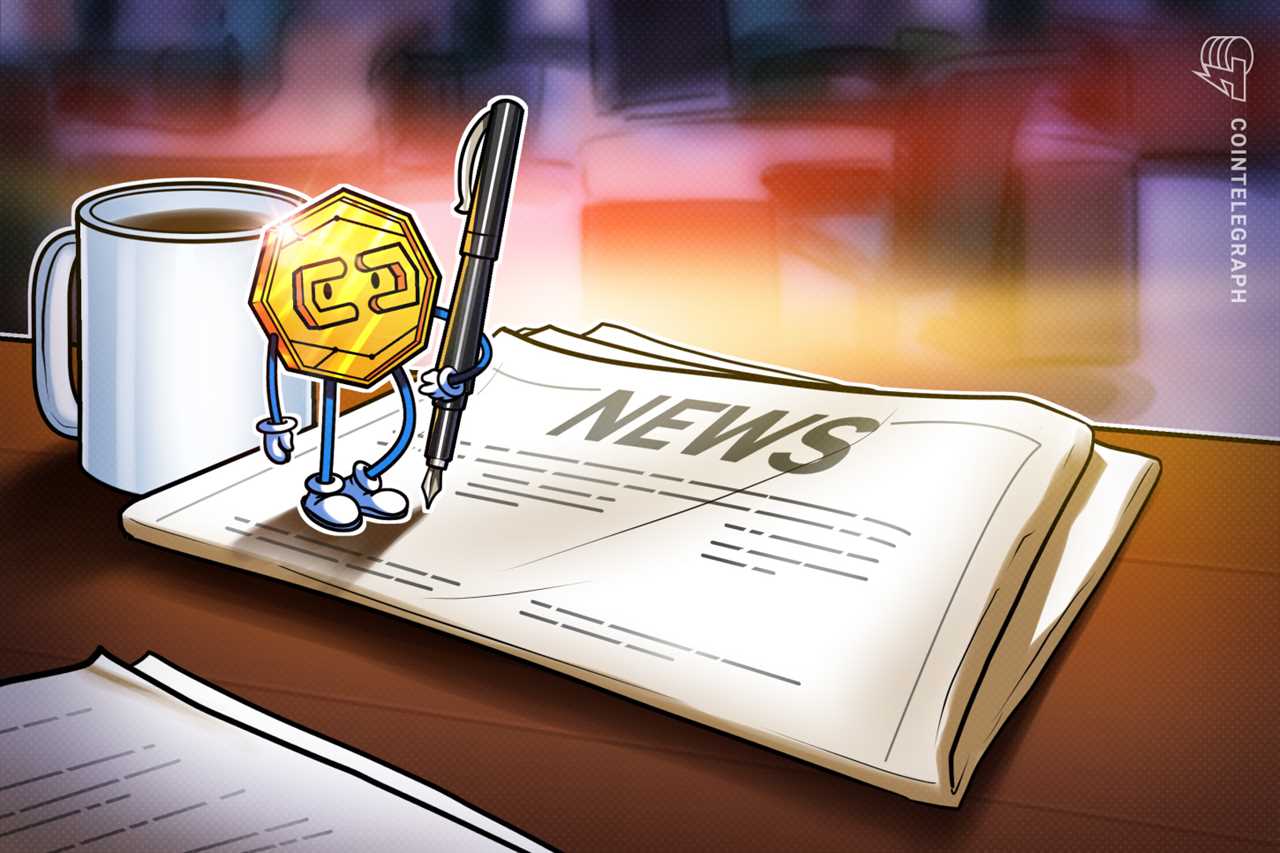 Acquisition by Bullish
Crypto media platform CoinDesk has been acquired by crypto exchange Bullish, according to a report published in the Wall Street Journal (WSJ). The deal, which took place on November 20, was an all-cash acquisition. The terms of the deal were not disclosed.
Leadership Changes
Bullish, headed by former New York Stock Exchange president Tom Farley, will now oversee CoinDesk. However, former Wall Street Journal editor-in-chief Matt Murray will chair an independent editorial committee, ensuring the editorial team's independence. The current CoinDesk editorial team will remain intact.
Financial Crunch and Acquisition Talks
Digital Currency Group (DCG), the previous owner of CoinDesk, initiated the acquisition talks after facing financial difficulties during the crypto market downturn. CoinDesk was purchased by DCG in 2016 for $500,000. The media platform's acquisition by Bullish was backed by investors such as Peter Thiel and Louis Bacon.
Competing Offers
Before the Bullish acquisition, an investor group led by Matthew Roszak attempted to purchase CoinDesk for $125 million, but the deal did not materialize. Bullish emerged as the successful bidder for the media company.
Struggles in the Bear Market
CoinDesk is not the only crypto media company to have faced challenges during the bear market. The Block, another prominent crypto news platform, had to sever ties with its original founders after their links with FTX, a collapsed crypto exchange, were exposed. The Block sold a majority stake to Singapore-based venture capital firm Foresight Ventures for $60 million, valuing the company at $70 million.