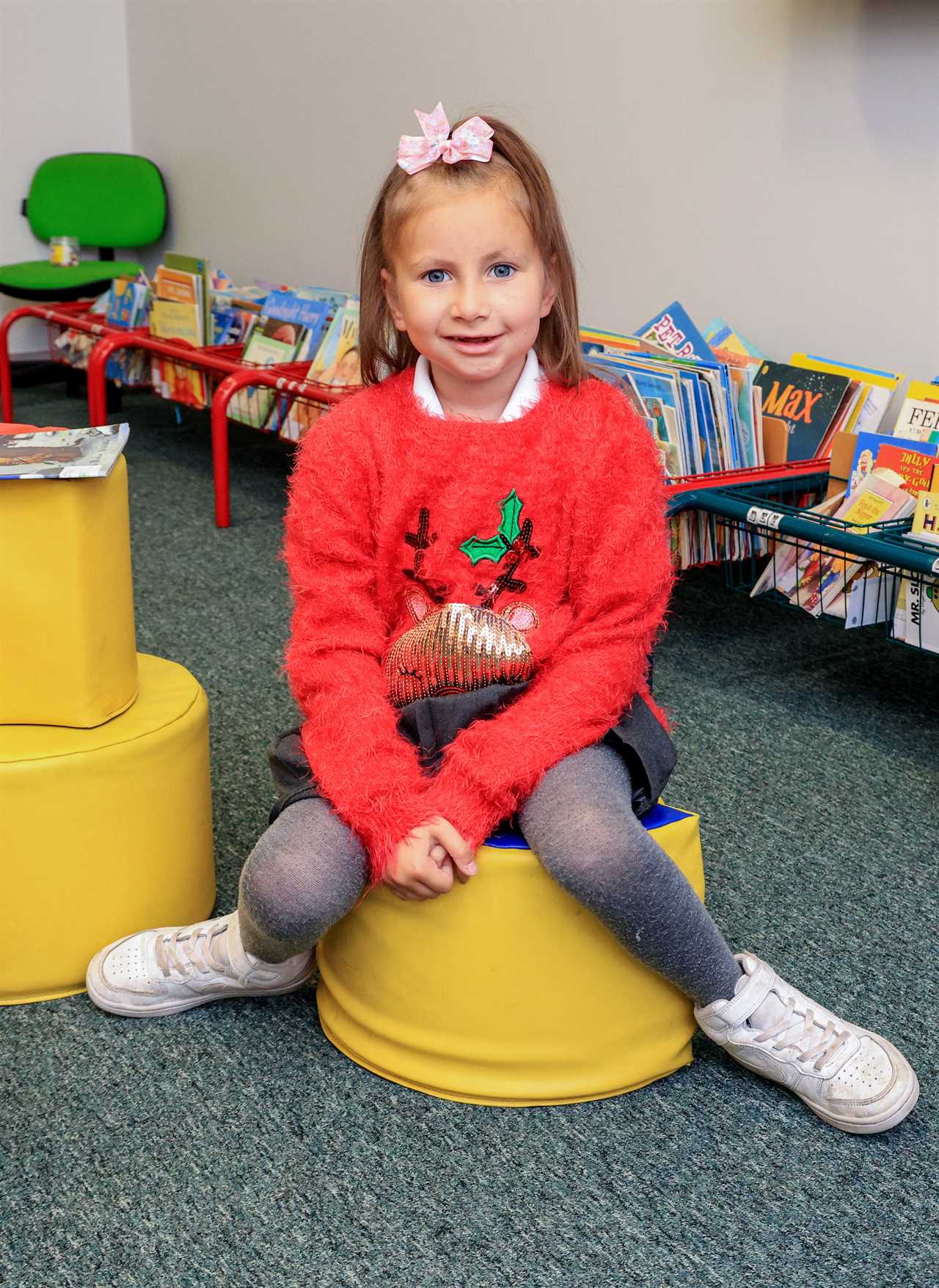 Christmas Cards For Kids Campaign
Trending In The News on Sunday is excited to launch its nationwide Christmas card competition in partnership with The Entertainer. The campaign aims to bring joy to seriously ill children who will be in the hospital on Christmas Day.
Draw a Festive Image for a Good Cause
We want your kids to draw a festive picture for our competition. Children With Cancer UK will use the artwork to help children like Lana Nixon, a seven-year-old who has spent the last four Christmases battling brain cancer.
Thousands of Children Battling Cancer
Lana is just one of the many children in the UK who face cancer diagnoses each year. These youngsters spend weeks, months, or even years in the hospital. Children With Cancer UK supports them and their families while also raising funds for research.
Bring a Smile to Their Faces
We're asking for your help to bring smiles to the faces of sick kids this year. With only 100 days left until Christmas, we want your child to draw or paint a special picture featuring their favorite festive image.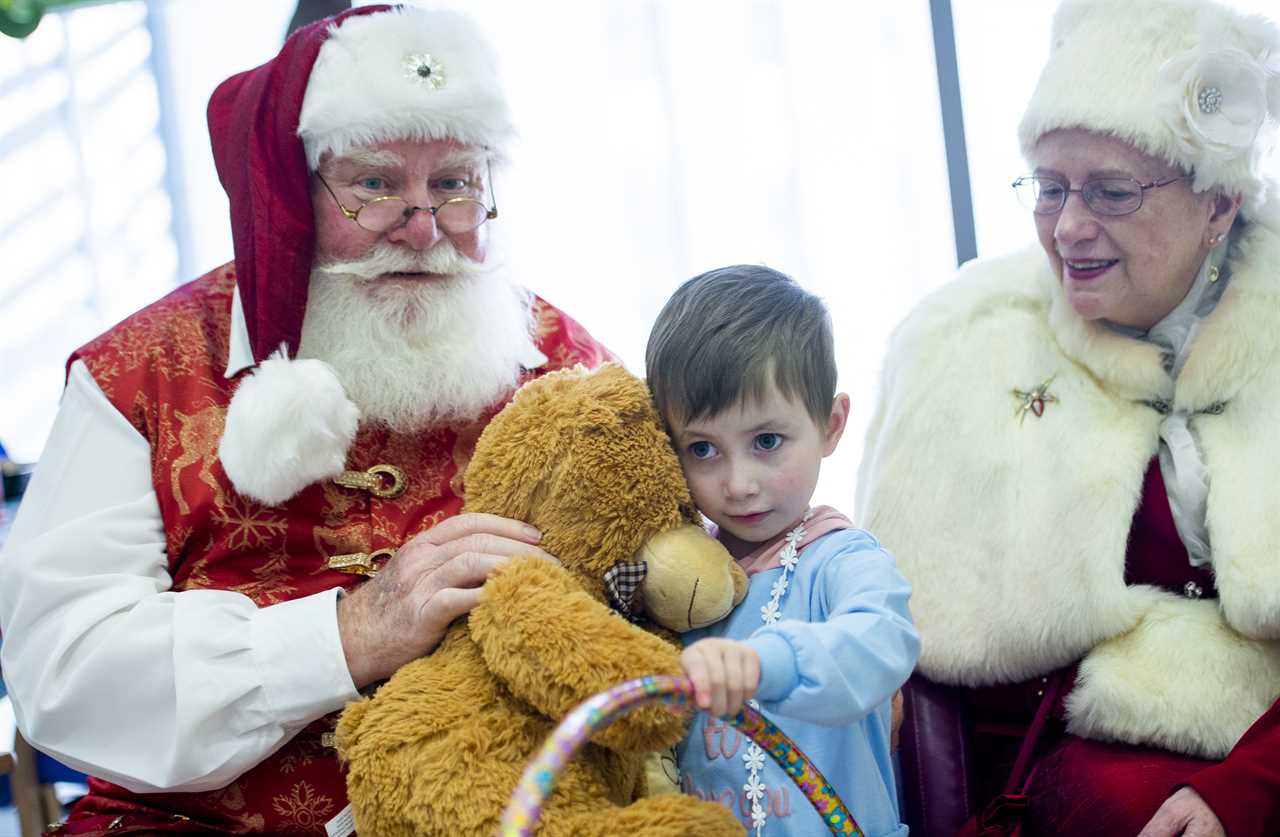 Winning Artworks as Christmas Cards
The three winning artworks from three age categories will be sold as Christmas cards in The Entertainer stores and online. By purchasing these cards, you can help raise funds for Children With Cancer UK and ensure that toys are distributed to young patients.
A Mother's Struggle
Gemma, Lana's mother, shared their heartbreaking journey. Lana was diagnosed with an aggressive brain tumor at the age of two, and the prognosis was grim. Despite surgeries and treatments, Lana relapsed again at Christmas last year. The family has not had a normal Christmas since Lana was two.
Your Support Matters
Not having a child at home for Christmas due to an illness like cancer is a terrifying experience. This campaign aims to provide a sense of normality and joy to families and children who are in desperate need of it.
Join the Competition and Make a Difference
We encourage all budding artists to participate in the competition. The judging panel, led by Angellica Bell, will select the winning cards that will be on sale at The Entertainer. Your child's artwork can make a significant impact on the lives of children and teenagers facing cancer this Christmas.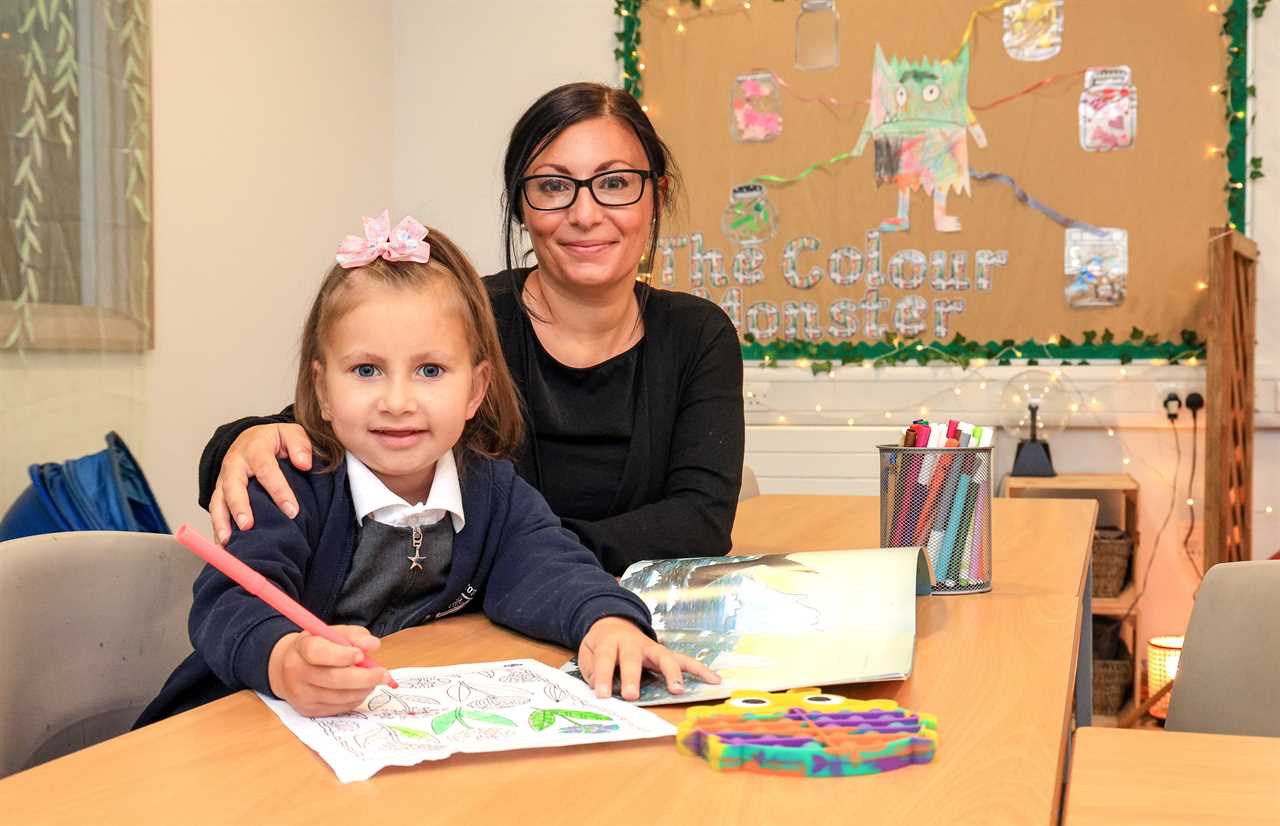 Enter the competition, bring joy to sick children, and support this great cause. Together, we can make this Christmas magical for those who need it the most.
Don't forget to stock up on the winning Christmas cards at The Entertainer and make a difference in the lives of these brave children.