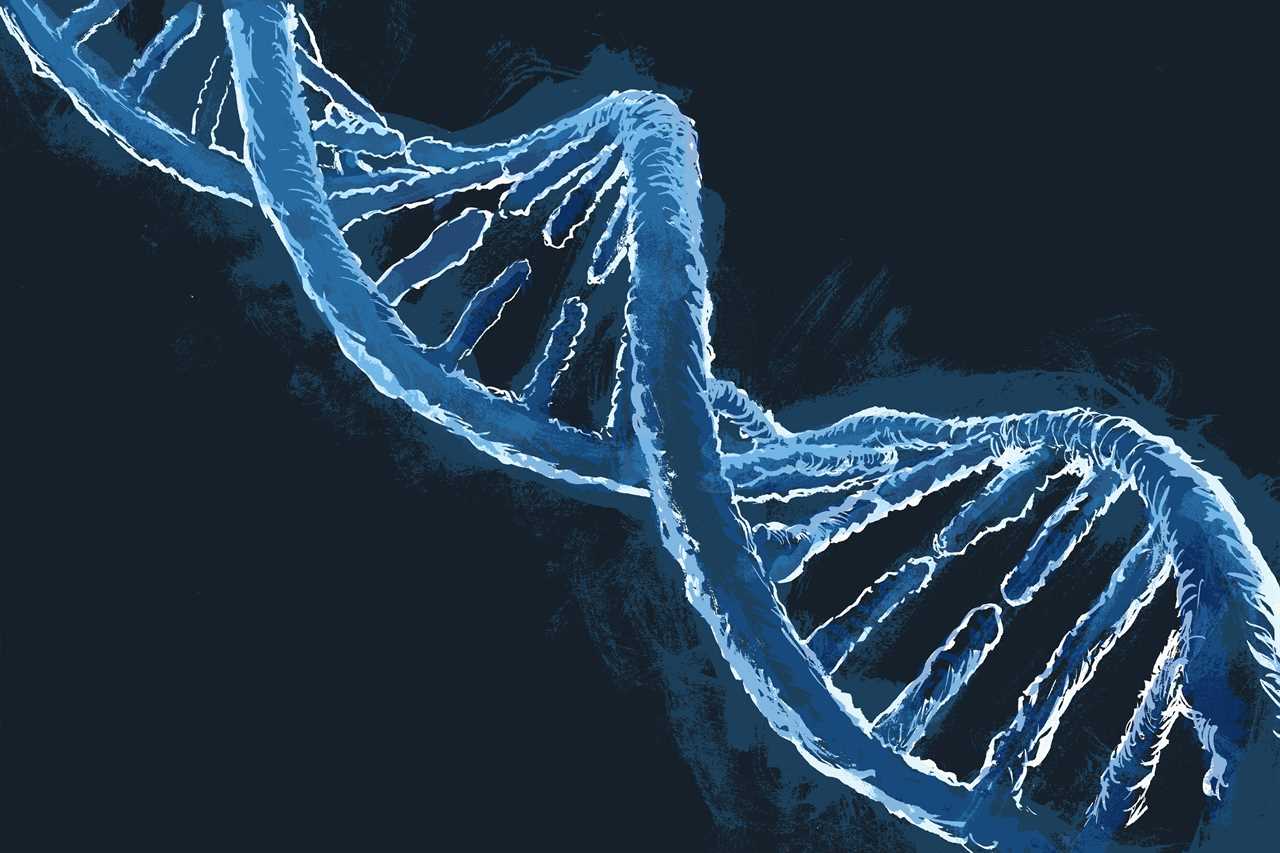 Hundreds of thousands of people in the UK could soon have access to genetic testing to determine their risk of developing cancer, according to new health plans. The National Institute for Health and Care Excellence (NICE) has recommended lowering the threshold for DNA tests to identify genes linked to ovarian cancer. Currently, only around three percent of the 400,000 women carrying these genes are aware of the danger. Men could also be tested as they can pass the genes onto their daughters. Furthermore, certain genetic mutations are also associated with breast cancer, the most prevalent form of cancer in Britain.
Reducing the risk and saving lives
Chief medical officer at NICE, Professor Jonathan Benger, aims to raise awareness of people's risk of cancer to help them access appropriate care and minimize the devastating impact of ovarian cancer on individuals and their families. He believes that, although there will be an upfront cost to increasing genetic testing, risk-reducing surgeries, such as the removal of ovaries, could save lives and ultimately save the NHS money.
Increasing access to genetic testing
Currently, if an individual or someone in their immediate family has had cancer, they may be referred for genetic testing. NICE is proposing to lower the threshold for testing, recommending that anyone with a two percent risk of carrying a risk gene should be tested, compared to the current standard of a 10 percent risk. The proposal will be open for public consultation until October 27.
The importance of awareness
According to Cancer Research UK, nine out of 10 cases of ovarian cancer cannot be prevented through lifestyle changes and are often linked to damaging gene mutations. Rachel Downing, from the charity Target Ovarian Cancer, considers the draft guideline to be a promising step in the fight against the disease. She highlights the need to increase awareness of ovarian cancer, as only three percent of those with high-risk genes are currently aware of their status.



Did you miss our previous article...
https://trendinginthenews.com/cancer/your-favorite-cleaning-products-could-release-cancercausing-fumes-heres-what-to-avoid