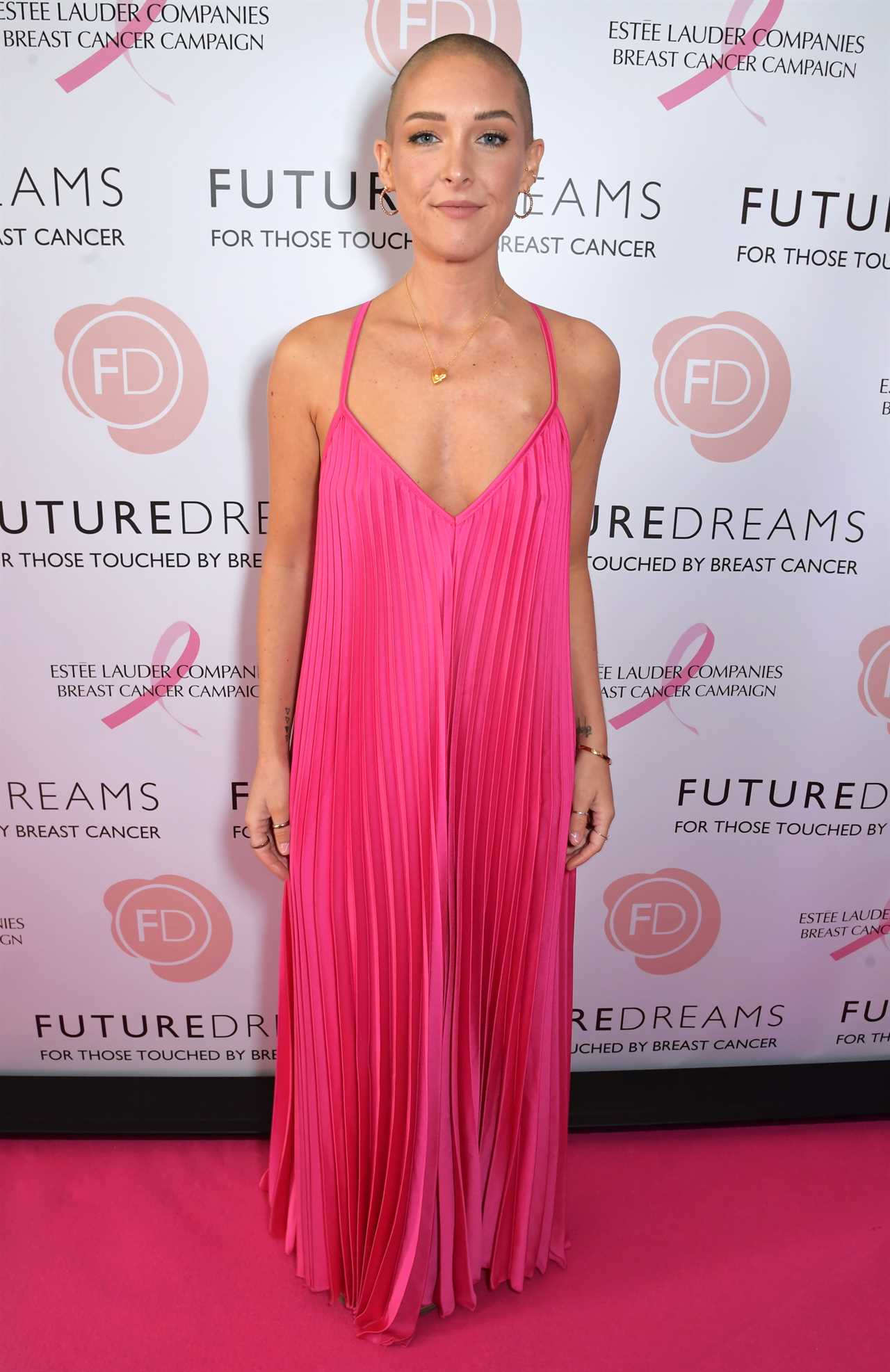 Nicky Newman's heartbreaking journey
Nicky Newman, a beloved influencer, has passed away at the age of 35 after a courageous fight against breast cancer. Nicky captured the hearts of Brits when she first shared her diagnosis at the age of 30. Her story was one of heartbreak and resilience, as she experienced the devastating loss of a miscarriage and a diagnosis of incurable metastatic breast cancer within the same week. Despite her difficult journey, Nicky penned a powerful final statement, urging others to cherish their loved ones and "go grab life".
Tributes pouring in
Today, tributes have poured in for Nicky Newman, with celebrities like Stacey Solomon leading the way. Solomon expressed her deep sorrow, praising Nicky's bright spirit and vowing to make the most of every day in her honor.
A transparent journey
Nicky was known for her transparency throughout her cancer journey. She first received her breast cancer diagnosis over five years ago while undergoing fertility treatment with her husband. Nicky noticed changes in her breast, including an inverted nipple, dimpling skin, and a rash. Despite her gut feeling, she booked an appointment with her doctor, confirming her fears. The initial diagnosis later developed into bone cancer, leading to her incurable status.

For more updates on this story, stay tuned to Trending In The News Online.



Did you miss our previous article...
https://trendinginthenews.com/cancer/help-make-christmas-magical-for-children-with-cancer