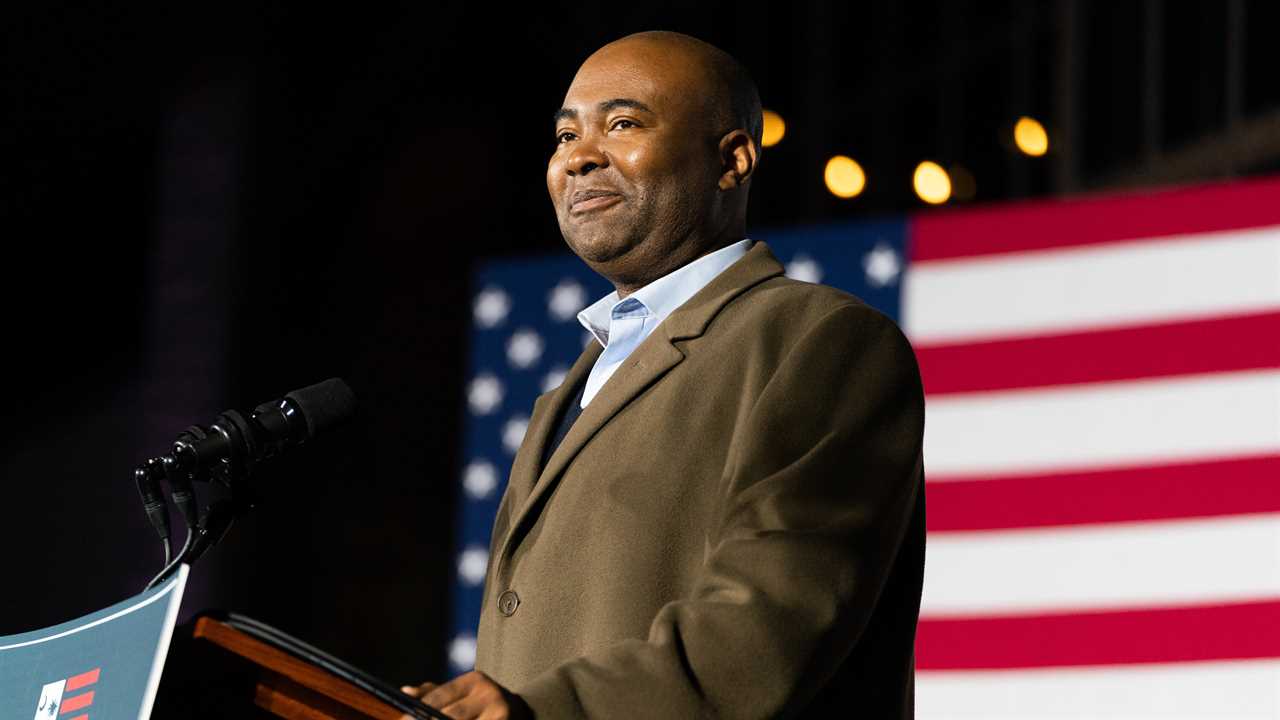 President-elect Joseph R. Biden Jr. plans to name Jaime Harrison at his pick to lead the Democratic National Committee, part of an effort to bolster the committee ahead of what are already expected to be challenging midterm elections for the party, according to two people with knowledge of the selection.
A former chairman of the South Carolina Democratic Party, Mr. Harrison became a national political star last year as he shattered fund-raising records in his race against Senator Lindsey Graham, who was up for re-election. While Mr. Harrison lost in November, drawing 44 percent of the vote to Mr. Graham's 55 percent, he developed a broad bench of support across the party.
He is also well-known to staff and members of the D.N.C., a result of his work heading the South Carolina state party and a failed bid to become chairman of the committee in 2017. (Tom Perez, the outgoing D.N.C. chair, won that race.) Mr. Harrison has been championed by Representative Jim Clyburn of South Carolina, an influential Biden ally who helped the president-elect win the primary race in Mr. Clyburn's home state. Mr. Perez opted against running for a second term.
Incoming presidents traditionally take control of the party committees, installing their own chair and staffers. Former President Barack Obama chose to try establish his own political operation outside of the committee, a decision that many D.N.C. members say damaged state parties and led to years of dysfunction at the national level.
Far more of a party institutionalist, Mr. Biden has promised to rebuild state parties and deepen investments in the committee.
The focus on the national party committee comes as Democrats attempt to navigate a deeply uncertain political landscape. Even before the attack on the U.S. Capitol scrambled American politics, Democrats anticipated difficult House and Senate midterm races in 2022 and the lingering possibility that Mr. Biden — who will become the oldest president in U.S. history on Wednesday — may decide not to run for a second term.