RISHI Sunak was last night plotting a major reshuffle and even breaking up the Business department into three new Cabinet jobs. 
A new party chairman will also be unveiled on Tuesday – with questions over the future of Deputy Prime Minister Dominic Raab.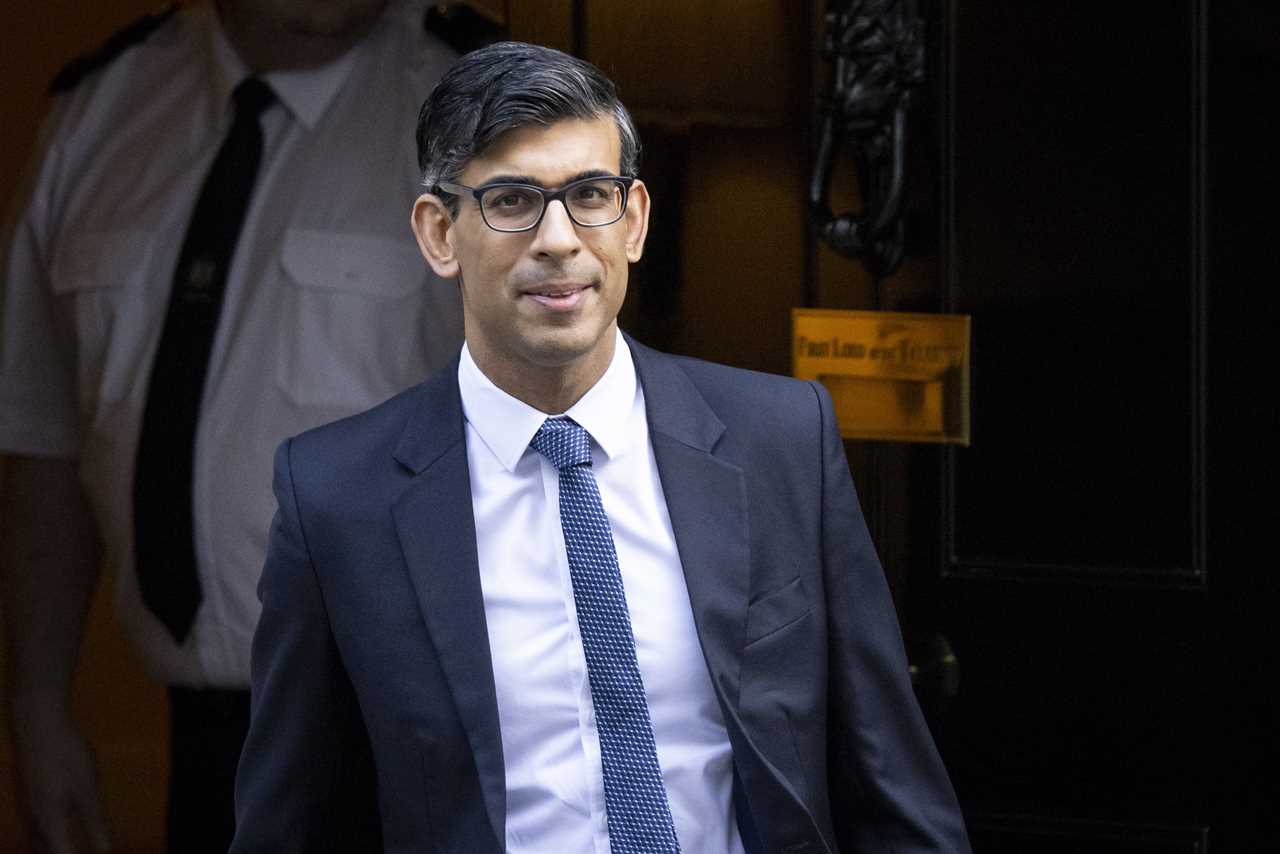 Rishi Sunak will reveal his reshuffle as early as Tuesday

The PM has been forced to tweak his team following the sacking of Nadhim Zahawi who was caught up in a tax affairs controversy.

But insiders say Mr Sunak will likely use the opportunity for a sweeping Whitehall shake up .

It could see a new energy department, with business and trade merged and a new science and digital department too.

Culture and Sport would be a standalone department, with major implications for the make up of the Cabinet.

Business Secretary Grant Shapps was tipped by some senior Tories last night to take over as Party Chairman. 

A source last night said: "The focus is making government work better but in reality it leaves senior Ministers looking over their shoulder and leaves big question over the future of Raab who faces a bullying inquiry."

Were the PM to merge the Business and International Trade departments it would also open major questions over the future of leadership Kemi Badenoch. 

One source said: "These changes will put a lot of noses out of joint – there will be winners and losers all over the place with some very upset egos.

"What happens to Grant Shapps at Business and where does Kemi fit into all this?"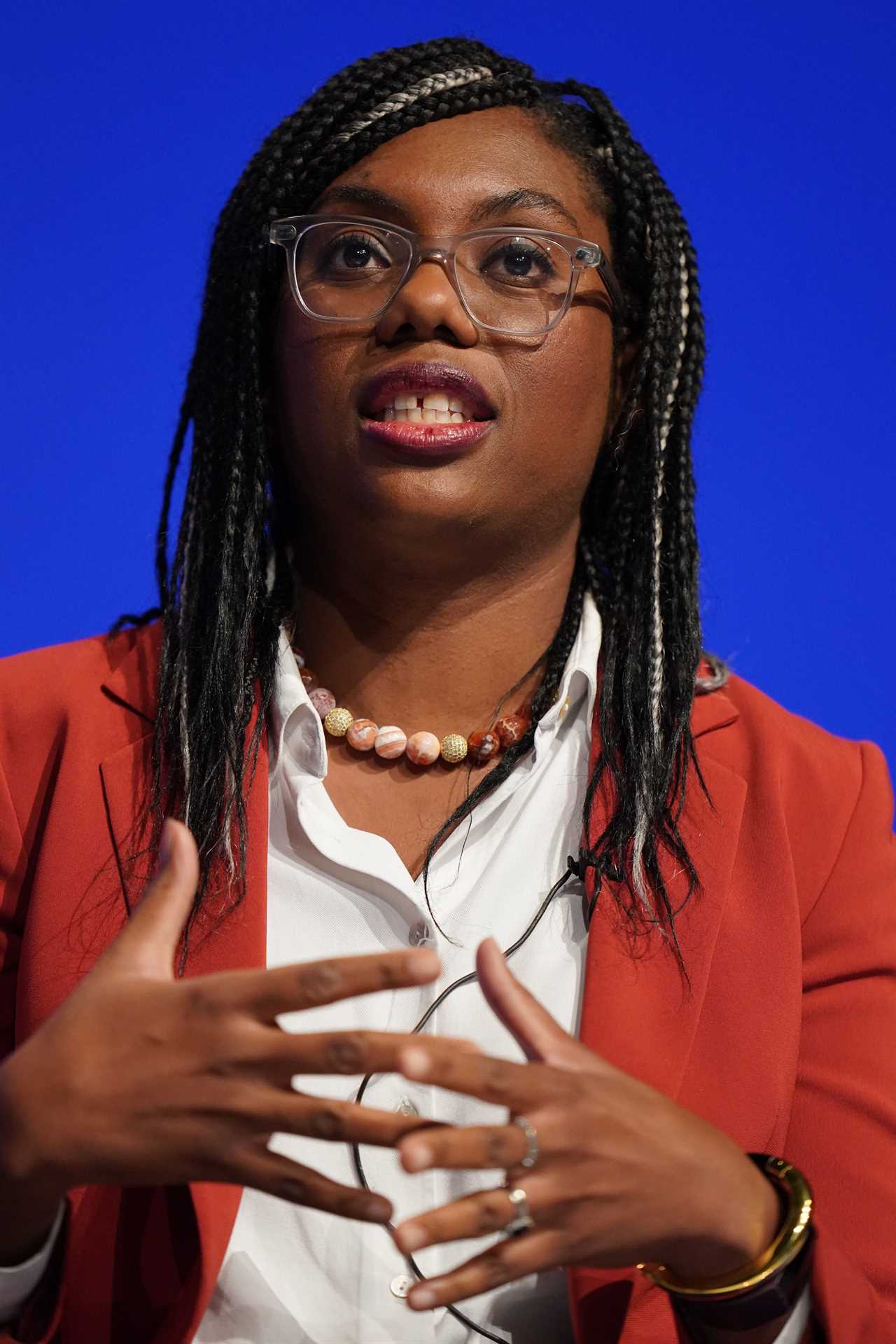 Kemi's department could be merged with the Department for Business

Downing Street declined to comment. 

The major re-boot comes just a month after the PM set out his five priorities which include halving inflation, cutting the NHS backlog and stopping small boats from crossing the Channel.

He marked 100 days in Downing Street last Thursday after he picked up the Tory crown from Liz Truss in October.