RISHI Sunak and his wife are both huge fans of Bob Marley, he revealed last night.
The PM insisted the pair love the Jamaican One Love singer – as he called on the nation to "have hope" as their mantra.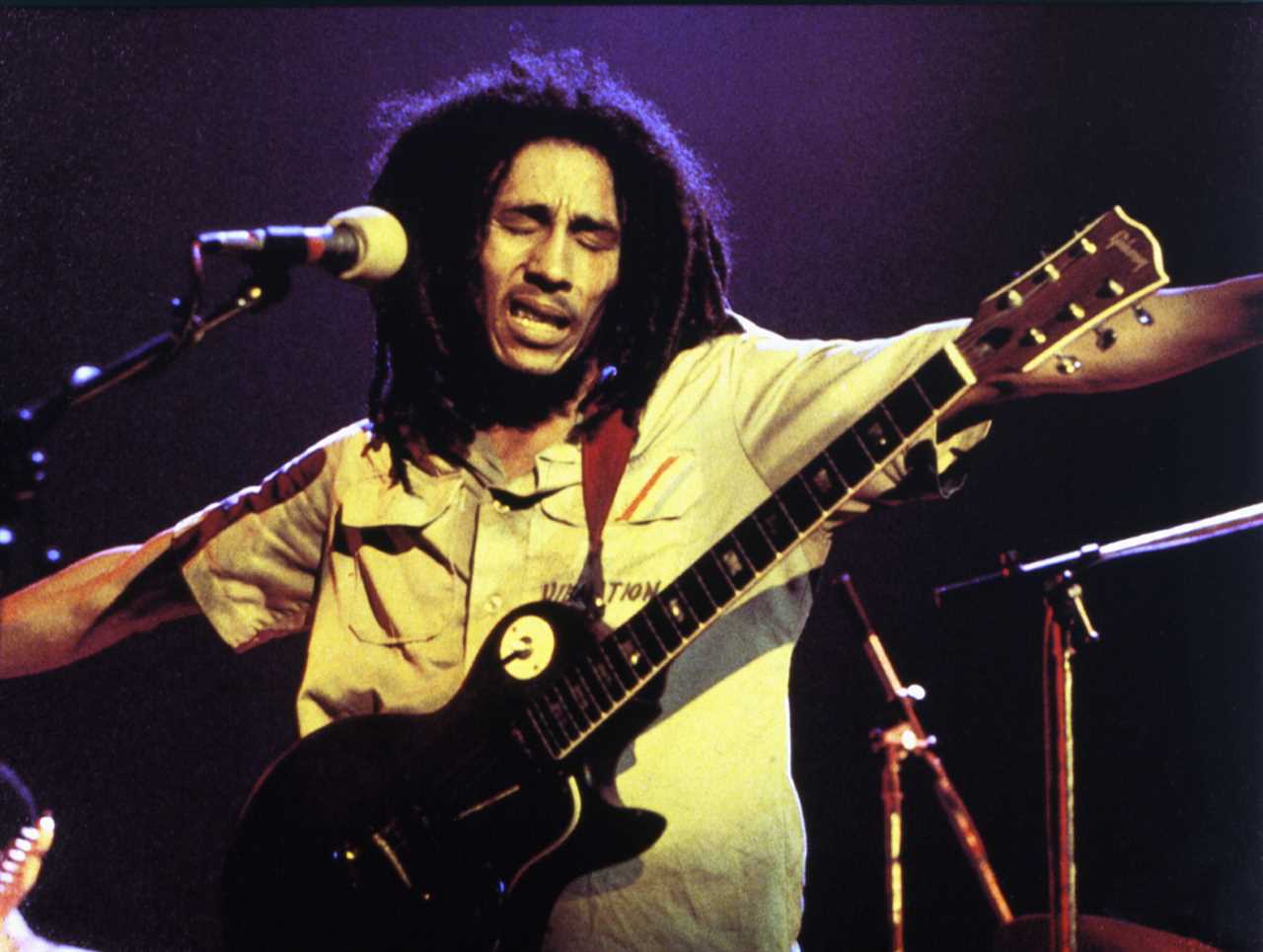 Rishi Sunak has said he and his wife are huge fans of singer Bob Marley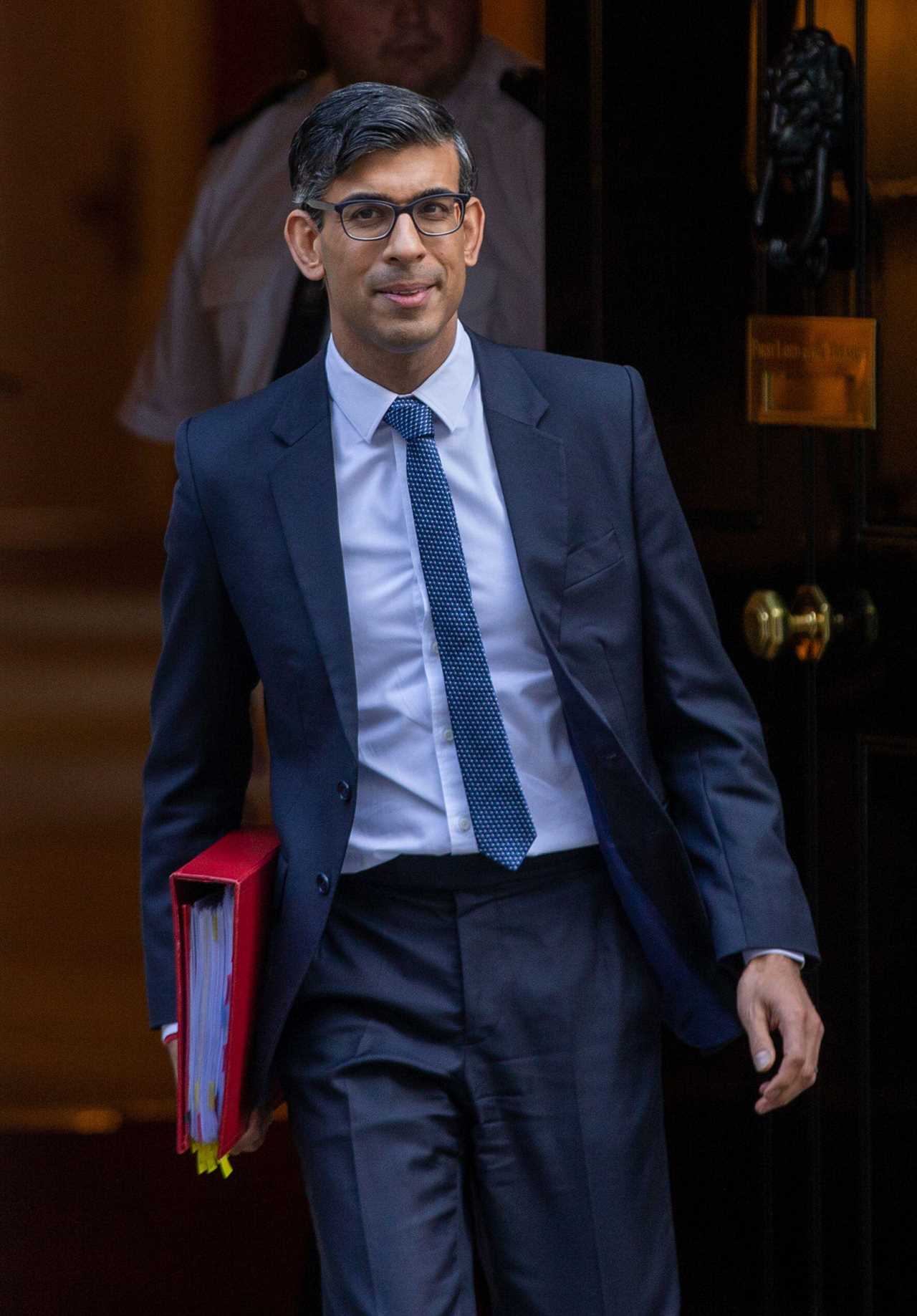 The PM sat down for a tell-all chat with TalkTV's Piers Morgan

Mr Sunak said during a tell-all chat with TalkTV's Piers Morgan "we do love Bob Marley!"

He made the comment when asked if there was a fish hanging on the wall that would sing "Don't Worry, Be Happy" on demand, like Tony Blair had.

Eagle-eyed viewers pointed out it was Bobby McFerrin who sang Don't Worry, Be Happy', while Bob Marley sang 'don't worry about a thing' in the song Three Little Birds.

Previous PMs have raised eyebrows with their music choices, including Gordon's Brown's claims to listen to the Arctic Monkey's to pump himself up in the mornings.

David Cameron was mocked for his love of The Killers, and Theresa May went viral for her awkward dancing to Abba.

But teetotal Rishi admitted he doesn't drink and has never done drugs, putting him at odds with the well-known stoner, Bob Marley.