NICOLA Sturgeon has spoken out after her husband Peter Murrell quit as the Chief Executive of the SNP.
Murrell, 58, resigned from the party's National Executive Committee this morning after rising pressure over claims of lies, secrecy and even vote-rigging in the contest to replace his wife.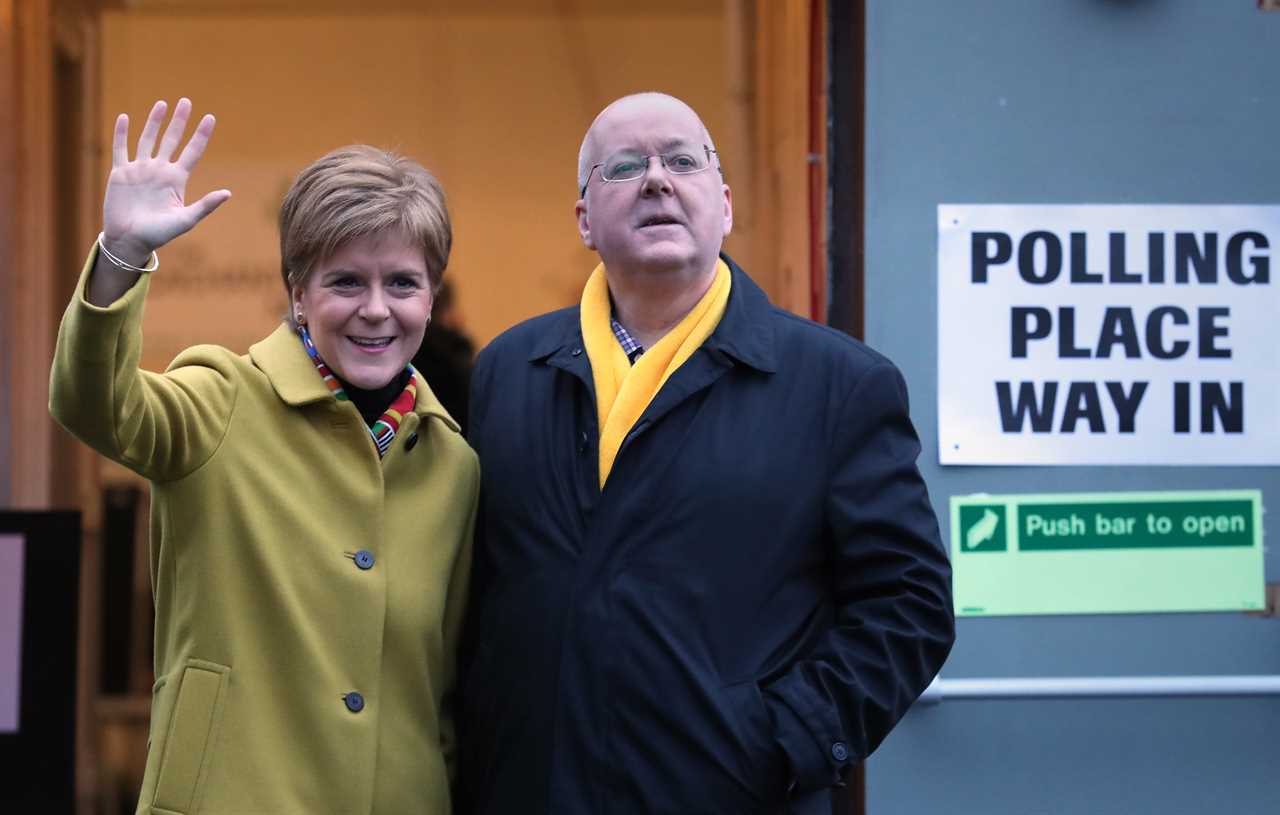 Murrell was facing claims of vote rigging about the race to replace his wife as First Minister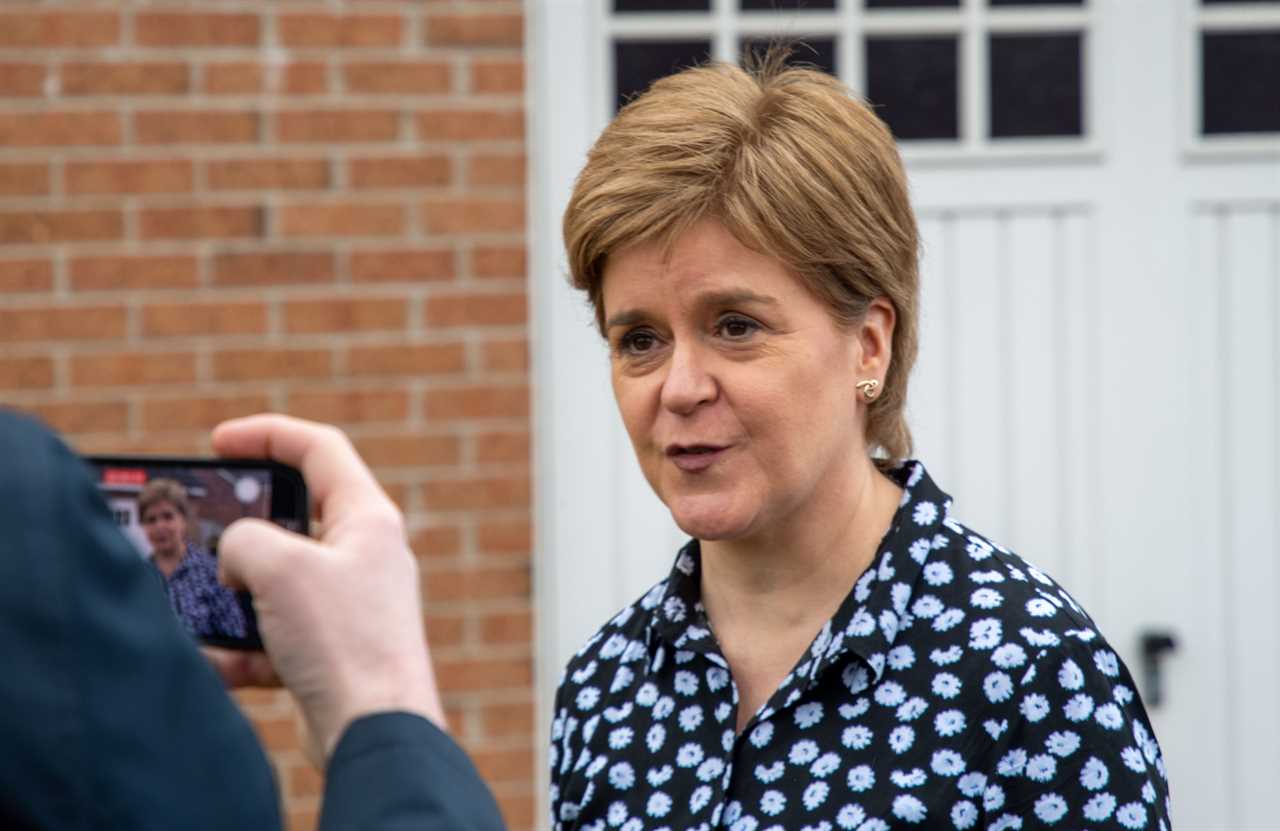 Nicola Sturgeon spoke about her husband's resignation



Nicola Sturgeon resigned as First Minister last month

He was facing mounting pressure from the SNP's NEC to quit by the end of the day or face a no confidence vote.

And Nicola Sturgeon has now spoken about her husband's resignation.

The First Minister arrived home in a black car around 1.10pm.

She said: "He's obviously taken responsibility for the recent issue with membership.

"He had intended to step down when there was a new leader.

"But I think he's right to make that announcement today.

"Peter has been a key part of the electoral success we have achieved in recent years.

"And I know that there will be recognition of that across the party."

Mr Murrell had planned to confirm his departure after the leadership election however he claimed his "future had become a distraction" and decided to stand down "so the party can focus fully on issues about Scotland's future."

It follows revelations that dodgy information on membership numbers was issued to the public this year.

And it also emerged that Ash Regan – one of the three leadership candidates – was considering legal action to halt the contest amid vote-rigging claims in favour of bookies' frontrunner Humza Yousaf.