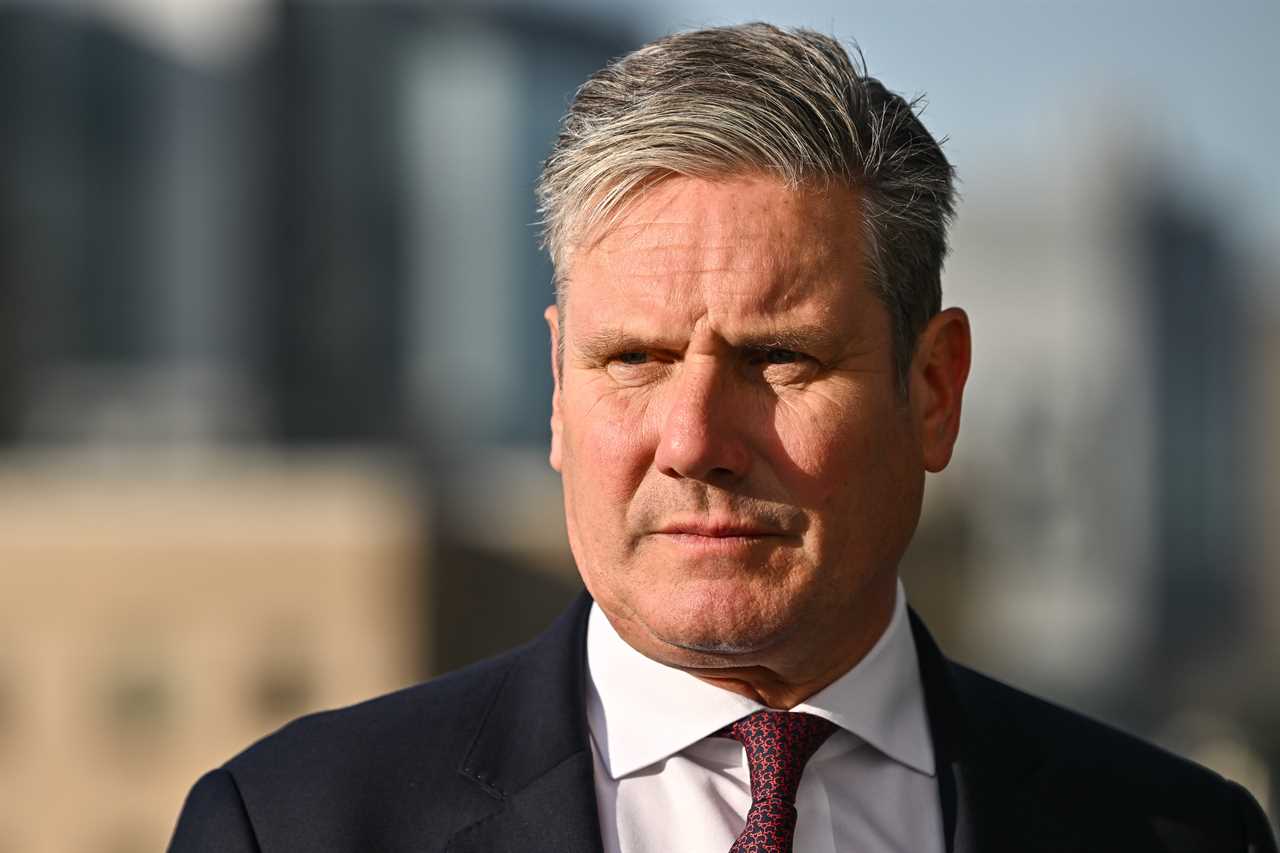 Starmer's Plan for a Better Deal
Sir Keir Starmer, the leader of the Labour Party, has sparked controversy after announcing that he would seek to unravel Brexit freedoms if he becomes the next Prime Minister. He claimed that he wants to secure a "much better deal for the UK" by 2025. However, his comments have been met with strong criticism from both pro-Brexit supporters and EU experts.
No Major Overhaul Possible
EU experts have dismissed Starmer's plans, stating that it would be impossible to achieve a major overhaul of the UK's trade terms with the EU without re-joining the Single Market and Customs Union. The UK's current tariff free, quota free accord with the EU has a technical review scheduled for 2025. Despite Labour's denial that seeking major changes is not their policy, Starmer expressed his desire to negotiate a closer trading relationship with the EU.
Starmer's Personal Motivation
In an interview with the pro-EU Financial Times, Starmer explained that his drive for a better deal stems from his concerns for his children's future. As a father of a 15-year-old boy and a 12-year-old girl, he stated his determination to ensure that their future is not worse off as a result of Brexit.
A Political Lie, Says EU Expert
EU expert Wolfgang Münchau of Eurointelligence criticized Starmer's proposal, describing it as a "delusion." Münchau argued that it is unrealistic to expect a better deal while staying out of the Single Market and the Customs Union. He also dismissed Starmer's assertion that a better deal with the EU is available, calling it "simply not true."
Accusations and Warnings
The Conservative Party accused Starmer of flip-flopping on his stance towards the UK's relationship with the EU. They highlighted that three years ago, he promised not to seek major changes, yet his latest position contradicts that. They also questioned the potential cost to the UK for renegotiating the relationship with the EU. Meanwhile, Nigel Farage warned that the Tories' failure to sufficiently break away from the EU could make it easier for Labour to align on closer terms in the future.

Whether Starmer's vow to unpick Brexit freedoms gains momentum or fizzles out remains to be seen. As the debate surrounding the UK's future relationship with the EU continues, both critics and supporters will closely watch Starmer's plans and the response from voters.


Did you miss our previous article...
https://trendinginthenews.com/uk-politics/mps-consider-launching-probe-into-open-secrets-in-tv-industry