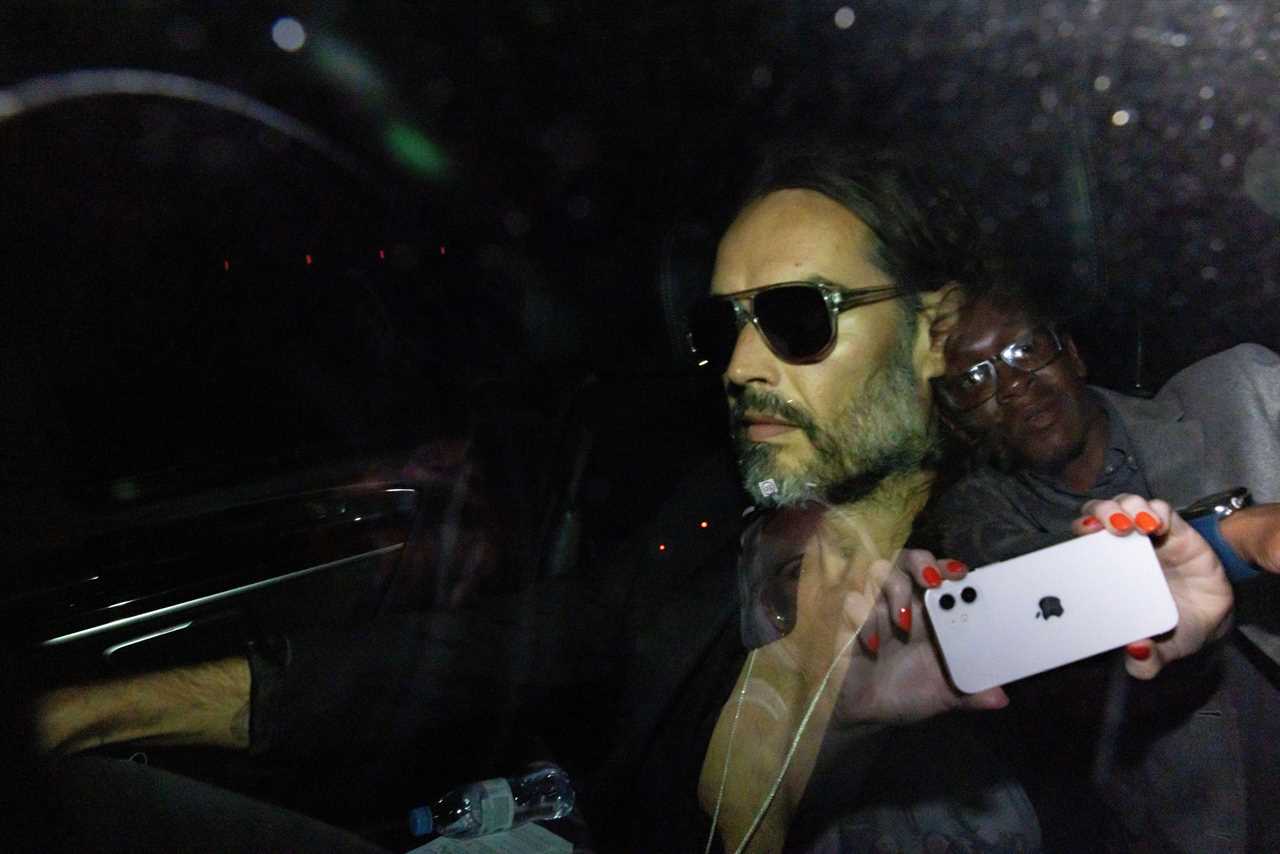 Showbiz Bosses Could Be Hauled Into Parliament
MPs from the Commons Culture, Media and Sport Committee are considering launching a major probe into what has been described as "open secrets" in the TV industry. The committee's chair, Caroline Dineage, has suggested that showbiz bosses may be called to explain how the industry safeguards women from predatory male celebrities.
A Bombshell Expose Sparks Inquiry
The potential inquiry comes in the wake of a bombshell expose that accused comedian Russell Brand, 48, of rape, sexual assault, and abuse by four women. Industry insiders have described Brand's alleged behavior as an "open secret" among senior TV and radio executives.
BBC and ITV in the Spotlight
If the inquiry goes ahead, BBC bosses may find themselves being grilled on allegations that top news presenter Huw Edwards paid thousands to a teenager who sent him sexual images. Meanwhile, ITV chiefs could be forced to reveal what they knew about former This Morning presenter Phillip Schofield's six-month affair with a much younger male colleague.
Showbiz Bosses' Power and Influence
Caroline Dineage has expressed concerns about the power and influence of showbiz bosses, stating that they "seem to wield an incredible amount of power and influence" which, in the wrong hands, can disproportionately affect the lives and careers of others.
Government Response
The allegations surrounding Russell Brand have been described as "deeply concerning" by No10. A spokesperson for the Prime Minister has urged any victims of sexual assault to come forward and contact the Metropolitan Police. Both broadcasters implicated in the allegations, BBC and ITV, have committed to investigating the claims.