FOUR MPs have been ordered to repay hundreds in driving fines which they claimed on their expenses.
Amanda Solloway, a Government minister, claimed for an £80 fixed penalty notice which had been issued in 2020 by Transport for London.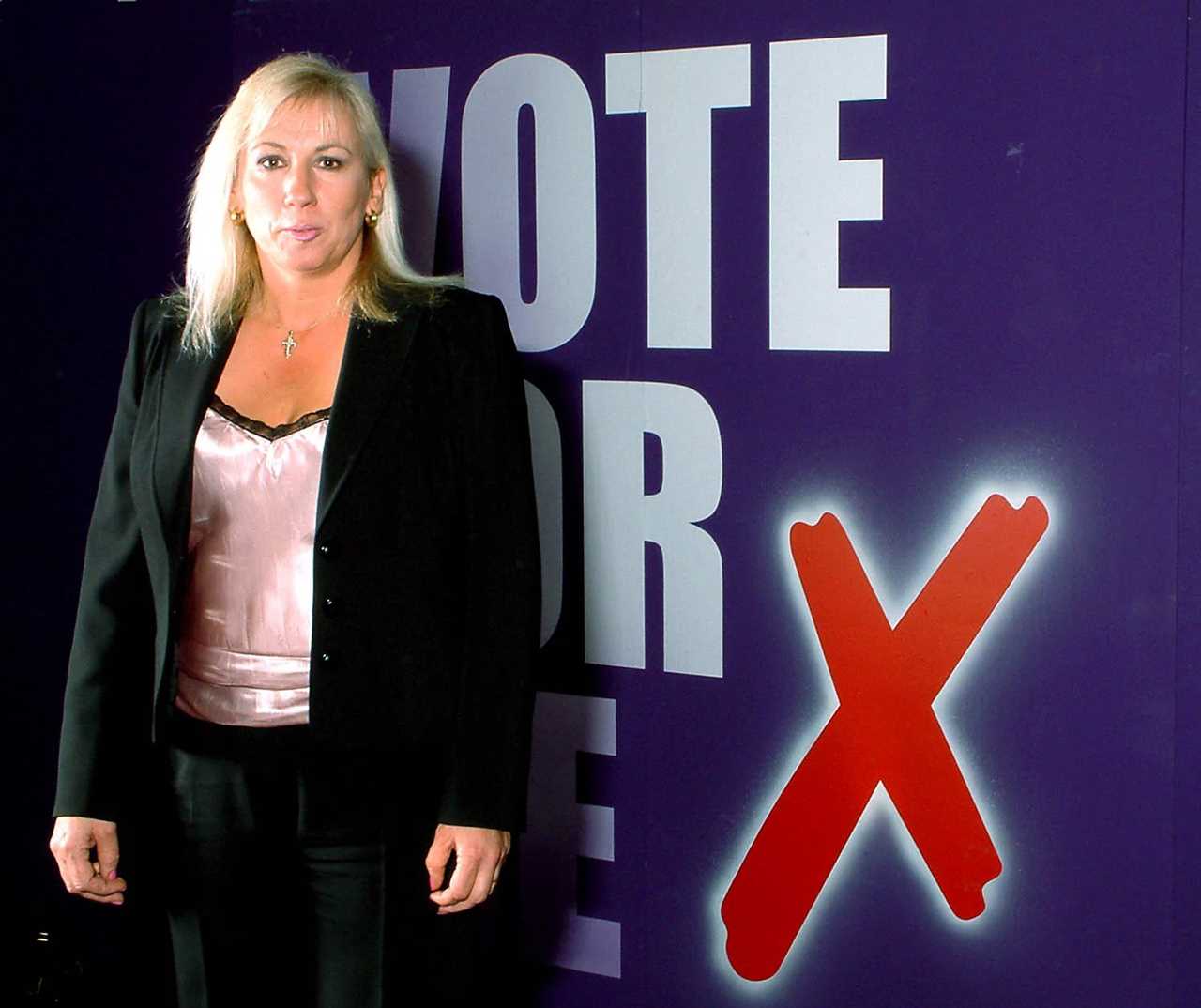 Government minister Amanda Solloway wrongly claimed for an £80 fixed penalty notice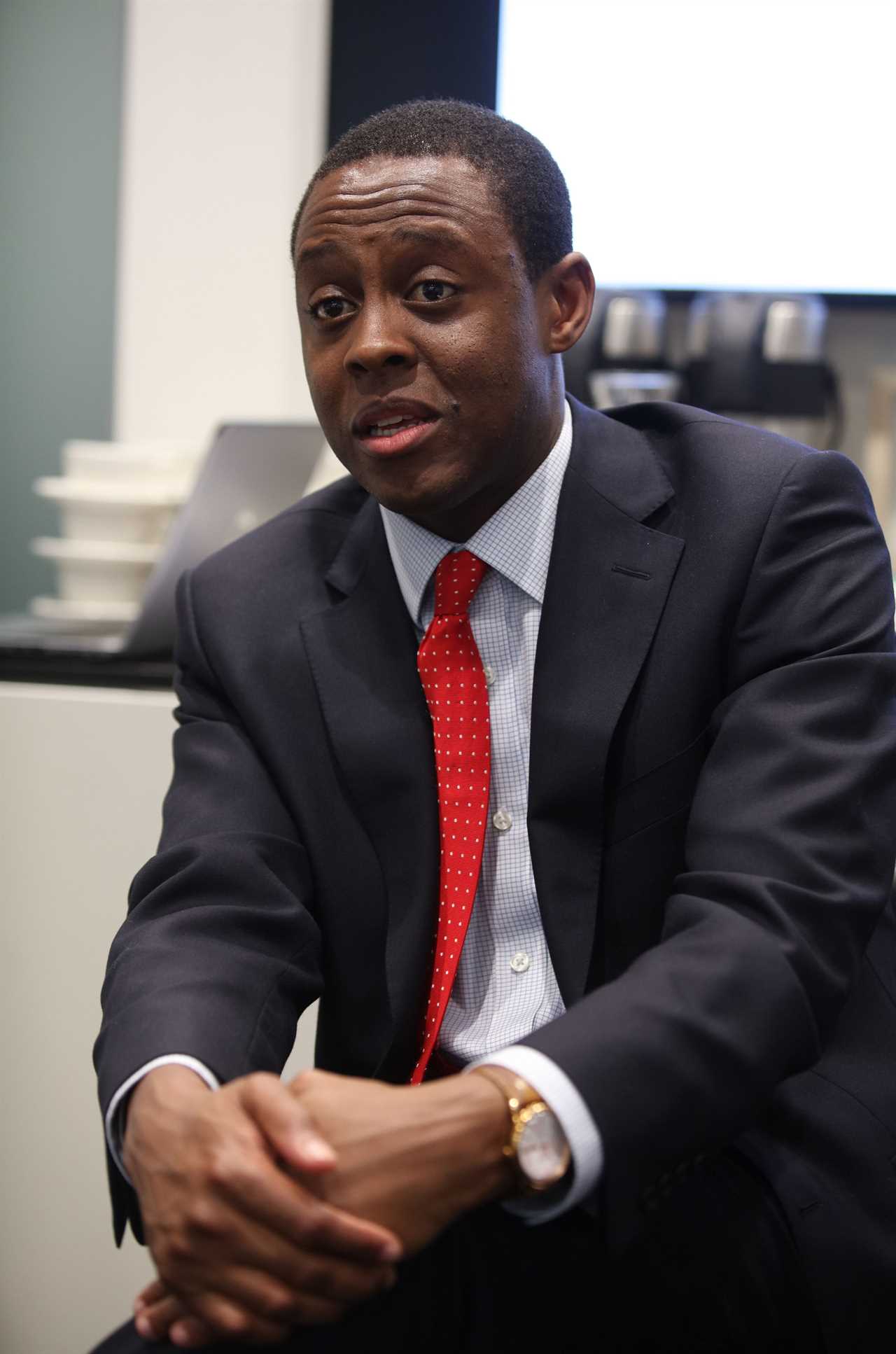 Tory MP Bim Afolami said the claim was 'completely inadvertent' and he had repaid the money

Similar claims were also put in by Conservative MPs Simon Hoare and Bim Afolami, as well as SNP MP Dave Doogan.

MPs are banned from claiming for fines and some were wrongfully paid out.

At least one MP is understood to have already repaid the money.

According to the Independent Parliamentary Standards Authority (IPSA) expenses register, Ms Solloway, the MP for Derby North and energy minister, claimed back a fixed penalty notice which was issued on July 2, 2020.

It also shows Mr Doogan, SNP MP for Angus, claimed for a £160 fine in January 2022.

Mr Hoare, the MP for North Dorset and who also chairs the Commons Northern Ireland Committee, claimed four times for £80 fines issued in November 2019.

Mr Afolami, MP for Hitchin and Harpenden, claimed for two £80 fines in December 2021.

The cases were originally uncovered in an investigation by the Independent.

Mr Afolami said in a statement: "[It was] completely inadvertent. All money repaid the moment that I knew about it."

The IPSA rules state that claims for penalty charges will not be paid to MPs.

The watchdog, which is also responsible for setting the pay of MPs, independent of parliament, said it had changed its expenses process to ensure any future claims would not be paid out.

A spokesman said: "IPSA's checks failed in some cases to identify these claims and some of them were paid. We will contact MPs and ask them to repay, where appropriate.

"We have changed our process to ensure any future such claims are not paid, and will reiterate the scheme rules to MPs."

The spokesman added that MPs from outside London can claim for the congestion charge if they drive into central London for work.

However, that would not include an approval for expenses claims for fines that are incurred in the congestion charge is not paid on time.

It comes after the Home Secretary Suella Braverman was cleared of breaking the ministerial code by Prime Minister Rishi Sunak following a row about speeding points.

Ms Braverman was caught speeding last year, while she was attorney general, and asked officials for advice on arranging a private course to avoid penalty points on her licence.

She later accepted a fine and points.

IPSA was established in 2009 in the wake of the MPs' expenses scandal.





Simon Hoare, the MP for North Dorset claimed four times for £80 fines issued in November 2019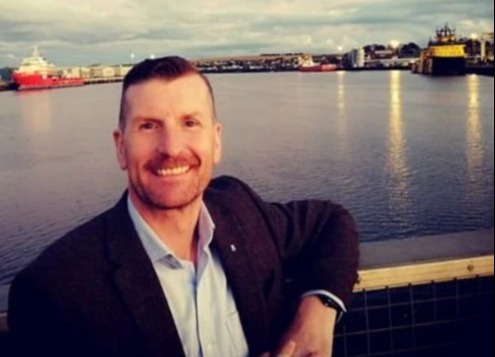 SNP MP Dave Doogan claimed for a £160 fine in January 2022