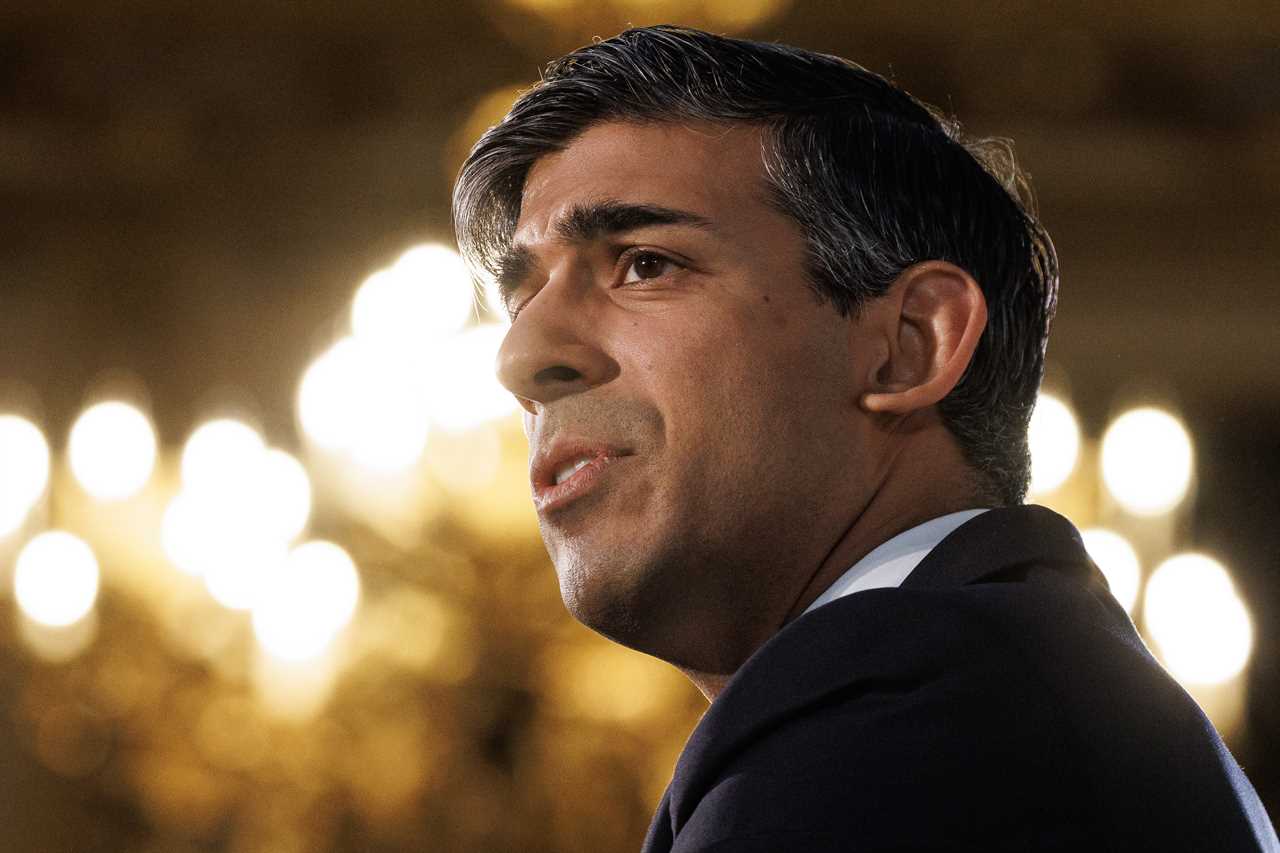 President-elect Wants to Wrest Back Falkland Islands
The Falkland Islands will remain under British sovereignty, according to Downing Street, despite the threats made by Argentina's President-elect, Javier Milei, who vowed to "get the Falklands back" during his election campaign. Milei, a former TV pundit, will be sworn in on December 10 and has stated that Argentina's sovereignty over the islands is non-negotiable.
Issue of Falkland Islands Considered "Settled"
Downing Street has reiterated that the issue of the Falkland Islands is "settled" and there are no plans to revisit it. The spokesperson stated that the position of the Falkland Islands was settled some time ago and will not be changed. Milei has referred to former Prime Minister Margaret Thatcher as one of the "great leaders" during his campaign.
Expectations for Milei's Presidency
Milei is expected to implement significant spending cuts of up to 15% and tackle the country's high inflation rate of 142%. However, his opponent in the election, Sergio Massa, referred to Milei as an "enemy" of the country during a televised debate. Milei won the election with 56% of the vote, while Massa conceded with 44%.


Did you miss our previous article...
https://trendinginthenews.com/uk-politics/mps-allowed-to-expense-taxis-to-parliament-amid-spike-in-abuse-and-threats-from-protestors