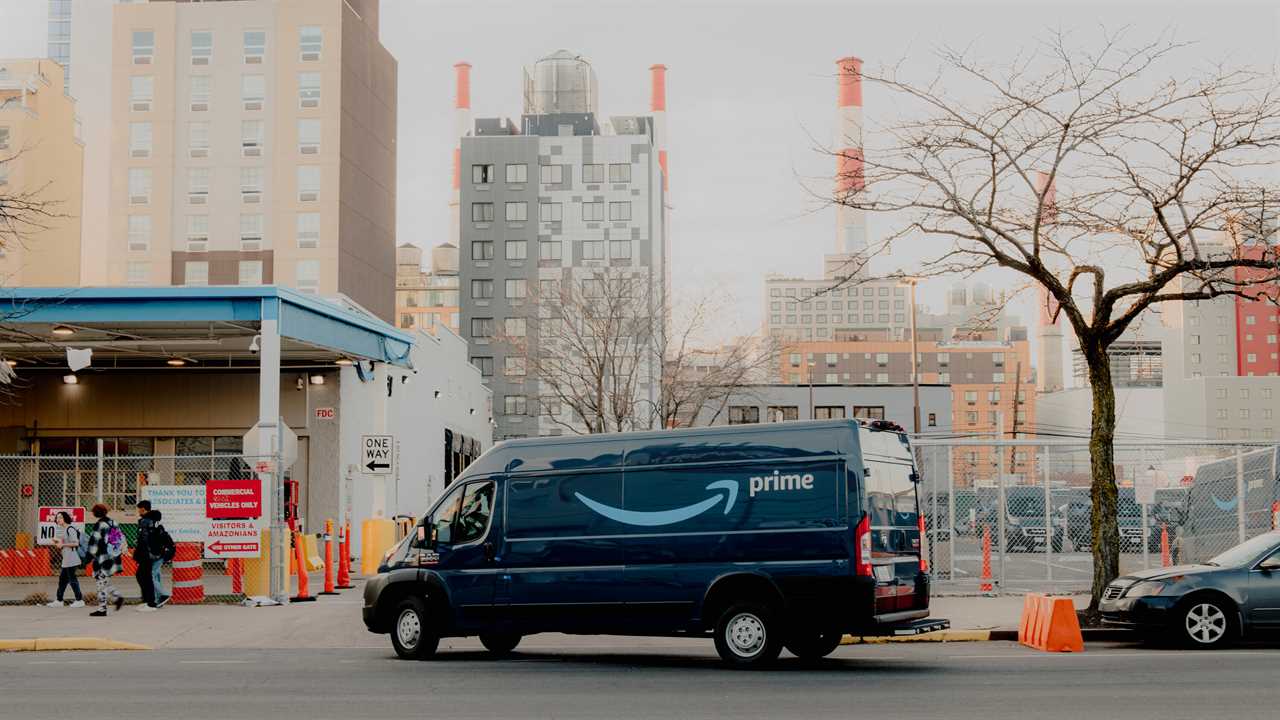 Amazon's growth continued to come down from its pandemic highs, the company said on Thursday, signaling a new normal as online shopping resets amid a tumultuous economy.
Amazon reported $121.2 billion in revenue in the three months ended June 30, up 7.2 percent from a year earlier. It was the company's slowest growth rate in more than two decades, down slightly from 7.3 percent growth the previous quarter.
Amazon lost $2 billion, down from a $7.8 billion profit a year earlier. The loss included a $3.9 billion decline in the market value of an investment in Rivian Automotive, an electric truck maker whose shares have fallen since going public last fall. The strong U.S. dollar also reduced sales by $3.6 billion, more than the company expected.
"Despite continued inflationary pressures in fuel, energy and transportation costs, we're making progress on the more controllable costs we referenced last quarter, particularly improving the productivity of our fulfillment network," Andy Jassy, Amazon's chief executive, said in a statement.
Amazon's growth looked particularly meager versus a strong second quarter last year, when growth surged 27 percent. At the time, vaccines were still in the early stages of distribution and federal stimulus checks buoyed consumer spending. The company's annual Prime Day deal event, which Morgan Stanley estimated generated $4.6 billion in revenue this year, was also held in the second quarter last year, but moved to the third quarter this year.
"This is probably about as bad as it gets for year-over-year growth," Justin Post, an analyst at Bank of America Global Research who has covered the company for 15 years, said in an interview before the earnings were released.
Amazon said it expected sales to pick up next quarter, rising 13 to 17 percent, with operating income remaining lower than the same period a year earlier.
Some retail competitors have said they are experiencing similar changes as the pandemic has arguably come under control amid uncertain economic conditions. On Monday, Walmart told investors to expect lower profits, as consumers have responded to inflation by making fewer discretionary purchases and focusing more on groceries, which are less profitable.
On Tuesday, Shopify, which provides online services to small and midsize retailers, announced that it was laying off 10 percent of its work force. It said that at the start of the pandemic, it thought e-commerce could "permanently leap ahead by five or even 10 years," but instead online sales have reverted "to roughly where pre-Covid data would have suggested it should be at this point."