The official release of Hogwarts Legacy isn't until February 10, but players have already started their adventure in Hogwarts.
There are a number of ways people have got their hands on a copy early.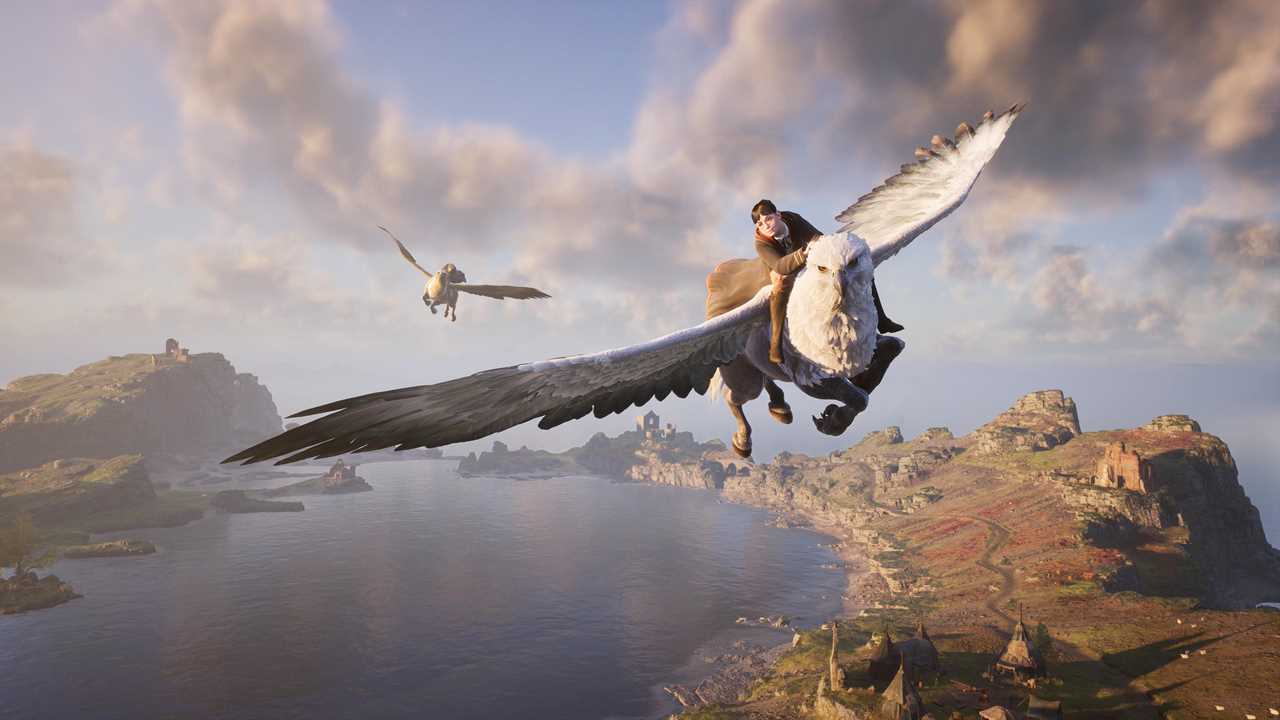 Players are excited for Hogwarts Legacy.

One retailer sent out their copies almost a week early to all customers that pre-ordered the game.

This only affected a small number of players who pre-ordered physical copies of the game.

If you haven't received your copy already, there are still a few things you can do to play your game sooner than expected.

Those who have pre-ordered the deluxe edition of the game will be able to access it from midnight on February 7.

However, you can get it even sooner by creating a new account, or changing the settings on your console.

Even those who have to wait until the full release will be able to play over half a day earlier with this trick.

If you have an Xbox Series X|S navigate to the system settings > system > language & location menus on your Xbox.

Here, you'll find the option to change your location or region.

Swap over to New Zealand, and you'll be able to play the game 13 hours earlier if you're in the UK.

PlayStation users will have a bit of a harder time to change their location.

You will have to create a new account with the location set to New Zealand, and purchase the game through this account.

If you have already purchased the game on your main account on PS5, you'll probably be better off waiting it out.

This works as the game releases at midnight no matter where you live, meaning New Zealand can access the game first.

Response to Hogwarts Legacy has been largely positive, with many pleasantly surprised by how extensive the game's world is.

If you want to catch up on the controversies surrounding the game, and the books' author J.K. Rowling, you can read our explainer at that link. 

Written by Georgina Young on behalf of GLHF.