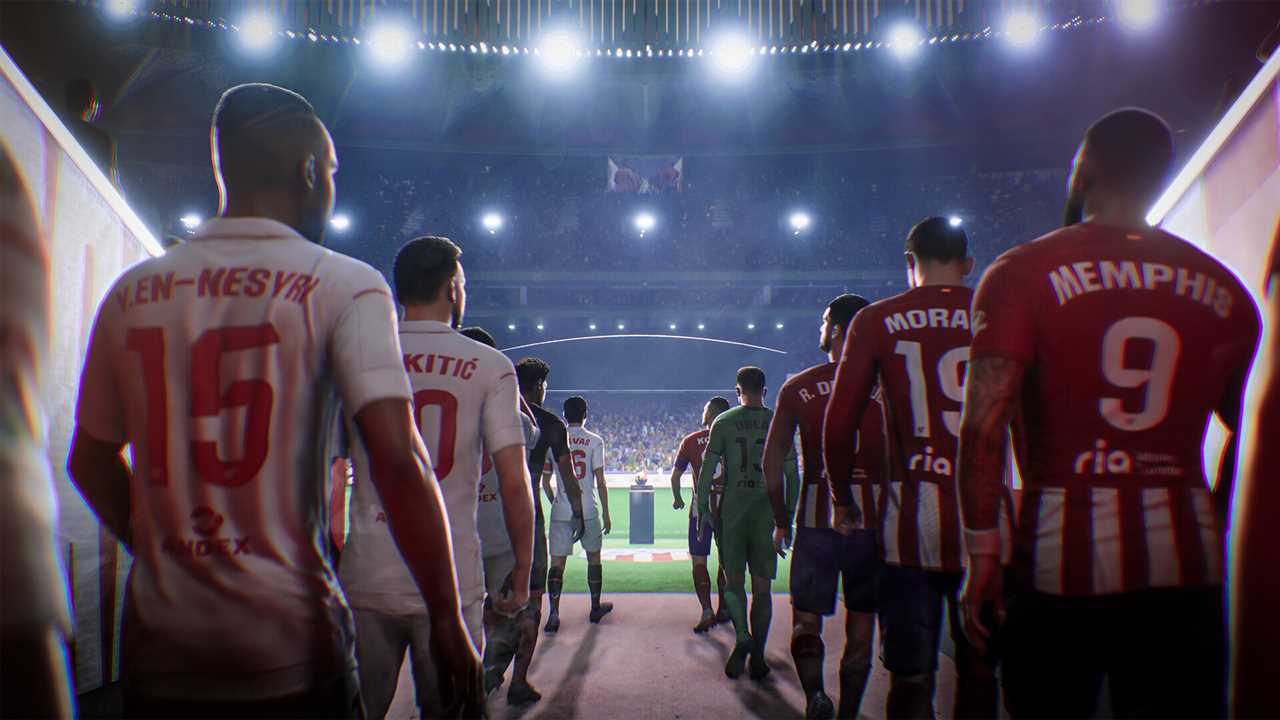 Build Your Ultimate Team
Football fans, get ready for the highly anticipated release of EA FC 24! And here's some exciting news - you can start building your Ultimate Team even before the game launches. Thanks to EA FC 24's dedicated complementary apps, you can get a head start in the game and have your team prepared to jump into action from day one.
Introducing the EA Sports FC Web and Companion Apps
Launching on September 20 and 21, 2023, respectively, the EA Sports FC Web and Companion apps are your tools to manage your Ultimate Team. These apps offer a range of features, allowing you to open UT card packs, buy and sell players through the transfer market, and even solve squad-building challenges (SBCs).
Everything You Need, Except Matches
The EA FC 24 apps are essentially your one-stop-shop for all things Ultimate Team. From claiming rewards to applying contracts and other consumables, these apps have got you covered. The only thing you can't do is play matches, but don't worry - the full game is just around the corner.
Early Access and Full Release
EA FC 24's main game is set to launch into early access on September 22, followed by the full release on September 29, 2023. The game will be available on Windows PCs, PlayStation and Xbox consoles, and the Nintendo Switch. But thanks to the Web and Companion apps, you can start building your Ultimate Team more than a week in advance.
Get the Apps for Free
The best part? These apps are absolutely free! Available on any web browser, as well as Apple's App Store and Google Play, you can easily access and use them on your preferred device. So why wait? Start building your Ultimate Team today and be ready to hit the ground running when the full game is out.
How to Get the Apps
For Android users, simply head to Google Play on Thursday, September 20, search for "EA Sports FC 24 Companion," and tap "Install." Then log into the app using the same EA account you have for FIFA 23 or EA FC 24. As for the Web app, there's no need to install anything - just open the EA Sports FC Official Website, click on the Web App button when it launches on September 21, and you're good to go.
Now that you're equipped with all the information you need about the EA FC 24 Web and Companion apps, start building your dream team and get ready for an epic gaming experience!
Player Ratings Revealed
Before the release of EA FC 24, the publisher has announced player ratings for some of the world's best leagues. Discover the top 24 players in the Premier League, as well as the best players in La Liga and Liga F, according to EA FC 24.