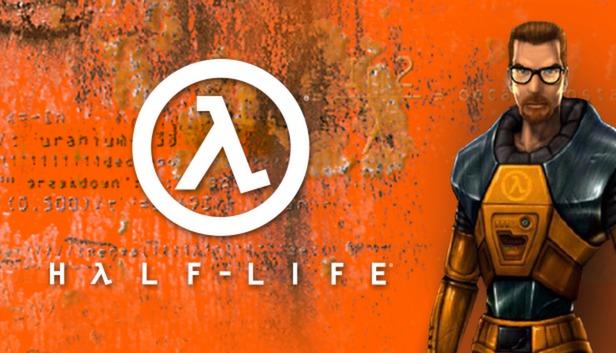 Hurry! Classic Game Available for Free Download
Gamers have just a few hours left to grab a legendary title that's currently up for grabs at no cost. To celebrate its 25th anniversary, the critically acclaimed survival game is being given away for a limited time.
Half-Life: A Game that Defined a Generation
Originally released in 1998, Half-Life quickly became a sensation, earning over 50 game of the year awards. The series has since spawned multiple sequels, captivating players around the world.
Download Now Before Time Runs Out
Don't miss out on this incredible offer. Until 6pm UK time today (November 20), PC gamers can redeem Half-Life for free from the Steam store. After the deadline, the game will return to its regular price of £7.19.
Player Reactions: A Blast from the Past
Gamers who managed to snag the free download have been reminiscing about their experiences with the game. One fan wrote, "I played this in 1998 when it came out... a masterpiece!" Another commented, "With this game, everything started... a game changer of all times!"
25 Year Anniversary Update
To commemorate the game's milestone, the developers have released an anniversary update. The update includes new content like fresh Deathmatch maps, player models, and dozens of sprays. Nostalgia lovers will also appreciate the updated main menu design, inspired by the game's original 1998 version.

The creators expressed their gratitude to the player community, stating, "We are very proud of what we built back then and we remain extremely grateful for the community of players who have been enjoying it ever since. This milestone was a great opportunity to spruce up the player experience and add some fun new ways to play the game."

Don't wait any longer! Download Half-Life now and relive the classic gaming experience that started it all.



Did you miss our previous article...
https://trendinginthenews.com/gaming/xbox-series-s-drops-to-lowest-price-ever-save-60