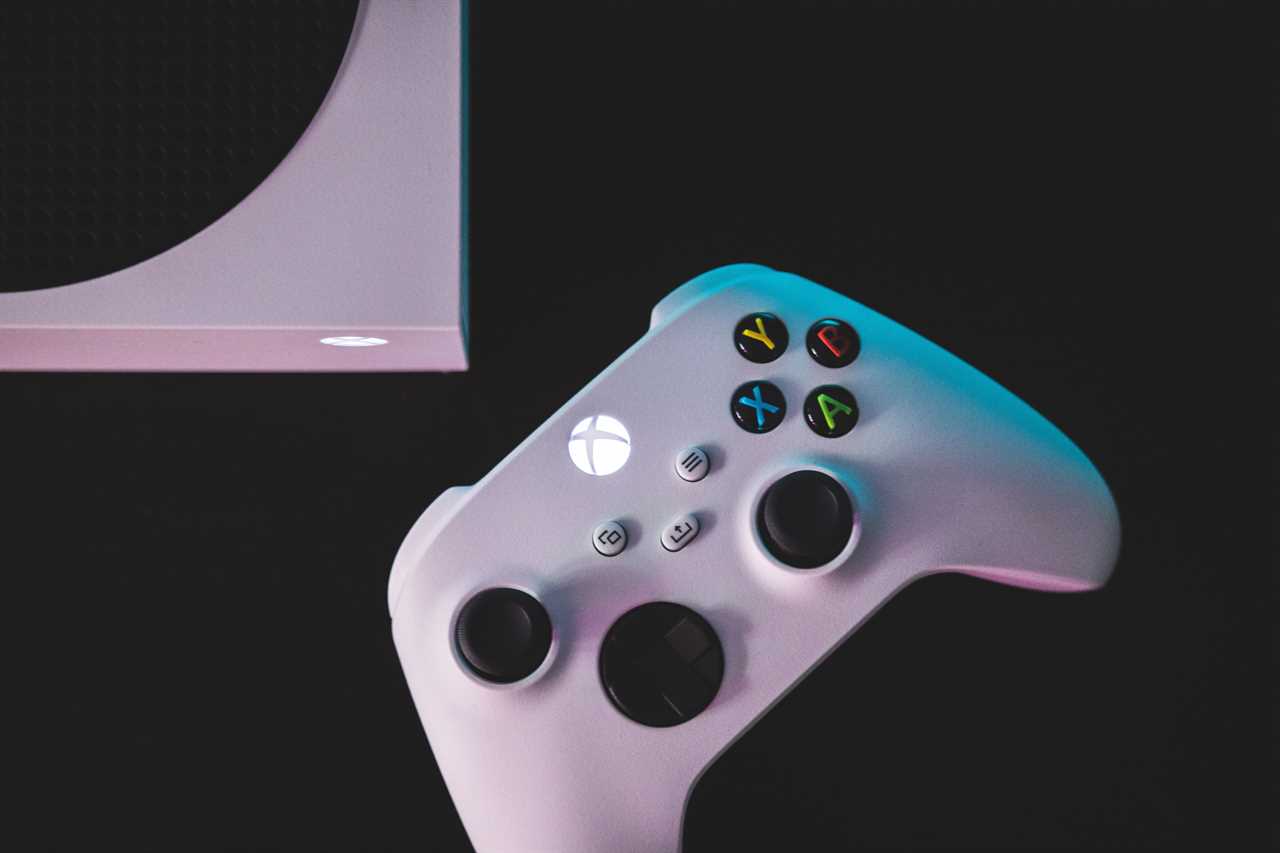 Xbox has always been known for its budget-friendly options, and now it's even more affordable with a recent price drop. Not only is the current-gen console one of the cheapest on the market, but it also comes with the added bonus of hundreds of free games to play.
Game Pass: A Budget-Friendly Gamer's Dream
Xbox Game Pass, available to all gamers, offers access to a vast library of games for less than £10 a month. When you combine this affordable price with the already low cost of the Xbox Series S console, it becomes the perfect choice for budget-conscious gamers.
Grab the Xbox Series S for Just £189.99 on Amazon
Now is the perfect time to get your hands on the Xbox Series S, as it has dropped to its lowest price ever. Head over to Amazon and you can snag the console for just £189.99, a massive £60 saving compared to the original price of £250.
Amazon – Xbox Series S 512GB – £189.99
This discounted console is the White version with 512GB of internal storage. The Black 1TB model is also available but is not currently on sale.
The Perfect Console for Digital or Game Pass Gamers
The Xbox Series S is the more affordable version of Xbox's current-gen console. Despite its lower price tag, it can still play all of the same games as the Xbox Series X. While it lacks a disc drive, it is perfect for digital or Game Pass gamers. With 512GB of storage, it provides enough space for one game at a time, but you can easily expand it with external storage.

For more information about Xbox's subscription service, check out the 13 games coming to Xbox Game Pass in November.



Did you miss our previous article...
https://trendinginthenews.com/gaming/call-of-duty-creators-share-7-tips-to-dominate-on-modern-warfare-3-map