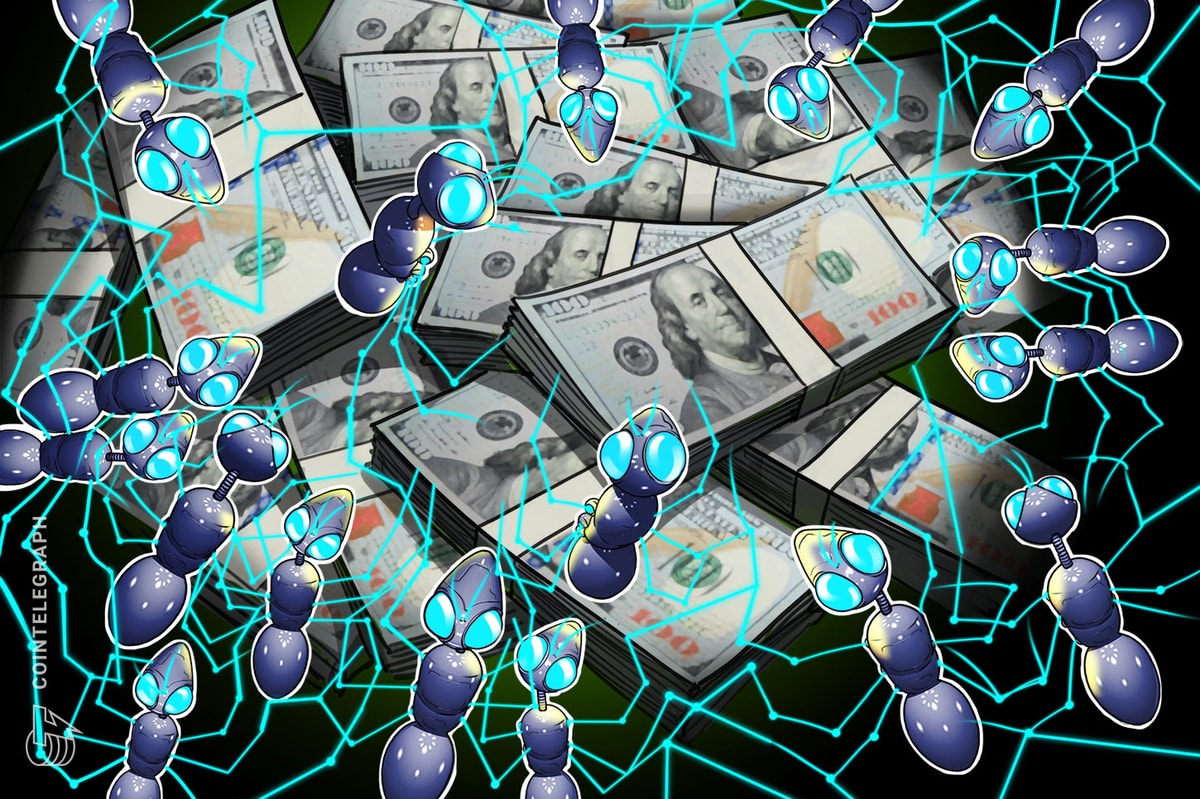 On May 31, San Francisco-based wallet-as-a-service (WaaS) provider Magic announced that it had successfully raised $52 million in a strategic funding round led by PayPal Ventures. The funding round also saw participation from venture firms Cherubic, Synchrony, KX, Northzone, and Volt Capital, bringing Magic's total funds raised to over $80 million. 
Magic's software is currently used by brands in retail, music, fashion, and gaming, including Mattel, Macy's, Xsolla, and Immutable. With the funding, Magic aims to increase adoption by providing authentic digital ownership opportunities and plans to expand functionality, enhance use cases, and deepen integration within the European Union and Asia-Pacific region.
By implementing Magic's software development kit (SDK), vendors can enable users to create wallets using existing email, social, SMS, or federated logins. The software provides an all-in-one package for user onboarding, which includes authentication, fiat on-ramps, nonfungible token (NFT) minting and NFT Checkout.
We're thrilled to announce our latest funding of $52M backed by @PayPal @cherubicvc @synchrony @northzoneVC @VoltCapital @KX. Magic is solving web3 onboarding and our mission is to give a wallet to every internet user.

Read morehttps://t.co/9tdZsH3lxH

— Magic (@magic_labs) May 31, 2023
The platform also says it complies with various regulations, such as SOC2 Type 2, CCPA, GDPR, HIPAA, and ISO. Founded in 2020, Magic has generated over 20 million unique wallets to date, with more than 130,000 developers utilizing its SDK. The company claims its proprietary technology can generate upwards of 2,000 wallets per second.
Crypto and Web3 wallet providers have attracted sizable funding rounds in recent years. In November 2021, Cointelegraph reported that ConsenSys, the Web3 software developer behind self-custodial wallet MetaMask, raised $200 million at a $3.2 billion valuation. Similarly, on March 30, 2023, crypto wallet provider Ledger raised $109 million at a valuation of $1.4 billion after a surge in demand for self-custody. The same month, multichain wallet BitKeep announced that it raised $30 million at a $300 million valuation.
Magazine: 'Account abstraction' supercharges Ethereum wallets: Dummies guide
Title: Web3 developer Magic raises $52M in funding led by PayPal Ventures
Sourced From: cointelegraph.com/news/magic-raises-52m-in-funding-round-led-by-paypal-ventures
Published Date: Wed, 31 May 2023 16:10:28 +0100