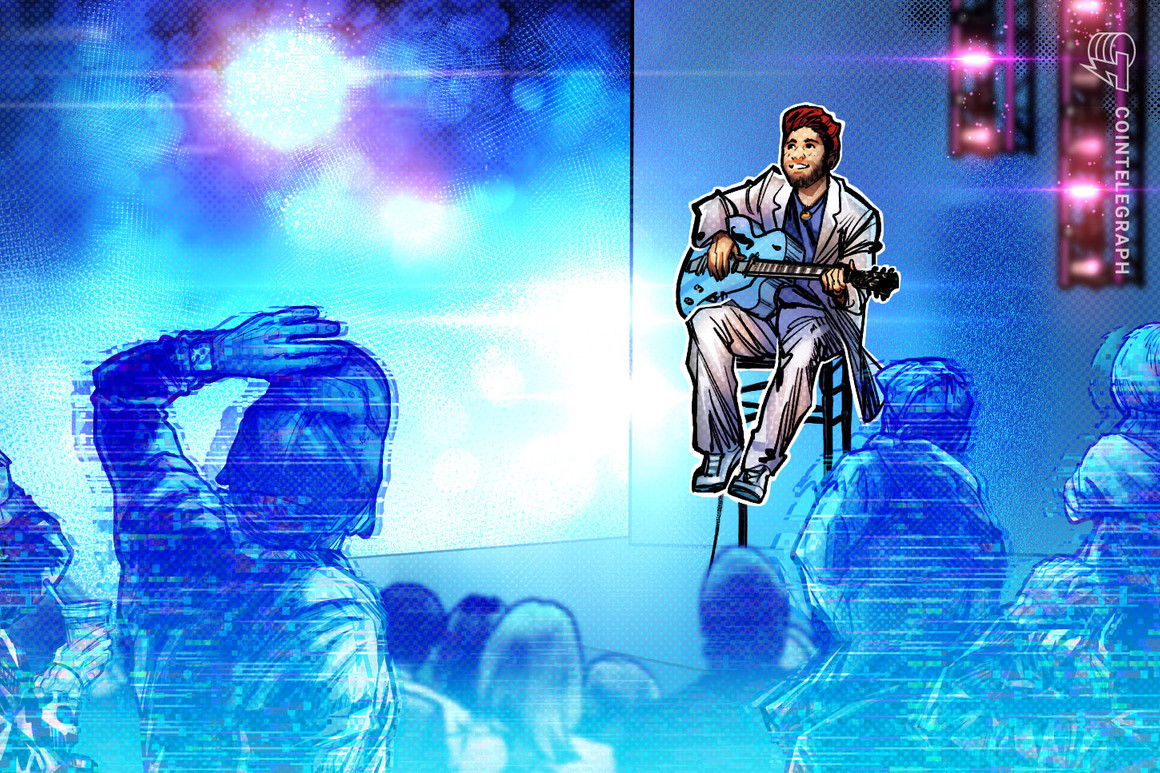 On Sept. 29, global music and entertainment company Warner Music Group (WMG) announced a partnership with nonfungible token (NFT) marketplace OpenSea to provide a platform for select musical artists to build and extend their fanbase into the Web3 community. 
According to the release, the collaboration between these two entities will allow select WMG artists to get early access to OpenSea's newly rolled-out feature, which enables artists to launch their NFT collections and limited-edition projects on their own customizable and dedicated drop pages.
These WMG artists will have access to personalized storytelling on customized landing pages, as well as to OpenSea's industry-leading safety and security features. The partnership, aimed at helping WMG artists build new Web3 communities, intends to introduce existing fan communities on OpenSea to new forms of connection and creativity through NFTs — and open up new opportunities for fans to engage with music and artists within the Web3 community.
Shiva Rajaraman, OpenSea's vice president of product, shared:
"For artists and musicians, NFTs represent a new creative medium and a mechanism to build community, engage directly with fans, and express themselves across borders and languages."
Oana Ruxandra, chief digital officer and executive vice president of business development at WMG, also stated, "Fundamental to music's DNA, is community – it's artists and fans coming together to celebrate the music that they love. Our collaboration with OpenSea helps to facilitate these communities by unlocking Web3 tools and resources to build opportunities for artists to establish deeper engagement, access, and ownership."

The first collection of music NFTs is currently in development with Warner Records UK in collaboration with Web3 company Probably Nothing. According to WMG, this collaboration marks the latest in a series of efforts to build out the music company's expertise in the Web3 space.

Earlier this year, Cointelegraph shared that Warner Music Group had announced a partnership with fantasy-themed collectible card game developer Splinterlands to create and develop play-to-earn, arcade-style blockchain games.




Title: Warner Music Group partners with OpenSea to create more Web3 opportunities for artists
Sourced From: cointelegraph.com/news/warner-music-group-partners-with-opensea-to-create-more-web-3-opportunities-for-artists
Published Date: Thu, 29 Sep 2022 23:14:49 +0100







Did you miss our previous article...
https://trendinginthenews.com/crypto-currency/blackrocks-newest-etf-invests-in-35-blockchainrelated-companies-