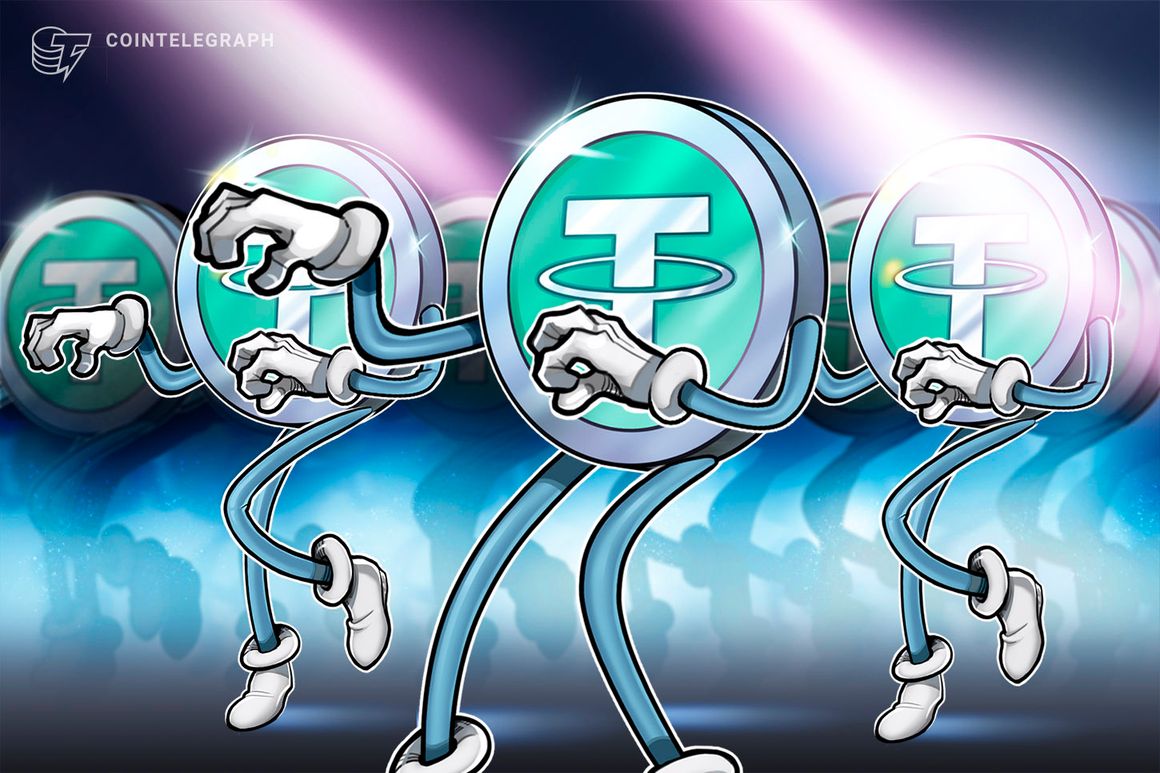 What You Need to Know:
Tether, the leading US Dollar pegged stablecoin, has authorized $1 billion in USDT in its Treasury to provide liquidity for the Tron network. The move comes as Tether aims to replenish the Tron network and support upcoming issuance requests and chain swaps. Although the authorization does not imply an actual issuance of tokens, it allows Tether to issue USDT instantly once customer funds are received. (Read More)
The Purpose of "Authorized But Not Issued" USDT:
According to Tether's official FAQ page, "authorized but not issued" USDT is necessary to secure the creation and issuance process of tokens. By limiting the number of times Tether's signers need to access their authorization private keys, the company reduces their exposure to security threats. (Read More)
Impressive Growth of USDT:
USDT tokens issued on the Tron blockchain have reached all-time highs in 2023. With $42.8 billion USDT tokens in circulation, the Tron network has surpassed the Ethereum blockchain, which has around $39 billion USDT circulating on-chain. Tether's market capitalization has also surged past $83 billion this year, with the company minting $16 billion in USDT since January. (Read More)
Comparison with USDC Stablecoin:
In contrast to Tether's success, Circle's USDC stablecoin has seen a decline in market capitalization. The USDC's market cap dropped from $50 billion at the beginning of 2023 to $26 billion. This decrease is attributed to the collapse of Silicon Valley Bank (SVB), as Circle had $3.3 billion tied up in the institution when it collapsed in March 2023. (Read More)
Deposit Risk: What do Crypto Exchanges Really Do with Your Money?
To learn more about the risks associated with depositing funds in crypto exchanges and what happens to your money, check out our in-depth magazine article. (Read More)










Did you miss our previous article...
https://trendinginthenews.com/crypto-currency/the-silencio-network-uses-blockchain-technology-to-combat-global-noise-pollution