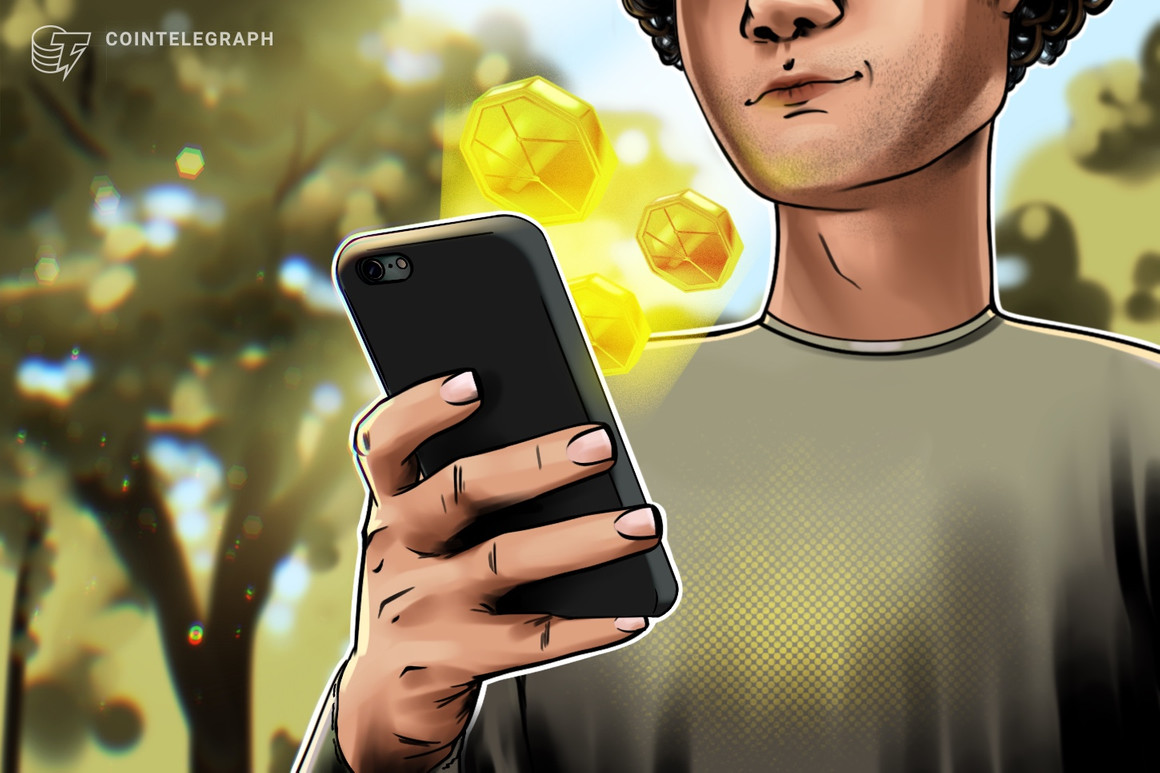 The Solana (SOL) team has brought mobile phones to Web3 after revealing Saga, Solana's Android mobile device that will go out with the project's latest stack for Web3 developers, the Solana Mobile Stack. The community welcomed the new development with various reactions from comparing the project to Apple and Ethereum (ETH) to bringing up concerns over Solana's network outages. 
Vinny Lingham praised the move and called it Web3's very own "iPhone moment" and thanked Solana Co-founder Anatoly Yakovenko for making it possible. Meanwhile, David Ticzon was also impressed, calling Solana the "Apple of Web3" in a tweet.
Some community members also took this opportunity to compare SOL's progress to the ETH network. Twitter user Thesolmane pointed out that while Solana launched a Web3 phone, Ethereum stays "without innovation in years."
In a Twitter thread, user Nathanweb3 also explained how Solana is becoming a growing threat to Ethereum. According to the Twitter user, SOL's developers are able to grasp the shortcomings of ETH when it comes to user experience. Because of this, Solana's team is addressing the issues and is simplifying things for everyday users. They tweeted:
10/

but what matters is what the everyday user gravitates to.

the solana crowd is more in touch with reality esp when it comes to product development:

is this very decentralized? no.

is this ethically funded/monetized? probably not, lol.

but could your grandma use this? YES.

— nathan.eth (@nathanweb3) June 23, 2022
While many had a positive response, others couldn't help but bring out the issue of Solana's network outages. At the start of June, SOL's price took a dive as the network suffered its fifth outage within the year. Because of this, Twitter user Metamaxie questioned why SOL is trying to be a phone manufacturer when it should focus on making its blockchain reliable. 

Related: Solana whale moves $25M of USDC debt from Solend to Mango Markets

Charles Hoskinson, the founder of Cardano (ADA), has also taken a dig at Solana's newest move. According to Hoskinson, people would need to find seven of their friends in Discord to reboot the mobile phone, implying that the phone may suffer performance issues similar to the Solana blockchain.




Title: Solana smartphone Saga triggers mixed reactions from crypto community
Sourced From: cointelegraph.com/news/solana-smartphone-saga-triggers-mixed-reactions-from-crypto-community
Published Date: Fri, 24 Jun 2022 10:19:10 +0100






Did you miss our previous article...
https://trendinginthenews.com/crypto-currency/china-warns-bitcoin-is-heading-to-zero-but-boe-looks-on-the-bright-side